On occasion, fervent film fans will find a title that confers an unforgettable experience; one that may require an existing predilection. For me, Tokyo Gore Police is one of those titles. Having watched the red-band trailer numerous times before the film's release, I expected to have already seen all of its best moments, but I couldn't have been more wrong. Splatter films have been around for years, of course, but there was just something special about this particular one. Perhaps it was the over the top action set pieces, the highly imaginative creature designs, or the underlying commentary on abuse of power. Either way, I've kept an eye on director Yoshihiro Nishimura's work ever since.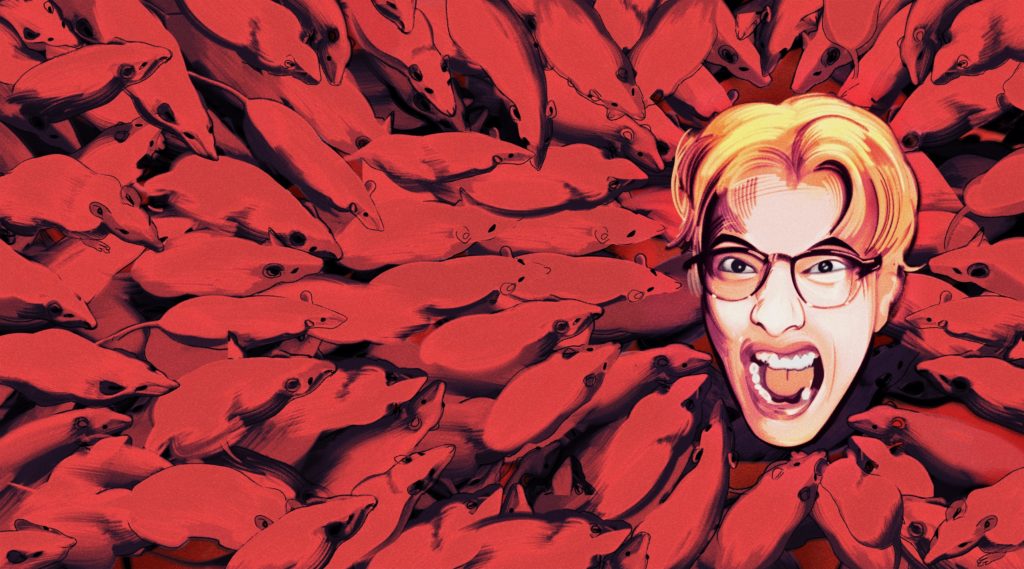 As it turned out, Tokyo Gore Police was actually a remake of an independent film that Nishimura had made several years prior. The film, titled Anatomia Extinction, was screened at the Yubari International Fantastic Film Festival back in 1995, where it also won a Special Jury Award. In spite of this, the film never got a proper home release, which is baffling when also considering that Japanese cinema became quite popular outside of Japan around this time. Twenty six years later, Anatomia Extinction is finally getting a much anticipated physical release from Error 4444, a newly established Asian genre film distributor based in the US that will emphasize on "horror, cult, weird, sci-fi, action, and exploitation".
Anatomia Extinction follows a world-weary man with brassy blond hair, a color choice that stands out against the film's otherwise dark palette, as he traverses through an overpopulated Tokyo. He soon becomes aware of a rash of supposed stress-related killings that almost always take place in a subway. The victims of these killings are all found dissected and completely drained of blood, with their clothes folded neatly nearby. In addition to this, it is noted that fist-sized tumors are almost always found in the brains of these killers, a detail that fans of Tokyo Gore Police will definitely recognize. As fate would have it, our unnamed lead eventually has an encounter with one of these killers, The Engineer, and gains more insight into a world outside the one he has grown so tired of.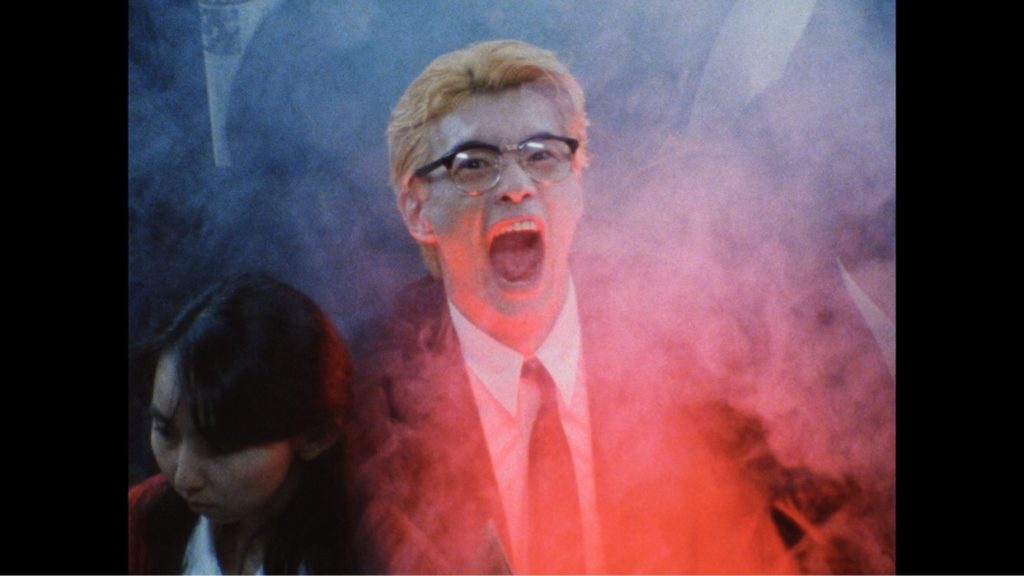 Though not as large in scale as Tokyo Gore Police (this is an independent film after all), Anatomia Extinction is still large in its ideas and aspirations. It's a much more stripped down effort, exchanging fantastical action with equivocal imagery that fall more in line with something like Videodrome, David Cronenberg's cult classic body horror film. I have to wonder if this particular film served as inspiration for Nishimura, but I've read that he gets most of his ideas from his dreams. It's clear that Nishimura had a very meticulous vision for this universe, and the fact that Tokyo Gore Police was completed in a measly two weeks only makes more sense when you consider that all of these ideas have probably been brewing in his mental cauldron for years!
While not directly connected to
Tokyo Gore Police
,
Anatomia Extinction
can work as a sort of prequel to the events that take place in the aforementioned film, and it seems that many fans already consider it as such. There are of course some similarities; the news reporter in this film provides levity in a macabre sort of way for the viewer the way the police announcer does in
Tokyo Gore Police
, and there is a scene in a subway that plays out analogously in both films. However, with that said,
Anatomia Extinction
also stands strong on its own and never feels inferior to its successor despite its lower budget and shorter runtime. I believe the reason for this is Nishimura's unhindered ardor for his craft; the practical effects are top notch and his careful execution of each scene truly demonstrates the potential that set his future films in motion.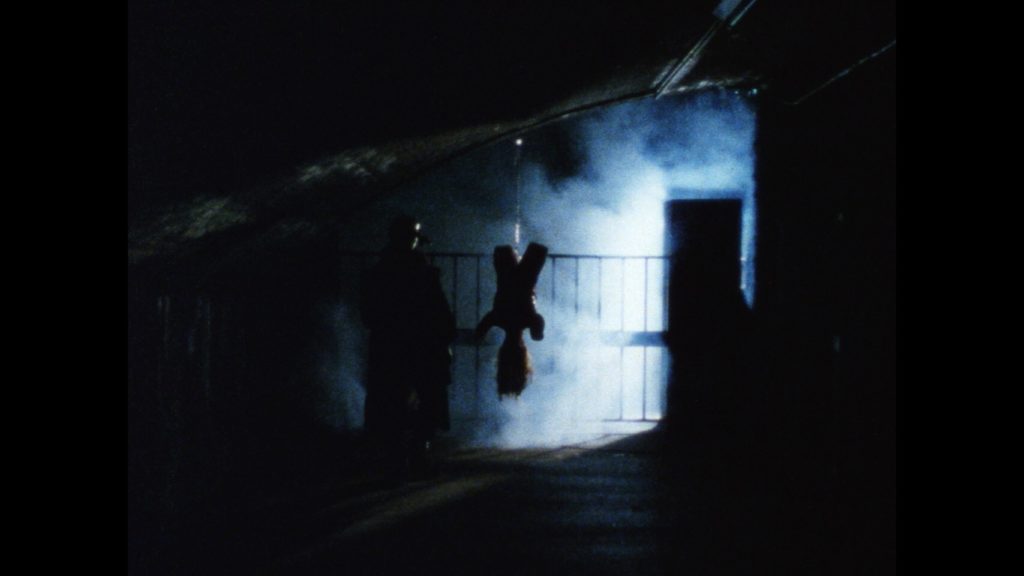 The physical release from Error 4444 features a new scan and restoration of the original 16 MM film, and has been personally supervised by Nishimura himself. Limited to 1,000 copies, the region free Blu-Ray also contains:
-Introduction by Yoshihiro Nishimura
-Exclusive Art Cards by Yoshihiro Nishimura
-Deleted CGI Opening Sequence
-Short Film
-Audio Commentary by Yoshihiro Nishimura
–Anatomia Extinction & Tokyo Gore Police: A Shared World Broken Down by Yoshihiro Nishimura
-Trailer
-New English Subtitles Designed by Yoshihiro Nishimura
-8-Page Booklet With Essays by Panos Kotzathanasis, Owner of Asian Movie Pulse & Mathilde Block, Genre Films Curator
-O-Card Slipcover With Newly Commissioned Artwork
-New Sleeve & Reversible Sleeve Artwork
-2 Stickers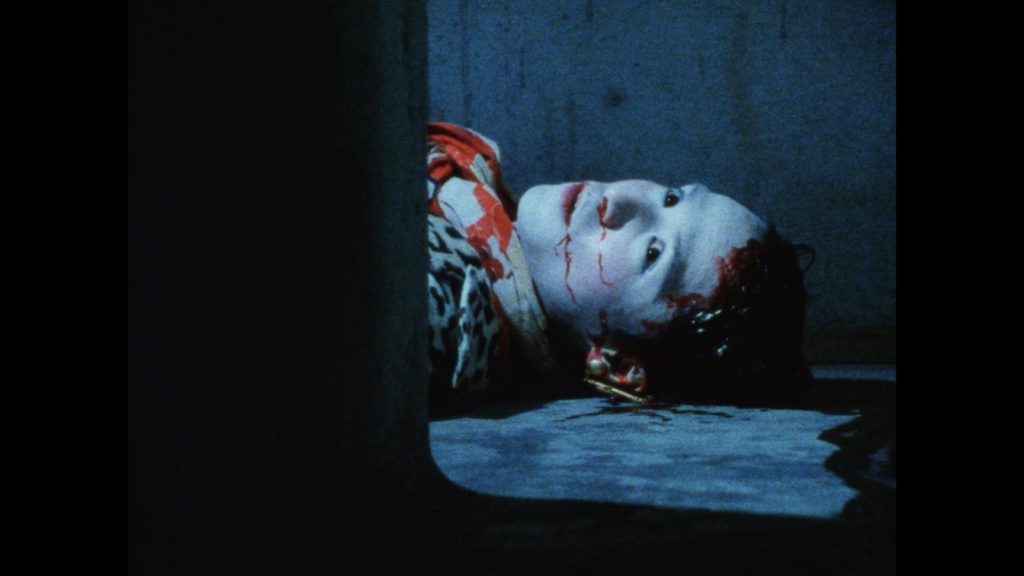 To put it simply, it's a physical media collector's dream! An absolute must-have for fans of Nishimura and body horror in general. It is unclear whether Nishimura plans to revisit this world of Engineers in the future, but there is evidence that suggests he had plans to do so eventually. News of any upcoming sequels have not resurfaced since. The events of this fictional world have been left open ended and I don't doubt that Nishimura has more than enough creative content to continue the saga. As a greedy fan, I hope that the exposure of this film increases the possibility of more related work from this incomparable artist.
Pre-orders begin next week on March 25th, 2021
More Film Reviews: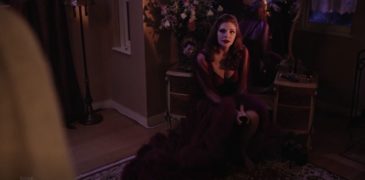 "Fin is a criminal on the run, wanted for the murder of his boss and the accidental shooting of an officer. He breaks into the home of a high-class escort,…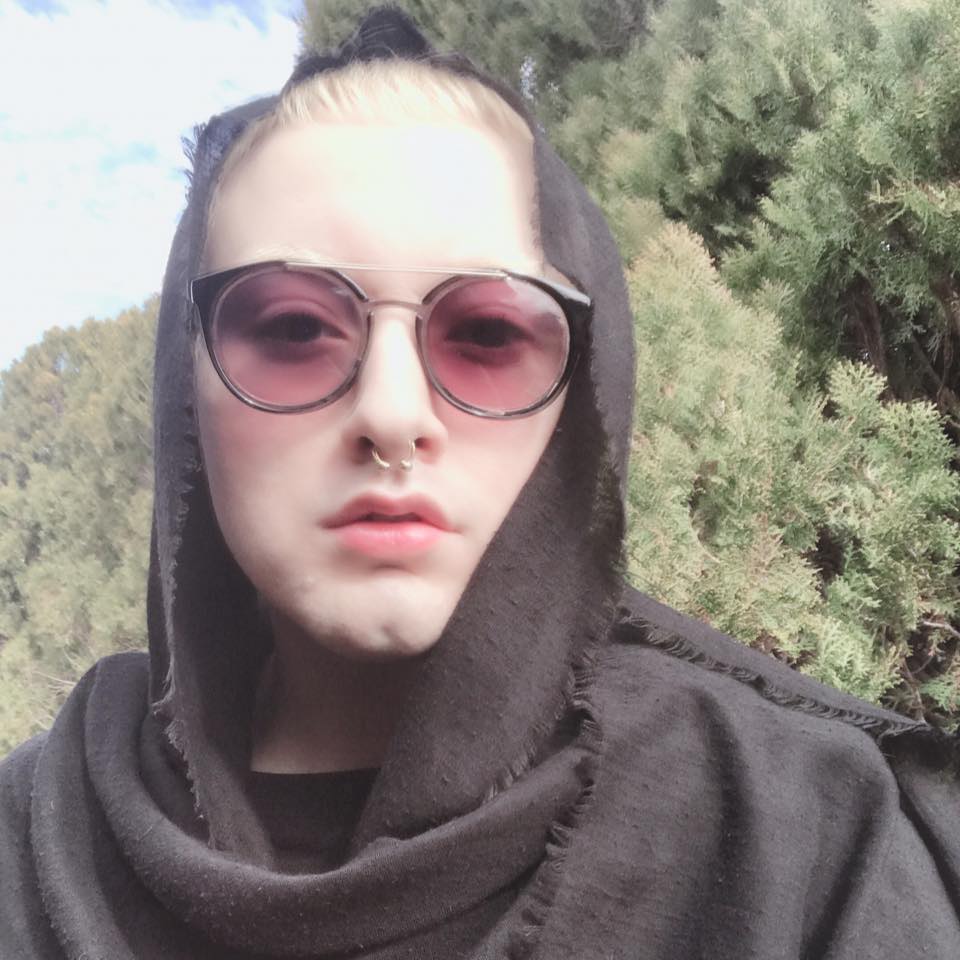 Your typical ghoul next door; film enthusiast, horror fanatic, J-horror nerd, aspiring horror host, and all around geek. Will likely be found cuddling with their cat and reading an old smelly book, or stuffing their face with popcorn at the cinema!