The Yurei is a branch in the Grimoire of Horror which focuses on Asian horror reviews, analysis and news: Japanese folklore, J-Horror, horror manga like Junji Ito, kaiju mythology and cult East Asian cinema.

The Banshee is a branch in the Grimoire of Horror which specialises in Western horror: creepy mythology, horror culture, true crime, creepypasta and horror cinema from Giallo to slashers.
We are committed to the utmost editorial standards.
The Grimoire of Horror, with a 'Grimoire' being a spellbook to invoke mythical spirits, is a horror organisation that summons folkloric entities to denote and represent the theme each branch covers.
We fully intend to be a platform for quality insights, analysis and reviews of the macabre culturally and provide this all in an organised manner for a convenient viewing for everyone's entertainment. Asian horror is our primary focus at 'The Yurei', but we are expanding.
The team at the Grimoire of Horror will strive to produce incredible content in our expertise and oversee communities for fun dialogue regarding these.
Interesting Horror Articles
We will serve our fans with extensive efforts to produce fascinating articles on horror and publish these throughout social media for accessibility.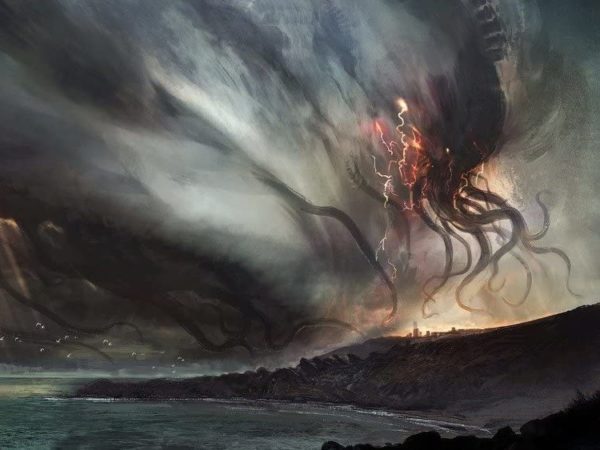 Vibrant Horror Communities
We will develop communities to discuss all relevant horror interests with our social media wing and oversee these to ensure they are well managed.
Proactive Horror Partnerships
We will negotiate with distributors and creators for close collaboration to acquire exclusive content for our followers, strategizing exciting initiatives.