Grady Hendrix is turning out to be a very entertaining voice in the horror lit community, and for me, it's not hard to see why. With his hybrid of dark humor and even darker horror, Mr. Hendrix has carved his own niche in the genre. His novel, "My Best Friend's Exorcism", is a solid entry into the current zeitgeist of horror lit, and I'd like to talk briefly why the novel worked for me.
– The 1980's References –
'80s throwbacks are dime-a-dozen these days. How can you make your work standout in a neon-colored ocean? "My Best Friend's Exorcism" solves that by keeping the references fresh and grounded. Chapter titles are '80s song titles!

Not satisfied to just reference the vibrant decade, Mr. Hendrix has his readers live through it. There are some choice needle-drop moments in the book, with one of my favorites is the touching meet-cute at a roller rink set to the Go-Go's "We Got the Beat". There are some very '80s lifestyle and pop culture stuff that goes over my head as a young 'un (Geraldo Rivera, bodybuilding madness, etc.)
– The Characters –
Abby and Gretchen are totes my among my favorite fictional besties. Their friendship goes through the ringer in this book and it's quite engaging to see what happens to them in the end. Abby herself, our main protagonist, is so relatable, even for me as a guy! The peripheral characters don't feel like ciphers and are given their own personalities.
– The Effective Tonal Shifts –
For me, "My Best Friend's Exorcism" is a horror book through and through but there's plenty of comedic breaks after a horrific scene or even during one that are unexpected but they didn't break the immersion for me. A possessed character could be suffering from burns one moment to then mock the efforts of the exorcist the next. Additionally, a light-hearted scene could easily turn disturbing in a snap. Adorable character arcs climax into nastiness.
– How It All Comes Together –
Overall, there's a lot of ingredients that make "My Best Friend's Exorcism", in my opinion, a perfect horror read, especially during the Halloween season. It's a delicious meal, balancing laughs and scares, and mixing them together. I look forward to reading more of Grady Hendrix's other works, and I feel giddy at the prospect of reading "We Sold Our Souls", "Horrorstör", and purchasing "The Southern Book Club's Guide to Slaying Vampires" and even "Satan Loves You"!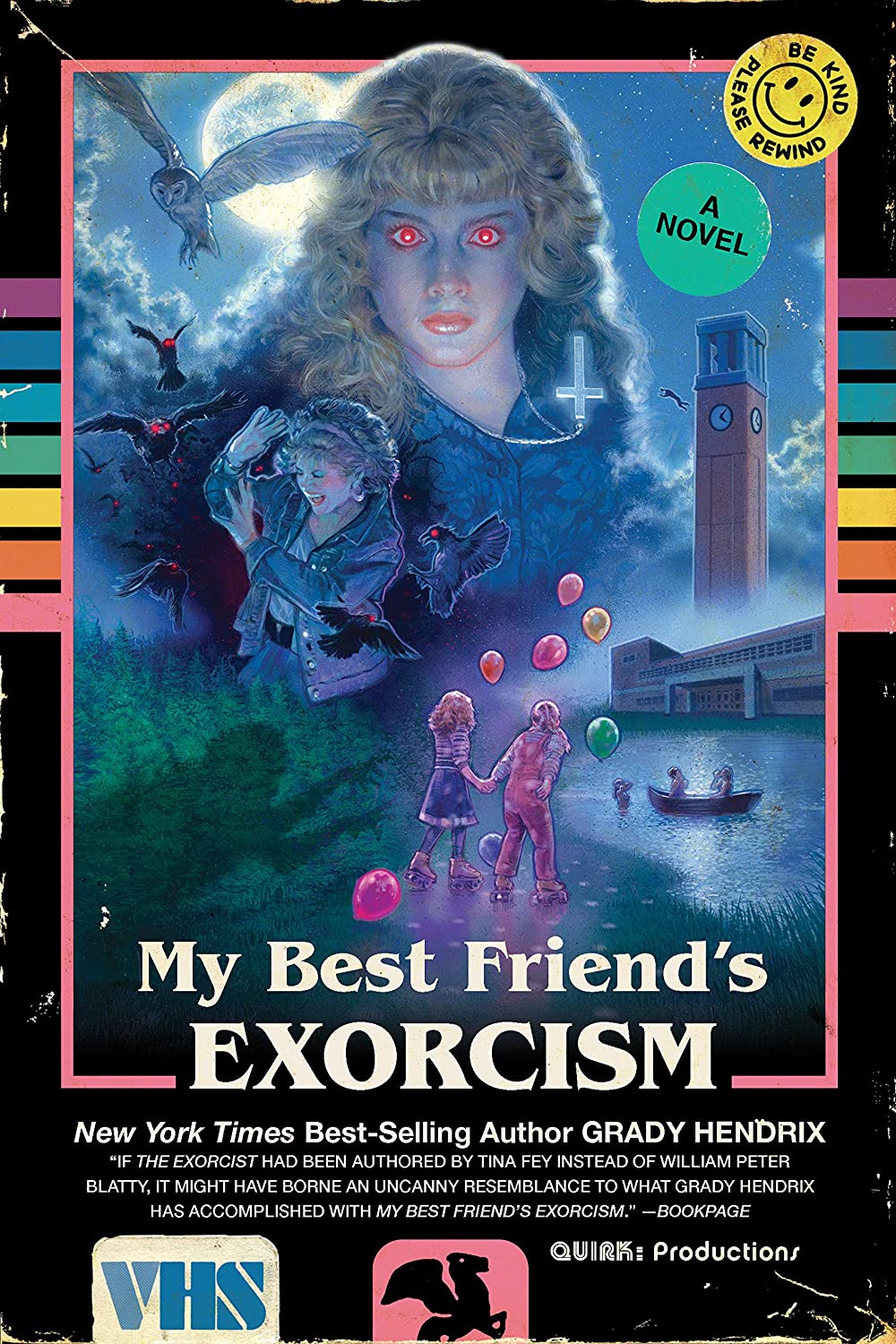 "My Best Friend's Exorcism" Paperback Cover
More Book Reviews: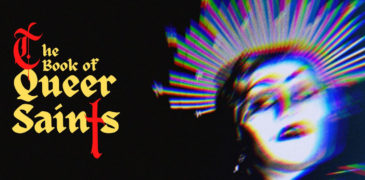 Created as a response to criticism levied at queer writers – often by queer readers – The Book of Queer Saints comprises 13 gorgeous, gruesome tales of queer victims and…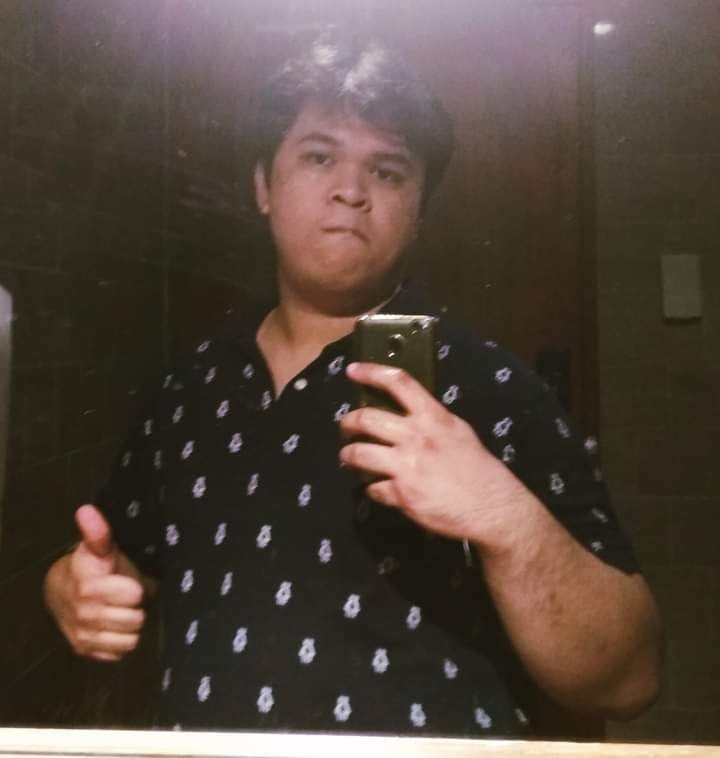 Dustin is a horror fan and sometimes short story writer who hails from the Philippines. He likes a lot of the horror genre but usually goes for slashers and arthouse/slowburn stuff. Currently, he's trying to make up for lost time in the horror literature world by digesting as many horror books as he can.