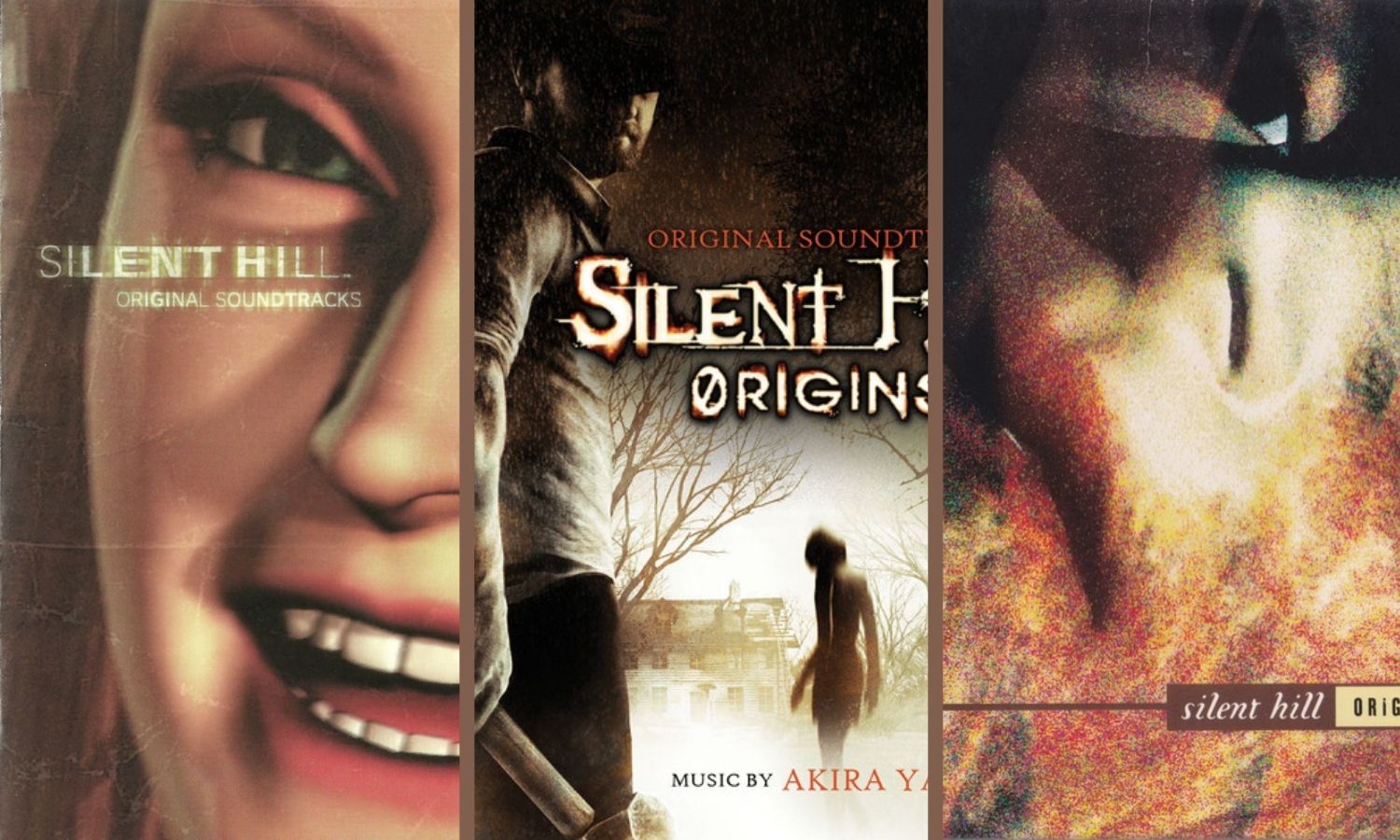 The absence of sound derives from the cold but shallow environment. The chimes of eloquence toll in as the fog begins to settle. A piano, softly played but reminisced throughout the melody; ambience paints the background for the renowned and beloved Akira Yamaoka, a video game composer who contributes his talents largely to the world of survival horror.
Beginning his career in the early 90s by joining Konami, Yamaoka didn't become a groundbreaking composer until his work in the 1999 Silent Hill, a masterpiece of survival horror, and one that laid a foundation for several horror games. The soundtrack can be described as abstract, adorned with a variety of staccato notes, performed through bells, banging, and other digital sounds. While an unconventional listen on its own, it illustrates the atmosphere through the video game, unnerving the player.
Through Silent Hill, Yamaoka has set an example of ambient but intricate music, layered in elements of trip-hop and even industrial. These elements can be attributed to Yamaoka's influence from late 90s industrial bands such as Nine Inch Nails, putting his own unique twist on it, mending it to be his solely. Songs such as Alone In The Town from the Silent Hill 2 OST take the listener to a different world, one of ash and solitude, but within this solitude one can find peace; calming, soothing, and even excellent study music!
Not every song paints an audible barrage of clockwork and melancholy, for there are also tracks that demonstrate the rock influence of sound: drums, guitar, and sometimes even the ranged but powerful vocals of Mary Elizabeth Mcglynn. One of the best showcases of this spectrum can be exemplified by the track "You're Not Here" which surprises the player at the beginning of Silent Hill 3, opening with an assembly of resonant sounds which are shortly accompanied by Mcglynn's vocals.
Yamaoka has associated his talents with other works besides Silent Hill with video games such as Shadows Of The Damned or even Let It Die, a funky but fun action game. He has produced his own works separate from the video game world and has also performed at several events throughout the years.
In recent years, Yamaoka has formed his own musical group known as the Silent Hill Band, with longtime veterans such as Mary Elizabeth Mcglynn, Joe Romersa, and a few others. His concerts are highly interactive with fans as cosplayers from the video games will make appearances on stage, only further setting the atmosphere for a thrilling night of horror and ambiance.
More Game Reviews:
With his OVA A Kite released in 1998, Yasuomi Umetsu would leave an indelible mark on the world of adult anime. Able to take a rare auteur approach by simultaneously…
In the realm of anime, one genre stands out for its ability to transport viewers to otherworldly realms and delve into the unknown—the supernatural genre. From ghostly encounters to battles…
Hello, fellow weirdos! Today, we are delving into the Kowai Shashin, a purportedly cursed Japanese video game with a fascinating marketing strategy that incorporates urban legends and exploits the naivety…
The film It (2017) surprised me. In fact, I saw it five times due to how much I enjoyed it! Unlike a majority of modern horror films, it focused more…
Note: This review covers Volume 1 What This World is Made Of is a three-volume psychological action mystery manga, written and illustrated by legendary mangaka Shin Yamamoto. Having created a…
Hey there, GoH friends! Dustin here again with some more Recent Reads coming at you. For this one, I'm giddy with glee as I tackle my favorite subgenre of horror yet again,…
La Petite Mort II: Nasty Tapes is a 2014 splatter horror film, written and directed by Marcel Walz with additional writing from Annika Strauss. The film is a continuation of…
Welcome, fellow weirdos, to another captivating exploration of Japanese culture. Prepare yourselves for a spine-chilling journey as we delve into a tale filled with possessed dolls, ancient curses, and the…
Island of Death (Ta Paidia Tou Diavolou) is a 1976 exploitation horror film written and directed by Nico Mastorakis. Most notable as the founder and owner of independent film studio…
"A rose by any other name would smell as sweet." The adage above—from William Shakespeare's play Romeo and Juliet—has stood the test of time, having been referenced in countless other…
A.J Sunderland is a spooky child at heart from the Midwest. Their favorite books compromise of Battle Royale and anything the King has to offer. Besides writing, their other hobbies include cosplaying, music, and everything DIY.