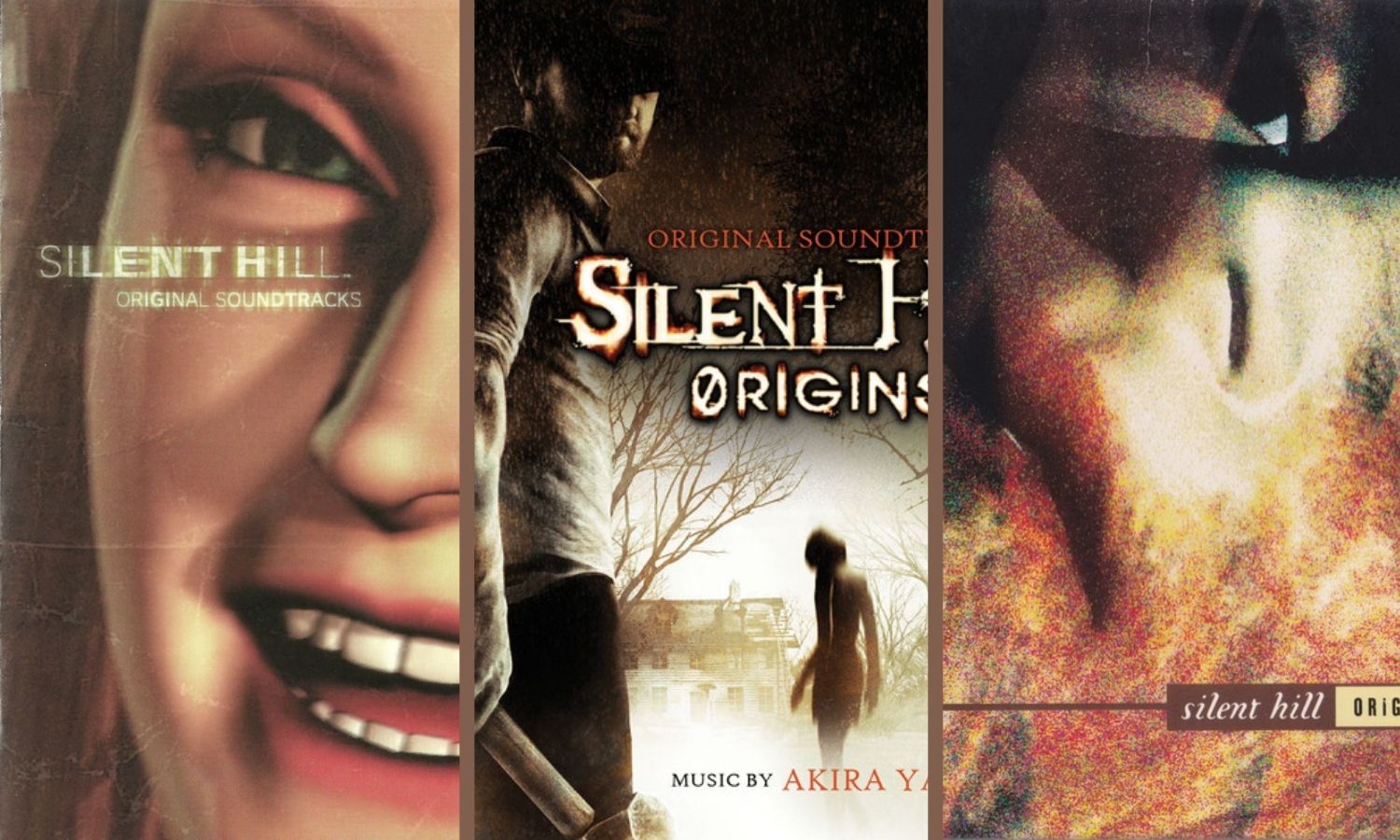 The absence of sound derives from the cold but shallow environment. The chimes of eloquence toll in as the fog begins to settle. A piano, softly played but reminisced throughout the melody; ambience paints the background for the renowned and beloved Akira Yamaoka, a video game composer who contributes his talents largely to the world of survival horror.
Beginning his career in the early 90s by joining Konami, Yamaoka didn't become a groundbreaking composer until his work in the 1999 Silent Hill, a masterpiece of survival horror, and one that laid a foundation for several horror games. The soundtrack can be described as abstract, adorned with a variety of staccato notes, performed through bells, banging, and other digital sounds. While an unconventional listen on its own, it illustrates the atmosphere through the video game, unnerving the player.
Through Silent Hill, Yamaoka has set an example of ambient but intricate music, layered in elements of trip-hop and even industrial. These elements can be attributed to Yamaoka's influence from late 90s industrial bands such as Nine Inch Nails, putting his own unique twist on it, mending it to be his solely. Songs such as Alone In The Town from the Silent Hill 2 OST take the listener to a different world, one of ash and solitude, but within this solitude one can find peace; calming, soothing, and even excellent study music!
Not every song paints an audible barrage of clockwork and melancholy, for there are also tracks that demonstrate the rock influence of sound: drums, guitar, and sometimes even the ranged but powerful vocals of Mary Elizabeth Mcglynn. One of the best showcases of this spectrum can be exemplified by the track "You're Not Here" which surprises the player at the beginning of Silent Hill 3, opening with an assembly of resonant sounds which are shortly accompanied by Mcglynn's vocals.
Yamaoka has associated his talents with other works besides Silent Hill with video games such as Shadows Of The Damned or even Let It Die, a funky but fun action game. He has produced his own works separate from the video game world and has also performed at several events throughout the years.
In recent years, Yamaoka has formed his own musical group known as the Silent Hill Band, with longtime veterans such as Mary Elizabeth Mcglynn, Joe Romersa, and a few others. His concerts are highly interactive with fans as cosplayers from the video games will make appearances on stage, only further setting the atmosphere for a thrilling night of horror and ambiance.
More Game Reviews:
When I was a young little horror fan, one of the things that occupied my time was playing online horror Flash games. Sadly, Flash has mostly been discontinued, which left…
A.J Sunderland is a spooky child at heart from the Midwest. Their favorite books compromise of Battle Royale and anything the King has to offer. Besides writing, their other hobbies include cosplaying, music, and everything DIY.