Eric LaRocca brings us a short but darkly sweet tale of epistolary horror. While it may not be spilling blood by the bucketful, his novella of sadomasochism gone wrong had my stomach-churning right to the very end. Readers are subjected to a psychological spiral that goes into irreversible darkness that had my eyes glued to the page, wanting to know what happens next.
What is it About?
Written by Eric LaRocca and published in 2021, Things Have Gotten Worse Since We Last Spoke is a horror novella. In it, there's sadomasochism. Obsession. Death.
A whirlpool of darkness churns at the heart of a macabre ballet between two lonely young women in an internet chat room in the early 2000s—a darkness that threatens to forever transform them once they finally succumb to their most horrific desires.
What have you done today to deserve your eyes?
What Worked?
Working within the constructs of a novella, the author was quick to allow the reader enough seeds of information to get the story going before we're on a downward spiral of depravity. I appreciate that the story was able to gross me out as a reader without having to resort to excessive gore. Don't get me wrong, gore has its place with the end result of this book, but I think it works much better as it is. There is body horror, however, and it comes in unexpected places, a more balanced approach when to aptly utilize it.
The epistolary style, and setting the book in the early 2000s, also helps ground the narrative into a realistic core, delivering a tangible feel to every page. I truly felt as if I was reading a leaked document of something I'm not supposed to see. There are some passages in the book, where certain text is omitted on the request of the book universe's fictional police department, which draws even more curiosity about what is obscured – the possibilities precipitating a mystifying dread.
I also liked how our lead characters, really the only characters, are morally grey. It is a documentation of the internet, after all, and there is always ambiguity when it comes to the people we meet. We never really know who exactly we're talking to and what they are capable of, and what we are capable of to satisfy them. We get very subtle hints about one character and why they do what they do, while another character is cut open, metaphorically, and spills their guts out as the story goes on. It is a tale both disturbing and tragic.
What Did Not Work?
I really liked the author's ideas and the story trajectory – how everything transpired in sequence. However, I wanted to know more. I wanted the story to be longer. I think this would be great as a full length novel, but as it stands, it is a solidly slimy story.
Additionally, fans of explicit gore laid bare on the page may find themselves not satisfied with this one as a lot of the grisly details that occur in the book are left to the imagination.
Where Can I Find It?
Things Have Gotten Worse Since We Last Spoke is available on Amazon, through paperback, Kindle, and Audible.
Overall Thoughts
Things Have Gotten Worse Since We Last Spoke is a fast-paced, slow-burn novella. I know that sounds contradictory, but that's indeed how the story felt to me. The story moves deceptively slow and before you know it, you're chucked into the deep end and you're at a loss for words at how things have gotten so bad in such a short amount of time. I found our leads compelling enough that I wish nothing bad happened, but some things do go wrong with no way of going back.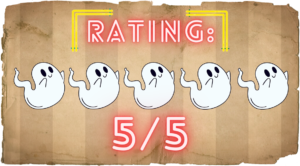 More Book Reviews
Hello, my lovelies in the GoH community, it is me again for another edition of Recent Reads. I know it's been a while since the last update but your boy's…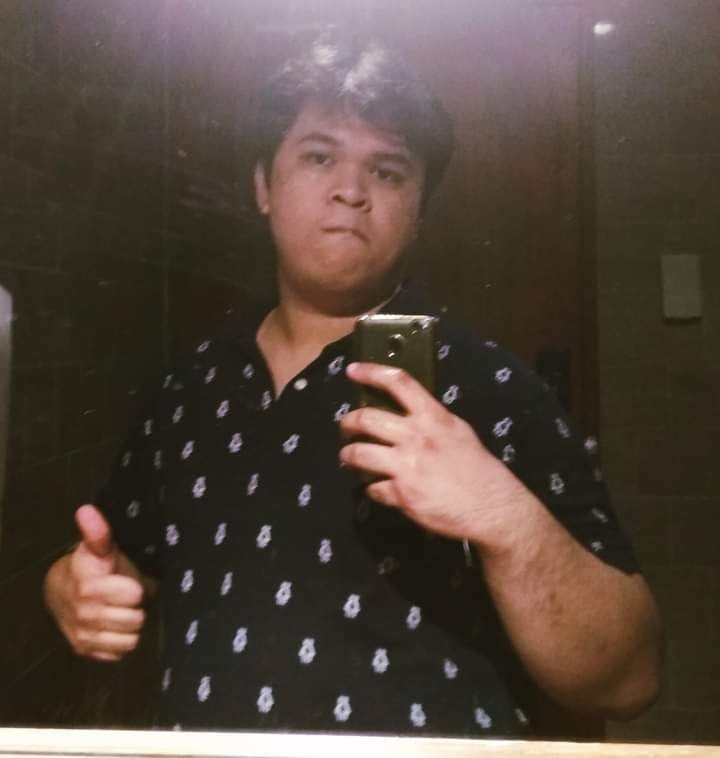 Dustin is a horror fan and sometimes short story writer who hails from the Philippines. He likes a lot of the horror genre but usually goes for slashers and arthouse/slowburn stuff. Currently, he's trying to make up for lost time in the horror literature world by digesting as many horror books as he can.