The Helios Syndrome is a 2023 supernatural thriller novella penned from the mind of Vivian Shaw. Born in Kenya, Vivian moved to the US, where she earned a BA in art history, an MFA in creative writing and publishing arts, and currently works as a professional freelance editor and proofreader. She is most notable as the author of the Dr. Greta Helsing contemporary fantasy trilogy, Strange Practise, Dreadful Company, and Grave Importance.
Devin Stacy, a freelance necromancer (though the National Transportation Safety Board considers him an insightful contingency communication specialist) investigates a plane gone missing under bizarre circumstances. Simultaneously, he finds himself haunted by a dead pilot, Captain Warner, who recently died in a previous, horrific crash. Can Stacy figure out the mysteries of both the ghost and disappearance before another flight full of passengers faces peril?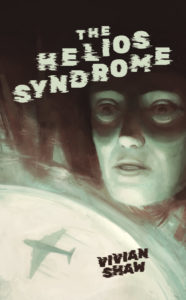 An intriguing tale of mysticism and necromancy in a modern-day setting, The Helios Syndrome combines the conflicting worlds of the archaic spell working of communicating with the dead with contemporary air safety investigation incredibly seamlessly. The book dispels the typical sword and sorcery aesthetic associated with the craft and portrays its protagonist, Devin, as a conventional yet gifted individual working a high-pressure job and dealing with the stress of life. The only real difference is Devin's job involves him using astral projection and even psychic teleportation to aid in his work as an investigator. Narrated in a first-person perspective, the story also relays this high level of burnout in a remarkably relatable way, certainly strengthening a level of empathy between the protagonist and reader in a way that would feel lessened through other perspectives.
Additionally, The Helios Syndrome accomplishes capturing the frantic scrambling of an ongoing investigation in full swing, scrutinizing the wreckage of a severe plane crash along with similar emergencies ongoing in the sky. Featuring an impressive comprehension of aeronautics, plane operations, and air traffic control regulations, there are plenty of technical details that reinforce the specialist knowledge required as a crash investigator – the author going above and beyond in her research. These charged scenes carry a phenomenal level of tension, expertly delivered to the reader – drawing them into the tribulations of this stressful environment.
However, at only five chapters (136 pages), The Helios Syndrome is an exceedingly short read – easily breezing through in only a few hours. Although this isn't detrimental to the story or its progression, elongating passed this would have allowed for a deeper exploration of the characters' history and their previous work together on cases together. Furthermore, the numerous references to real-life products, stores, and tv shows feel slightly redundant as a tool for world-building. The story already thrives in creating a relatable environment and, as such, doesn't add anything congenial as well as adding the possibility of causing the story to feel dated in time to come. Despite this, these are only slight discrepancies that hardly affected any enjoyment of the novella.
A thrilling, yet atypical blend of spellbinding incantations and air accident investigation, The Helios Syndrome is a fast-paced enigma that inherently keeps the reader on Tenterhooks throughout its short length. With its engrossing premise, well-written, congenial characters, and unique supernatural elements; the novella delves into the unknowns of our own universe with striking realism and attentive detail. Although an incredibly short read, the book is sure to engage fans of the supernatural as well as those who enjoy gripping thrillers.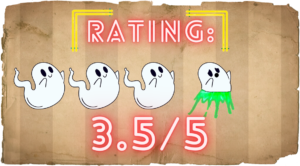 The Helios Syndrome is available from April 13th from Lethe Press
More Book Reviews
Horror-Themed Bookstores to Visit in 2022 Snow is starting to fall here in Canada, which means it's time to get crackin' on my holiday shopping list. In my house, the…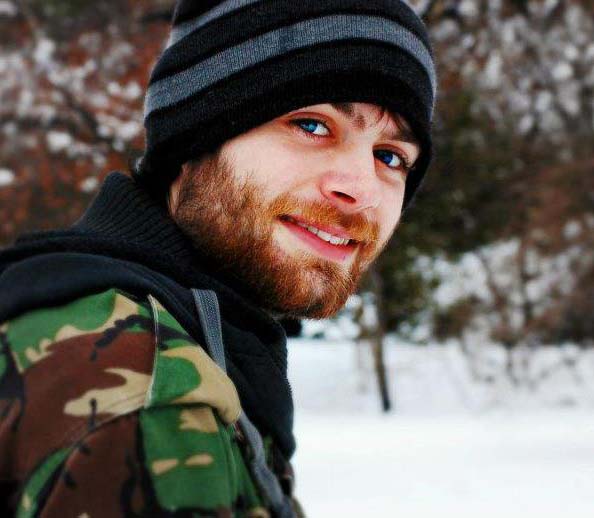 Hey there, I'm Jim and I'm located in London, UK. I am a Writer and Managing Director here at Grimoire of Horror. A lifelong love of horror and writing has led me down this rabbit hole, allowing me to meet many amazing people and experience some truly original artwork. I specialise in world cinema, manga/graphic novels, and video games but will sometime traverse into the unknown in search of adventure.