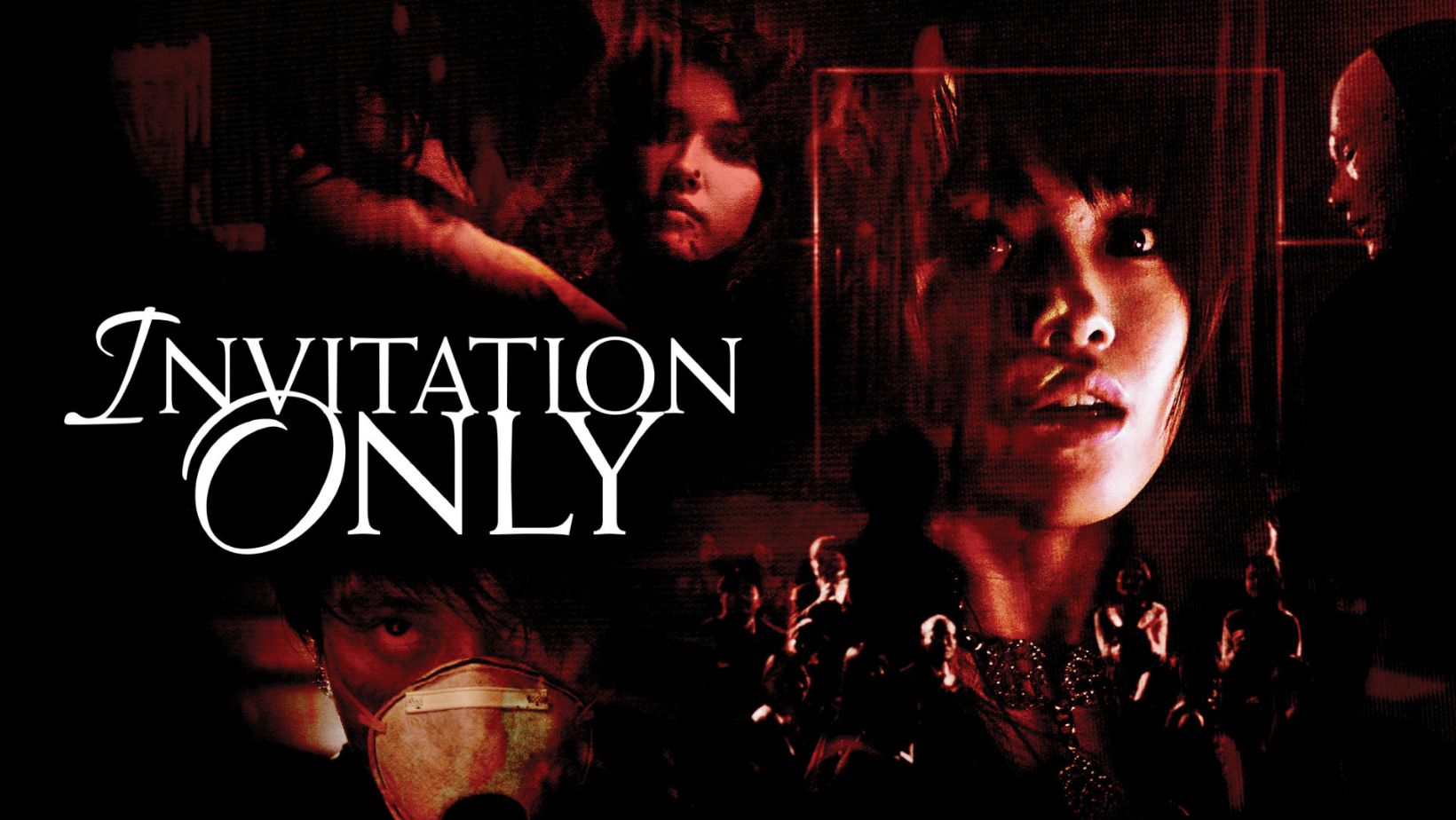 Invitation Only (Jue ming pai dui) is a 2009 Taiwanese extreme horror, written by Sung In and Carolyn Lin and directed by Kevin Ko as his first feature-length film. Kevin is best known as the director behind the recent hit supernatural found footage horror Incantation (2022), whereas Carolyn and Sung only have this work in their previous history.
Wade, an overworked junior at an unnamed corporation, is gifted an invitation to a high-class party for the country's elite by the company president, Mr. Yang, who is unable to attend himself; the only condition is that Wade must attend the soiree posing as Yang's cousin. However, unbeknownst to Wade and four others who are not who they claim to be, not all is as it seems at this distinguished event. The party is just a cover for the evening's main attraction—a gruesome, live torture show held for its distinguished guests.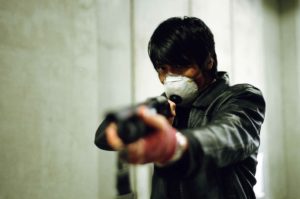 Due to the film's graphic nature, Invitation Only is inevitably alluded to as heavily influenced by Eli Roth's Hostel (2005). Admittingly, this may be slightly true, however, the two films have solid differences between them story-wise, only seeming to share a solid fixation on unflinching torture, to which Invitation Only's display is arguably more impressive. Instead, the film's story is closer to the French horror comedy Vampire Party (2008), as a group of 5 individuals finds themselves invited to the night of their lives; only to find out that they themselves are the main event—and then the murder begins. Yet this film lacks the comedic overtones of its french counterpart, undoubtedly, a wise choice for this story.
Unfortunately, the film's setting of a banquet fit for the country's rich and powerful ultimately fails to live up to the imagination. The glitz and glamour of such a night are poorly represented by a soundstage with coloured lighting and a few dozen elegantly dressed extras strewn around to populate the area. Even though it could be argued that the voyeuristic activity of extreme sadism and murder are hardly acts that can be displayed in a swanky, luxury establishment, this visually devoid setting feels more akin to a teenage goth nightclub than an example of extreme affluence.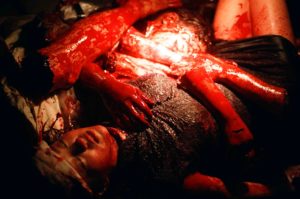 Nevertheless, the main attraction of films labeled 'torture porn' is undoubtedly in their display of visual effects, the area that Invitation Only truly shines. The visceral visuals handled by the legendary Jack Ho, responsible for visual effects in such classics as Shaolin Soccer (2001), Kung Fu Hustle (2004), and Flying Swords of Dragon Gate (2011); this film is certainly one of the more brutal works Jack has worked on. Unwavering scenes of dismemberment, genital electrocution, and general-purpose torture are thrown at the viewer in all their visual glory. The brutality unfolds at a surprisingly sporadic pace throughout the film's second and third acts, while retaining a sense of story progression that similar films abandon around this point.
Despite a somewhat stilted performance from the majority of the cast in the first act, a few stand-out renditions blossom forth in the following acts, with main stars Ray Chen and Juliette Chu delivering generally competent acting overall. Additionally, a minuscule role held by Japanese adult film star Maria Ozawa gives a decent performance as Dana. However, her part is a glorified cameo rather than an actual role similar to, say, Erotibot (2011) or Nilalang (2015). In spite of this, Maira does what she can with the minor inclusion, including an arguably tasteful sex scene.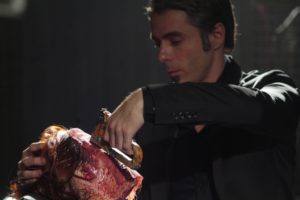 Full of gruesome acts of unembellished torment, Invitation Only will certainly be a change of pace for those finding the film through Incantation, with its depiction of extreme violence and quicker pace strikingly different from the director's latest film. However, if you are looking for some thrilling, story-driven gore, Invitation Only may just be the ticket you have been waiting for.
Invitation Only is available to purchase from Unearthed Films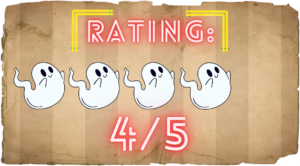 More from the purveyors of Extreme Cinema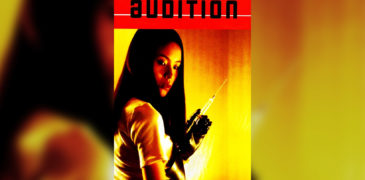 Audition (1999) is the scariest movie of all time. I say that without hesitation or hyperbole. No other director is as effective with their imagery as Takashi Miike is here,…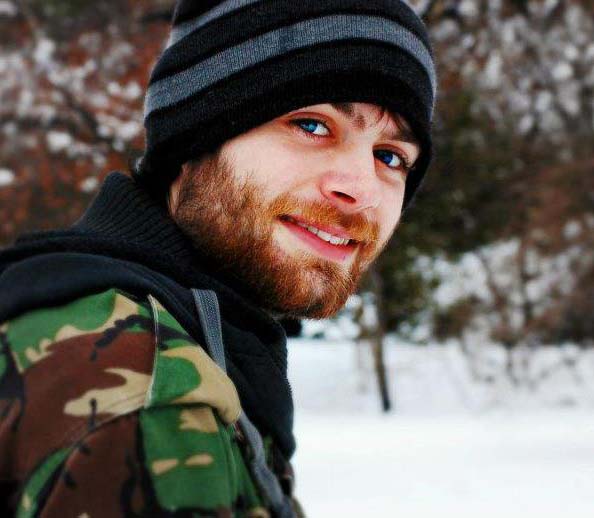 Hey there, I'm Jim and I'm located in London, UK. I am a Writer and Managing Director here at Grimoire of Horror. A lifelong love of horror and writing has led me down this rabbit hole, allowing me to meet many amazing people and experience some truly original artwork. I specialise in world cinema, manga/graphic novels, and video games but will sometime traverse into the unknown in search of adventure.