---
2020 has been a turbulent year, with many productions being delayed into 2021, or outright canceled. However, that did not stop some great films from coming out in 2020. Here at the Grimoire we reached out to our writers and contributors of the site and our Facebook pages, The Banshee and The Yurei, and asked for their favorite films. We were able to turn out a whopping list 20+ entries for our readers to check out.
All synopsis are provided via IMDB. You can also follow us on Letterboxd to see what we are watching and check out additional lists!
---
The Invisible Man Dir. Leigh Whannell
---
When Cecilia's abusive ex takes his own life and leaves her his fortune, she suspects his death was a hoax. As a series of coincidences turn lethal, Cecilia works to prove that she is being hunted by someone nobody can see.
After Leigh Whannell's amazing directorial debut, Upgrade, he outdoes himself with The Invisible Man. Using the basic premise of H.G. Wells's groundbreaking sci-fi horror novel, Whannel crafts his own original tale of an abuse survivor's struggle to escape her abuser, who has made himself invisible. Lead actress Elisabeth Moss carries the film with her moving performance while Whannell and his team deliver nail-biting scares that go beyond cheapened jump scares. -Dustin Julian Domingo
Easily my favorite horror of the year! It takes the bare bones of the concept, modernizes the weird science ideas, then works out something to actually SAY with it. Picking real world themes of abuse, both personal and that of power, grounding it in the victims point of view and exploring techniques narcissistic abusers use through a fantastical lens? This layer of parable is what turns horror from something fun into something truly significant. – Luke Greensmith
---
Possessor Dir. Brandon Cronenberg
---
Possessor follows an agent who works for a secretive organization that uses brain-implant technology to inhabit other people's bodies – ultimately driving them to commit assassinations for high-paying clients.
Brandon Cronenberg's Possessor was my favorite film this year, combining elements of Sci-fi and body horror in a disturbing manner, which builds up to one of the most upsetting ending I can think of. Haunting in the best way imaginable, Brandon lives up to his surname and will be a director to watch out for in the coming years. – Adam Symchuk
---
Sputnik Dir. Egor Abramenko
---
The lone survivor of an enigmatic spaceship incident hasn't returned back home alone-hiding inside his body is a dangerous creature.
With a Soviet aesthetic to differentiate it from the plethora of American space horror, Sputnik is a thrilling drama as another take on the likes of any film concerning unpredictable first contact – how do we communicate effectively, what are their intentions and how could we utilize them? Superbly acted and with tense characterization, the characters are enough to rejuvenate the plot structure into excitement, the unique set and thorough SFX as a strongly attentive foredrop to enhance the world they depict. -Thomas Norman
---
The Bridge Curse Dir. Lester Shi
---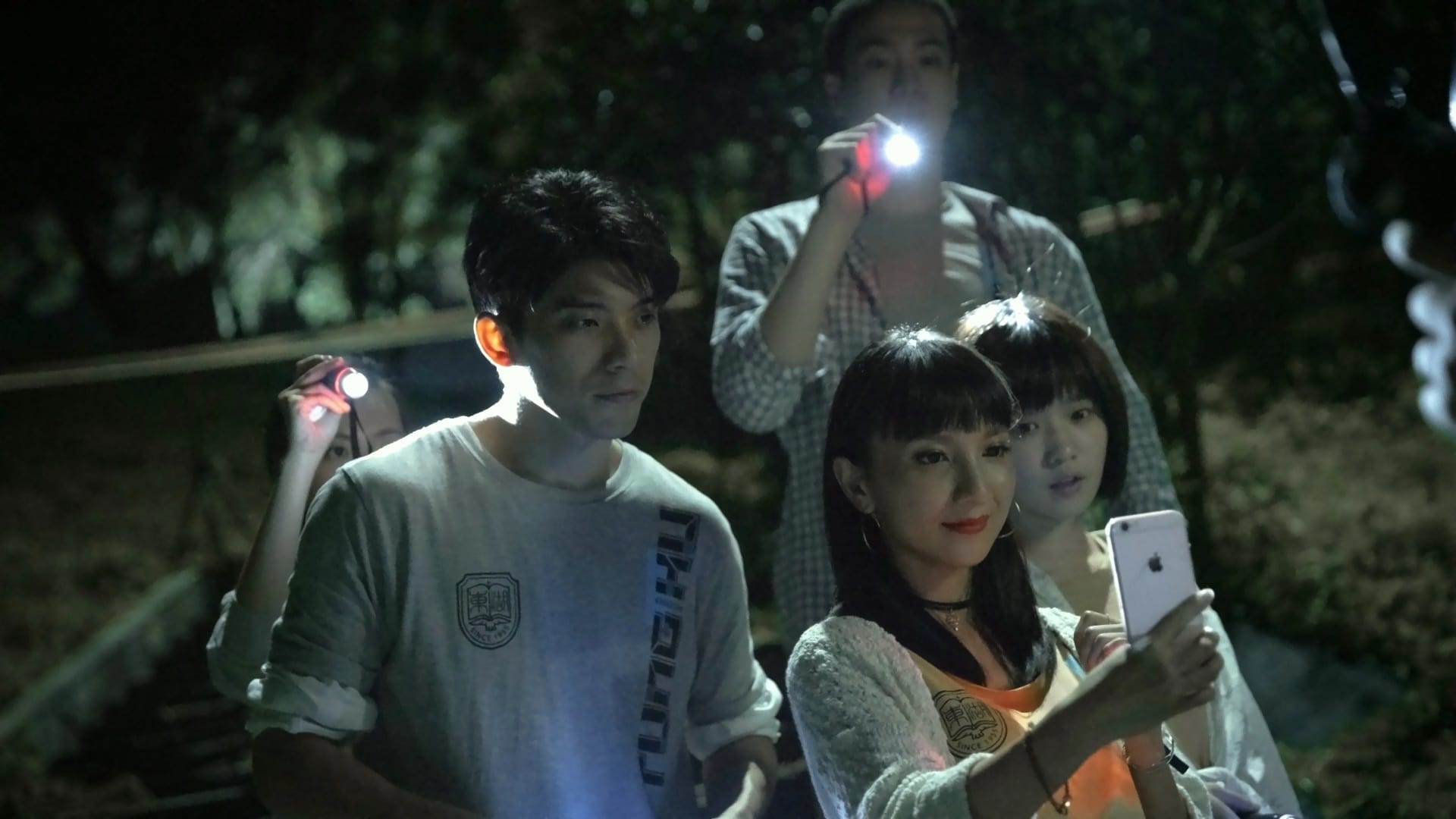 University students, planning a bravery initiation test for their fellow classmates, choose a campus bridge rumored to be haunted by a vengeful female ghost.
A truly fun Taiwanese romp in the spirit of old fashioned urban legend inspired J-horror. Nice to see the old Asian horror genre alive and well… or at least, undead and… well? – Straight Outta Kanto
While I didn't personally rate The Bridge Curse too highly, it's a plucky underdog title from Taiwan that's at least competent and sometimes manages to outshine other haunting titles with its own take on the tropes. – Luke
---
I Am Thinking Of Ending Things
Dir. Charlie Kauffman
---
Full of misgivings, a young woman travels with her new boyfriend to his parents' secluded farm. Upon arriving, she comes to question everything she thought she knew about him, and herself.
In a day and age where every horror director feels the need to imitate or reference David Lynch to gain credibility, this film succeeds in being a refreshingly original piece of surreal psychological horror cinema. It manages to be heavily symbolic but not hard to understand, ultimately, which serves to boost its appeal to both casual viewers and film buffs. I don't do ratings but if I did, this would be a 10/10. – Eden Roquelaire
---
Birds of Prey: And the Fantabulous Emancipation of One Harley Quinn Dir. Cathy Yan
---
After splitting with the Joker, Harley Quinn joins superheroes Black Canary, Huntress and Renee Montoya to save a young girl from an evil crime lord.
If Nina Hagen was asked to direct a film with an all-female cast portraying comic book characters who are looking for freedom from their own personal restraints, the storytelling structure of Pulp Fiction, and the colorful vibrancy of sugary Saturday morning cereal, it might turn out a bit like this film! Birds of Prey is an anarchic popcorn flick that is overlooked because it isn't Marvel. – Oki Covarrubias
This film got some flack off of misconceived notions of it being 'woke' and some bad marketing choices on WB part. However, it is the most fun I had in the theater in a long time (also the last before pandemic). I really wish more comic book fans would give this one a shot, I walked away with no complaints and a big grin on my face. – Adam
---
---