---
La Llorna Dir. Jayro Bustamante
---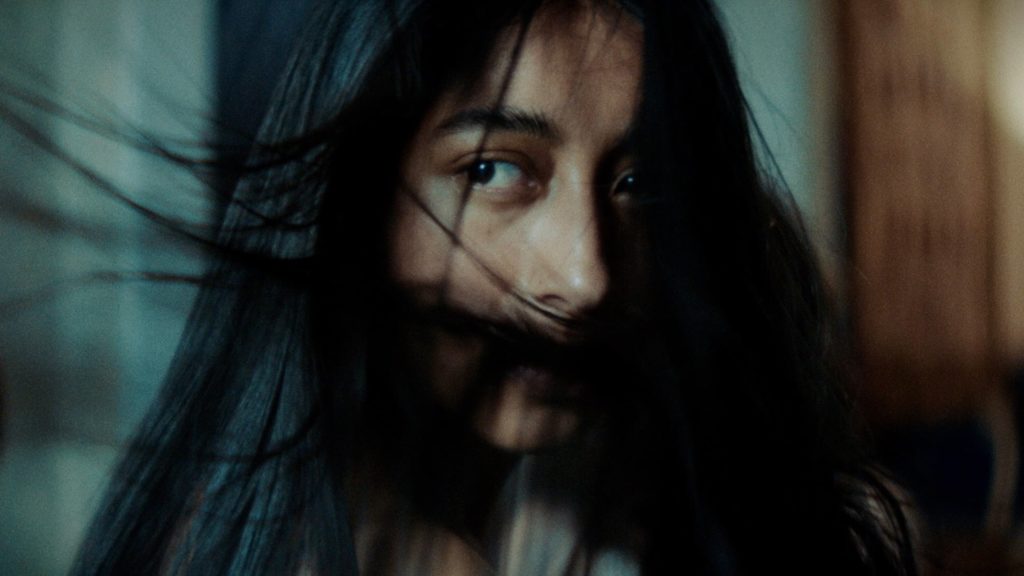 An aging paranoid war criminal, protected by his faithful wife, faces death while being haunted by the ghosts of his past.
No, this isn't part of The Conjuring universe. Jayro Bustamante's film is ripe with social commentary that, though very prominent, doesn't feel overbearing. The film is very atmospheric and eerie. It won't satisfy horror fans looking for traditional scares but those looking for intriguing storytelling in their horror films over setpieces and special effects may like this one. – Dustin
---
Relic Dir. Natalie Erika James
---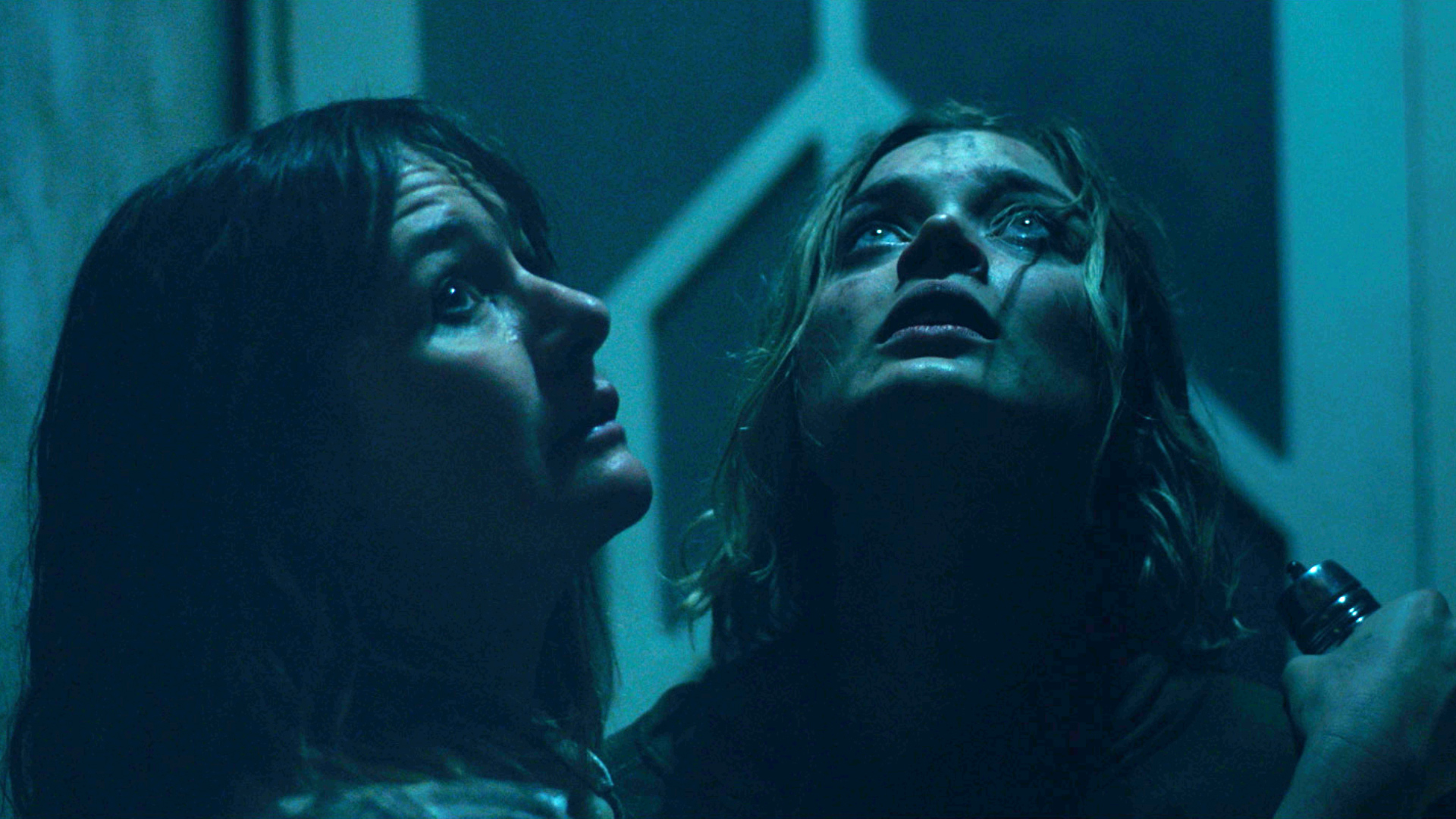 A daughter, mother and grandmother are haunted by a manifestation of dementia that consumes their family's home.
While the sequence of being trapped inside a weird parallel world inside a home is enough to win me over, there was a lot to love in this slow-burn of a horror film; the performances, cinematography, unsettling score. It is a wonderful atmospheric piece from beginning to end, albeit somewhat let down by a pretty basic metaphorical conclusion. – Adam
I heard a lot of bad press about this one, but I thoroughly enjoyed it. It gave me major Silent Hill vibes, and it consistently delivers on an oppressive sense of dread and the looming feeling of going mad. Thoroughly underappreciated and highly recommended. -Eden
---
Lighthouse Dir. Robert Eggers
---
Two lighthouse keepers try to maintain their sanity whilst living on a remote and mysterious New England island in the 1890s. *Released in 2020 in Ireland
Eerily prophetic of the year that was to be 2020… Pattison and Defoe are grim and glorious in this nautical monochrome masterpiece. Who knew "wickies" from 19th century America could be so relatable… marooned… drinking in excess to stem the mind numbing boredom of isolating – sound familiar? Lockdown, I'm looking at you! – Kanto
Technically a 2019 film, I saw it quite late in the year and feel it fits in here. Not just one of the best horror movies, but one of the best movies of the 2000s, for certain. It's tense, brutal, and bizarre in a way few films would ever dare to be; absolutely a daring and essential film. – Eden
"Why'd y'spill yer beans?" One of my favorite lines in all of cinema. A fun experiment, and one I won't soon forget. – Adam
---
Mortuary Collection Dir. Ryan Spindell
---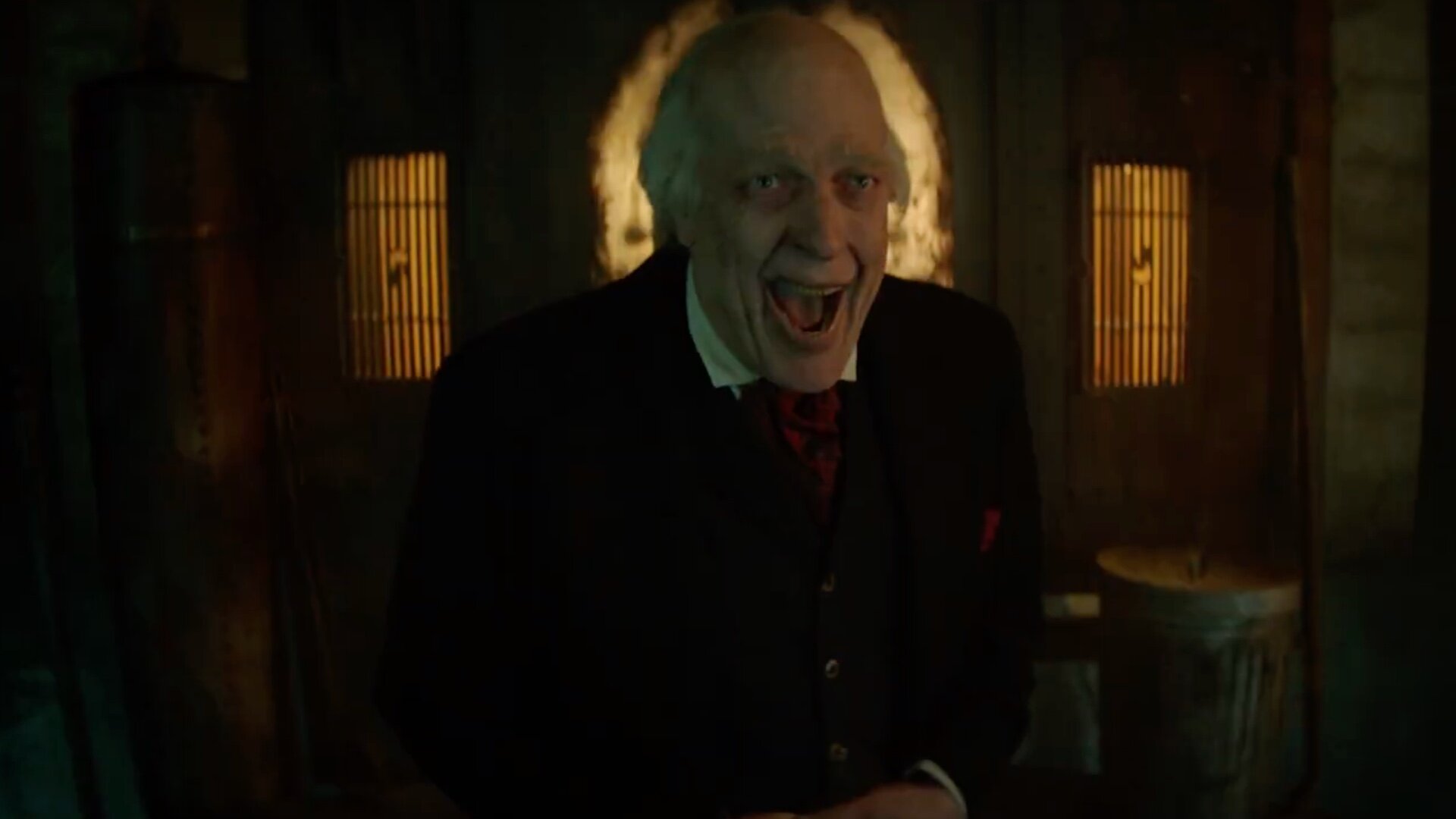 An eccentric mortician recounts several macabre and phantasmagorical tales that he's encountered in his distinguished career.
It's fun. It's unnervingly grim below the fun surface. It's got a great aesthetic to go along with high production values. It's got Clancy Brown! What more do you want? Even if you don't ordinarily enjoy horror anthologies you may like this, and if you do like horror anthologies you'll definitely love this. -Luke
A fun anthology that helped make the Halloween season all the more spooky. – Adam
---
Spiral Dir Kurtis David Harder
---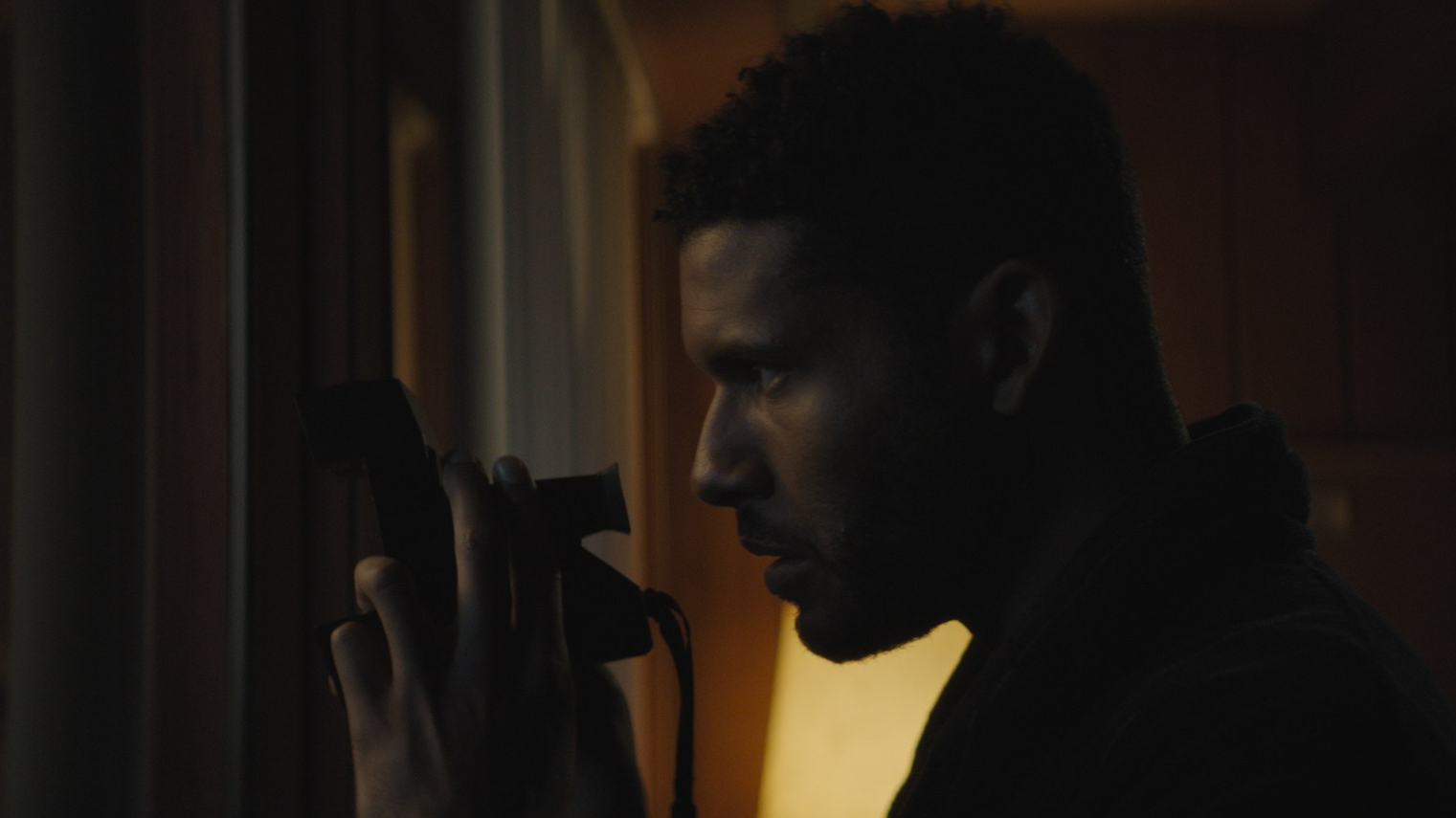 A same-sex couple move to a small town to enjoy a better quality of life and raise their daughter with strong social values. But when neighbors throw a very strange party, nothing is as it seems in their picturesque neighborhood.
Kurtis David Harder's film is also a surprise gem for me. It plays some notes that we've seen from films like Get Out, Rosemary's Baby, and The Invitation to great success. This is one of those films that messes with your head and keeps you guessing at what's going to happen next. – Dustin
---
Emma. Dir. Autumn De Wilde
---
In 1800s England, a well meaning but selfish young woman meddles in the love lives of her friends.
They say a good story never gets old, which is debatable when it comes to remakes and reboots, but Autumn de Wilde's directorial debut proved that Jane Austen's classic novel about romantic misunderstandings and social class is still as fresh as ever! Emma is a visual feast for the eyes and boasts an incredible cast who only elevate the already wonderful material. Seriously though, Anya Taylor-Joy can do no wrong! – Oki
---
---