---
Host Dir. Rob Savage
---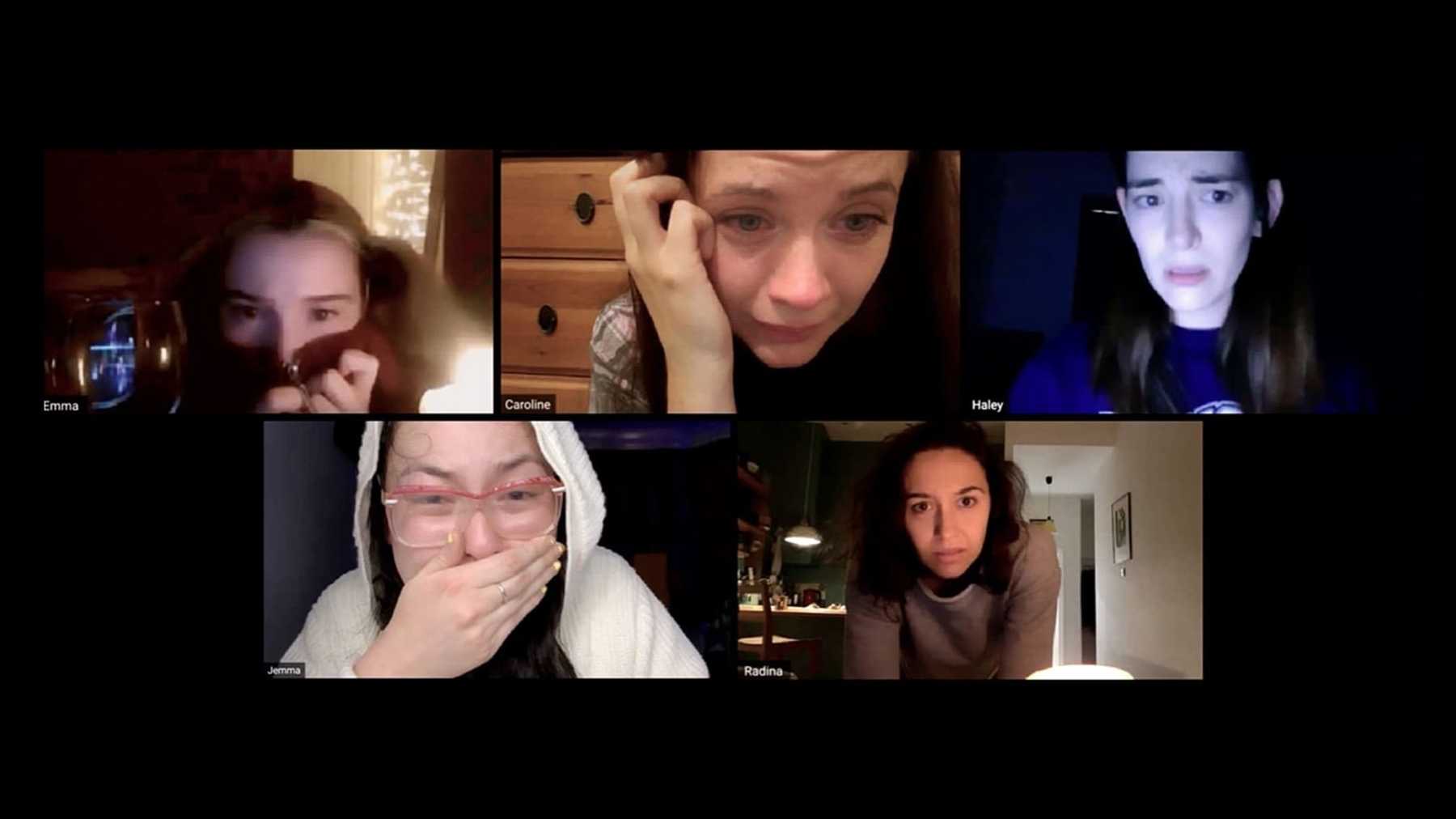 Six friends hire a medium to hold a seance via Zoom during lockdown, but they get far more than they bargained for as things quickly go wrong.
I am a sucker for a good found footage film, with it being my favorite sub-genre within horror. Rob Savage's Host is the best film I saw in the genre, with a lot of really good jump scares off of a basic premise. Making the most of of quarantine, the film was shot on Zoom, but is still well crafted despite the various limitations of both the platform and being stuck inside – Adam
Made during, and around the restrictions of, lockdown during the pandemic this is truly a 2020 film. Whether it becomes a classic or just a cute artifact only time will tell, but it made great use of the confinements of the pandemic to set up a story that follows a fair amount of existing tropes but also gives some actual pay offs where plenty of other less restricted shoots haven't bothered. – Luke
---
Weathering With You by Makato Shinkai
---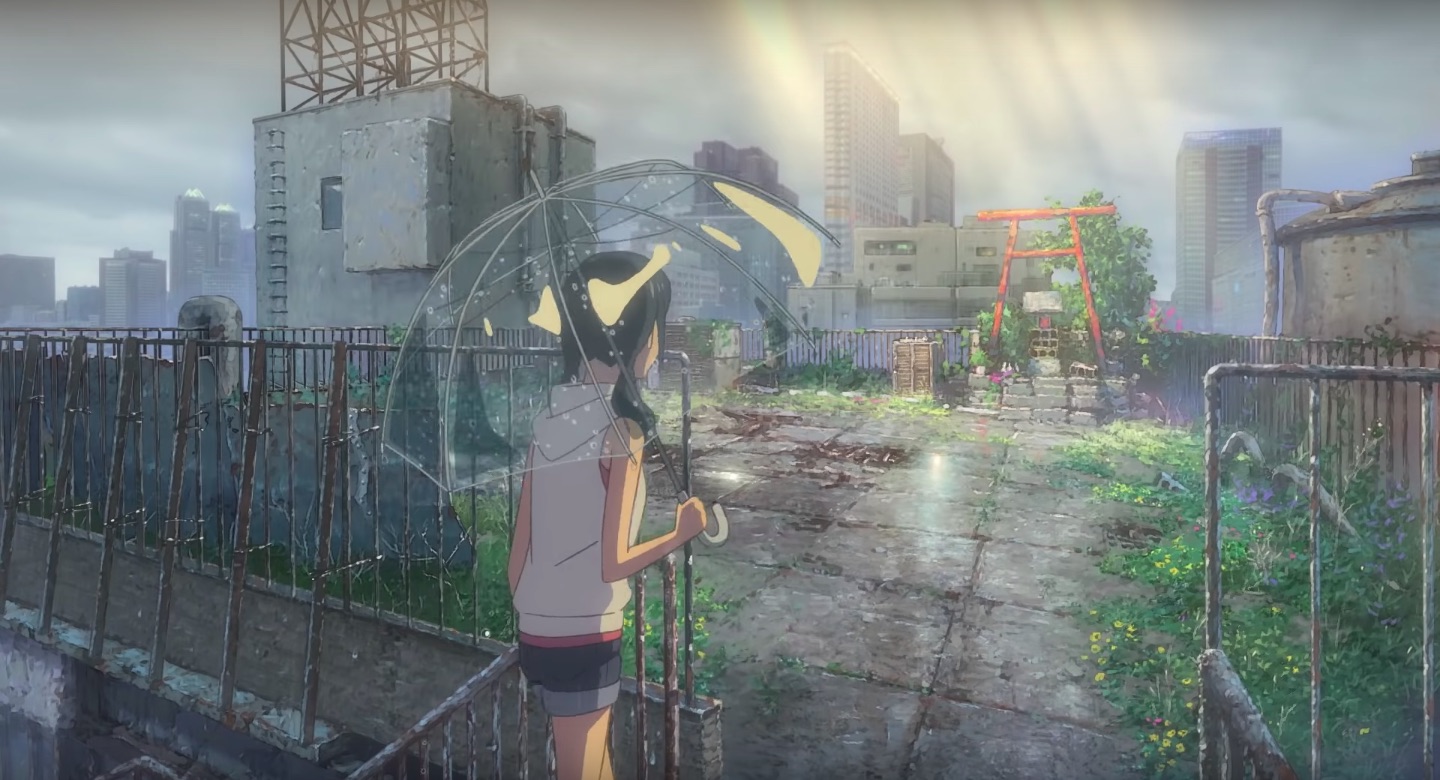 A high-school boy who has run away to Tokyo befriends a girl who appears to be able to manipulate the weather.
Not as impactful as Your Name but none the less an emotional heavy weight with some exquisite animation and a great voice cast! (Kanto)
---
The Grudge Dir by Nicolas Pesce
---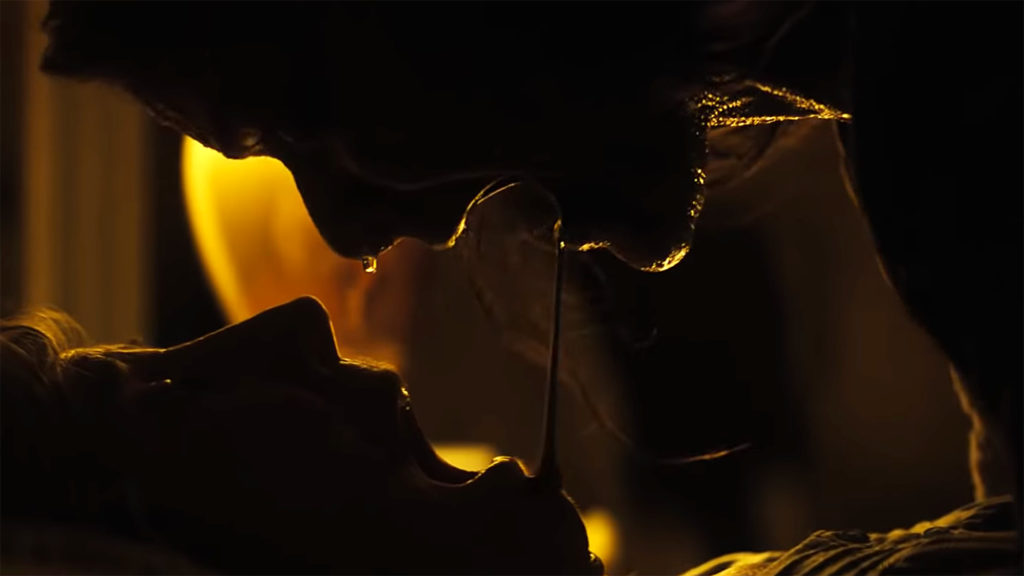 A house is cursed by a vengeful ghost that dooms those who enter it with a violent death.
Conceptually taking the 'Curse' and demonstrating it may unfold independently elsewhere, The Grudge boldly strays from any roots of the originals in a visual confidence previously unmatched. While lacking an intelligent script and powerful scares, it is nevertheless an exercise in visual artistry – shots are executed flawlessly, motion between these is fluid and every set piece is notable. The actors and actresses, too, also act the part – they are appropriate vessels of all the emotions we would expect.- Thomas
---
The Rental Dir. Dave Franco
---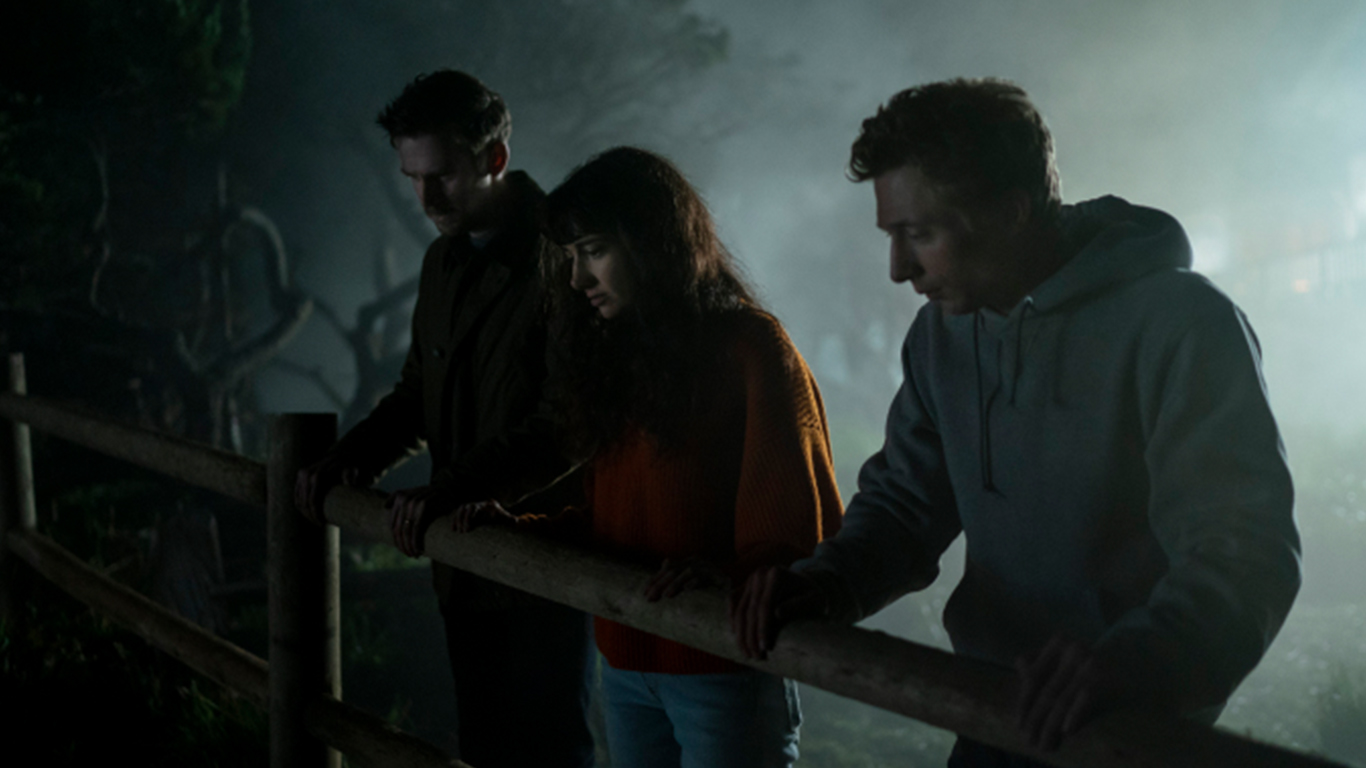 Two couples rent a vacation home for what should be a celebratory weekend get-away.
Dave Franco's directorial debut is decidedly simple yet effective. The film played with my head with what it was going towards before laying its cards. Though I didn't necessarily agree with their actions, our characters intrigued me before everything comes tumbling down. Do I sound vague? That's for the best. Hint: the final act turns the film into one of my favorite subgenres of horror. – Dustin
I will admit to having a man-crush on Dan Steven's and anything he is in piques my interests. On top of that, Dave Franco's film debut is a solid horror flick with some great dialogue and character building. This one seemed to fly under the radar, which is a damn shame. – Adam
---
Ju-on Origins (Mini Series)
---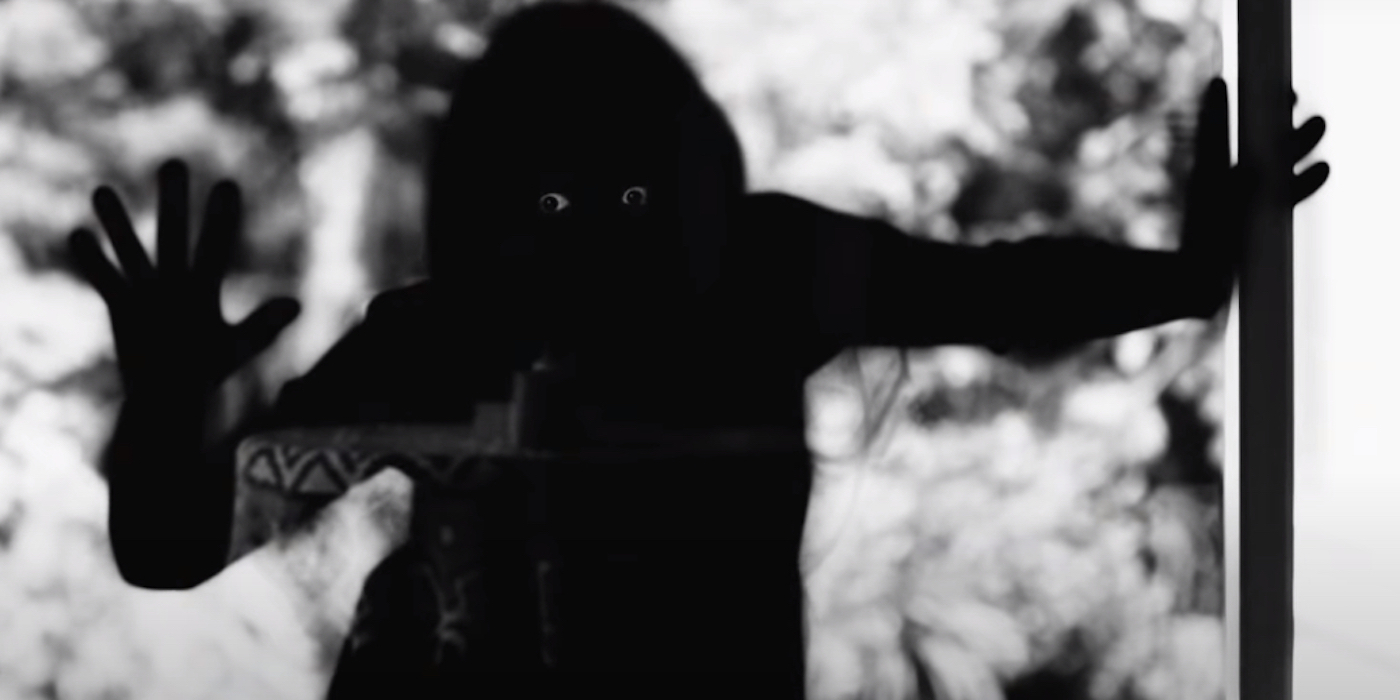 The legendary horror franchise that is "Ju-On" is set to once again shake the world as Netflix Japan sets to release its first-ever horror of Netflix Japan Original, "JU-ON: Origins."
It was weird. Non sequential. Confusing. AND I LOVED IT. A Ju On Universe instalment SHOULDN'T make sense. Loved the 80s/90s Japanese setting, really cool retro vibe. The True Crime nods in every episode were a disturbing and "nice" touch to add a horrific real world touch to the atmosphere. Compelling, engaging and entertaining cast. Not afraid to "go there". Some genuinely unnerving and shocking scenes. Thought provoking and makes you wonder what's scarier – a haunted house? Or people. – Kanto
---
The Call Dir. Chung-Hyun Lee
---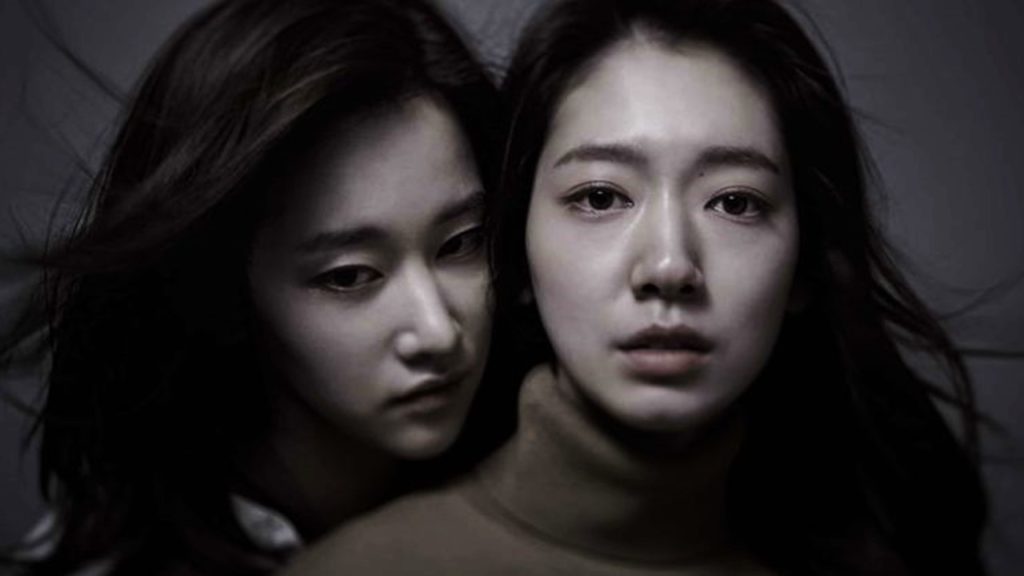 Two people live in different times. Seo-Yeon lives in the present and Young-Sook lives in the past. One phone call connects the two, and their lives are changed irrevocably.
bloody and brutal powerhouse of a time-travel saga. As the plot careens in and out of time lines so too do the viewers. Full of raw emotion, violent action and family drama. A rare gem that lives up to the hype! Technically you can count this as a Christmas movie as it is set at Chrimbo time, so if you feel like traumatizing your fam this year, pop this on Christmas night while you have yer turkey sandwiches! – Kanto
---
---