When Norman Graysmith is invited into the home of an aspiring serial killer, Aidan Mendle to be exact, he believes he has the subject for a career-defining documentary. However, the documentary crew soon learns of a few crucial issues with the production. Notably, the professed murderer has yet to take a life. Under the limelight, and with expectations of being able to perform, events quickly spiral out of control as more people get sucked into the world of the would-be serial killer.
Opening up with a gag that perfectly lands as an initial success, a dryly delivered groaner, it is clear audiences will be in for a treat most optimistically. From there, the comedic brilliance only deepens as the core characters develop into an eccentric ensemble, widening the scope of this mockumentary into more amusing directions. Unequivocally, every character is charming in their own peculiar ways, imbuing the story with a gleeful playfulness throughout – outwardly funny yet subtly smart. Evoking the best of British absurdist humor, When the Screaming Starts is certain to deliver plenty of 'laugh-out-loud' moments as familiarity with the oddball crew leads to a mix of meticulous comedy planning and sporadic improvisation.
While indeed a comedy, the production is not afraid to indulge in darker themes. If anything, its embrace of the macabre allows the film to subvert comedic leaning into many surprising twists. For a debut feature, director Conor Boru showcases a strong understanding of comedic storytelling which escapes even more experienced filmmakers in the genre.
However effective the comedy lands, there is a greater showcase in narrative storytelling on display here, ensuring the script resonates on a deeper level as commentary. For example, the manner in which idolization of dangerous personas is reflected and how people twist such wickedness into a form of entertainment – favoring idealized sensationalism over the grim truth underlying their actions. Exploring the paradoxical pathos, such as the aforementioned pop culture idolization of serial killers, and how it affects people from both sides of the camera When The Screaming Starts generates thoughtful discourse on the matter. Undeniably, comedy is a perfect medium to lightly share hard truths, and this film has a lot to say beneath the more superficial laughter. Ultimately, by playing the fool, the production is able to explore modern obsessions – the desire to belong and how the media often makes everything worse.
When the Screaming Starts is certainly praiseworthy – think The Rise of Leslie Vernon collides with Hot Fuzz to get a sense of what you are in for. Additionally, the darker themes are ever present and allow for a deeper experience for those more discerning viewers. Essentially, When the Screaming Starts is witty, worryingly accurate, and a riotous experience – it may be the breakout comedic gem of the year.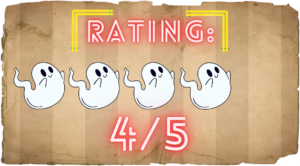 We watched When The Screaming Starts as part of our Grimmfest coverage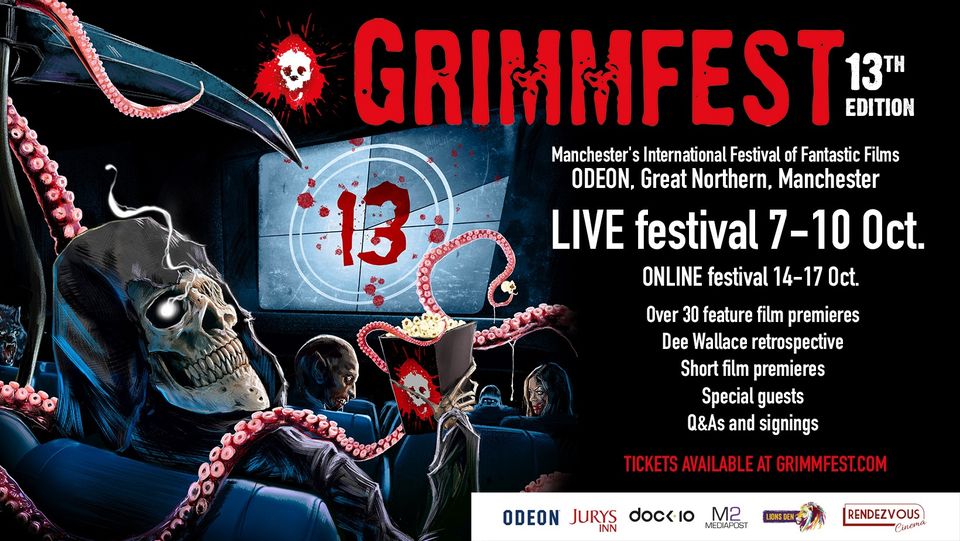 More Festival Coverage
Have you ever had a heart-to-heart with a bartender? I've often heard peers joke about how bartenders are basically therapists with a license to sell alcohol, and although I haven't…
Luke Greensmith is an Editor at the Grimoire of Horror and an active folklorist as well as working in film across a few roles. While this can cover quite a wide range of things, he's a dedicated horror fan at heart and pretty involved with horror communities both online and local to him. You can find their folklore work on the Ghost Story Guys Podcast, their own LukeLore podcast, and accompanying the artist Wanda Fraser's Dark Arts series as well as on the Grimoire of Horror itself.