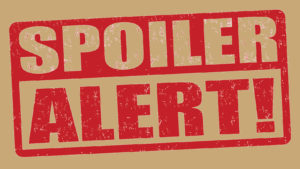 What did we get in the end? Constant pressure. Unmet expectations. Workhorses! All for a bunch of men that did not know what to do with us on the wrong side of 35.
– Harper Dutch
Hagsploitation is the subgenre of exploitation and horror films about older women who have become aged, ugly and evil. Whatever Happened to Baby Jane and Sunset Boulevard are bellwethers of the genre. Both films center on women in the entertainment industry who are beyond their "peak appeal" days and have become isolated, living sheltered lives in dark, gloomy abodes decorated with personal memorabilia. In the female-led production of Torn Hearts director Brea Grant, (12 Hour Shift, Lucky) and writer Rachel Koller Croft presents a woman's version of "hag-horror" that asks what is left if a woman sacrifices all for her dreams.
Struggling country music duo Torn Hearts, Jordan (Abby Quinn) and Leigh (Alexxis Lemaire), are searching for a career boost. Their dreams of bigger achievements (playing in larger venues) and higher ambitions (becoming stars) lead them to search for Harper Dutch, their idol, and ask her to record a song with them. Harper has lived in isolation for 20 years, since the death of her sister and performing partner, and sees the duo's offer as a chance at redemption for her own errors.
The team of Grant and Kroft takes care not to overplay the adversarial boys-only club of modern country. While they make its presence felt (their manager (Joshua Leonard) treats them as incompetent interlopers whose greatest flaw is their own gender), Grant and Kroft quickly remove the men and set the focus on the women. However, instead of a movie about empowerment and sisterhood, Torn Hearts shows a world that even in its most private spaces, underneath the pastel colors and glitter of rhinestones that adorn every surface in Harper's mansion, is a grim and dark interior that attempts to sever even the closest bonds between women.
The genuine star of the movie is Katey Sagal as Harper Dutch. Dutch lives alone in her palatial mansion, a shrine to the lost glory of The Duchess Sisters. Sagal is a formidable presence among the giant portraits of the sisters, gold records, and life-sized mannequins wearing their outfits. She physically towers over the younger women. Sagal is the perfect bully, at times menacing, cajoling, or enticing, switching between with grace and speed.
Conflicted and complex female characters are a hallmark of Brea Grant's projects. Torn Hearts' focus is on the relationship between its female characters and their creative work. The writer of Natasha Kermani's surreal nightmare vision of female literary success, Lucky, and writer and director of 2020's award-winning 12 Hour Shift continues her dissection of the female psyche struggling for autonomy in the work world. In Torn Hearts, her unique voice plummets the audience into extra levels of toxicity, as the three females tear apart sincere alliances and remake them for diabolical purposes.
Aside from the neutral locations of the first third, the rest of the movie takes place in the multi-layered home of Harper. It is her haunted palace, complete with gothic touches like hidden chambers, and reliquaries of mourned loved ones, keeping their spirits (and miscellaneous body parts) alive (and at hand). Colors are subdued pastels with accent lights and mirrors, creating the impression of being in another person's dreams. The costumes are pure 1900s, country chic, when hair was big and cowboy boots were everywhere. The songs are originals, lyrics by Rachel Koller Croft, and steer toward country music's greatest strength – telling complex stories of people in simple terms.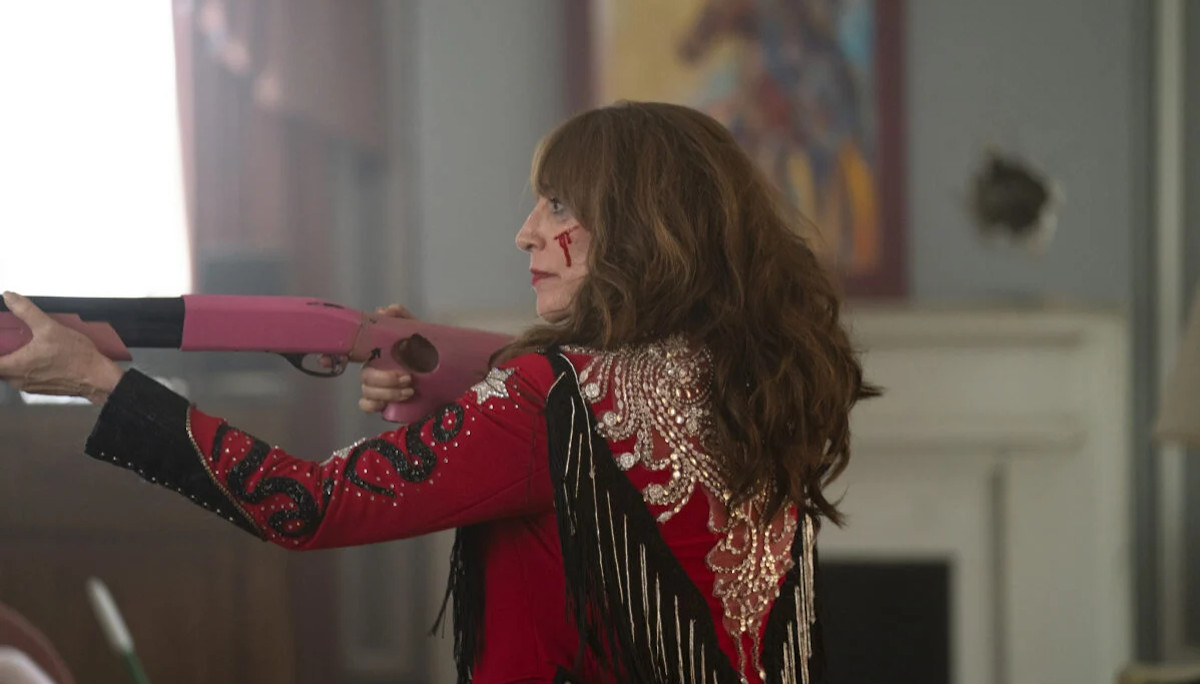 Once violence in the last act concludes, Harper's earlier comment comes true as the men return to the story and exploit all the hard labor and harder sacrifices the women made. The grimness of the ending aside, Torn Hearts is an easy ride with well-written characters in a visually stunning setting with plenty of good, original music.
Arrow Video FrightFest will host the International Premiere of Brea Grant's Torn Hearts at London FrightFest 2022 on August 28h and will be available to buy or rent on VOD 5th September from Paramount Pictures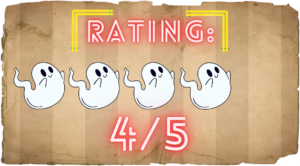 Past Festival Coverage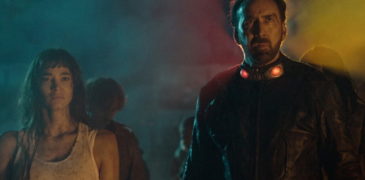 Prisoners of the Ghostland wastes no time engaging viewers with its opening scene depicting the curious contrast of the stark white interior of a bank with its many patrons donned…
I am a lifelong lover of horror who delights in the uncanny and occasionally writes about it. My writing has appeared at DIS/MEMBER and in Grim magazine. I am also in charge of programming at WIWLN's Insomniac Theater, the Internet's oldest horror movie blog written by me. The best time to reach me is before dawn.