Two of the things I liked about You're Next (directed by Adam Wingard, written by Simon Barrett) is a crafty and feisty final girl and a quick-witted script. With Seance, Mr. Barrett takes over both writing and directing duties on his own to great success.
WHAT IS IT?
Directed by Simon Barrett, Seance is a 2021 mystery-slasher about a group of high school girls haunted and stalked after conjuring the spirit of school legend.
WHAT DID I LIKE ABOUT THE FILM?
The filmmakers are quick to settle a nice dynamic between our ensemble cast. While not all of them are likeable, the characters we don't like are pretty entertaining to watch as well. It's a very "movie" version of high school but it felt more natural than forced, if that makes sense. The kills, while not gushing with the red stuff, are each staged with proper atmosphere and suspense. You're kept on your toes guessing who (or what) is doing the killing. The tight dorm hallways adding a sense of unease when certain characters are left to wander them alone. Mystery and suspense are clearly favored over over-the-top kills, which is commendable.
Acting is pretty decent and I was especially sold on Suki Waterhouse's Camille as an unstable badass, throwing punches at mean girls. Her chemistry with Ella-Rae Smith's Helina was sweet and kept me glued to the screen almost as much as the mystery did. The dialogue is unexpectedly fun and quippy, allowing the film to balance humor and suspense.
Some characters make smart decisions and it's applaudable. Some characters make questionable decisions and it's funny. Some characters make badass decisions, and you watch out for them and root for them. The level of violence escalates up until the final act where the film opens up the floodgates and goes all out. That said, I can respect the aim for a more suspenseful and gothic approach while also appeasing gorehounds with that finale (a certain kill may very well be an homage to a certain French slasher by Alexandre Aja). Overall, it feels like a giallo flick married to a teen slasher, complete with a delicious electronic score (props to Sicker Man).
WHAT DIDN'T I LIKE ABOUT THE FILM?
For me, the best horror-comedies are funny but don't forget the horror as well. While the film has some pretty gnarly scenes, there are just a few ones that lack urgency. Like, I don't get the rush of suspense from them. Though if I'm being honest, I'm just nitpicking. While I was pretty much satisfied, some might find concern with the lack of gore. Other than that, I'd say the film makes up for it in other aspects.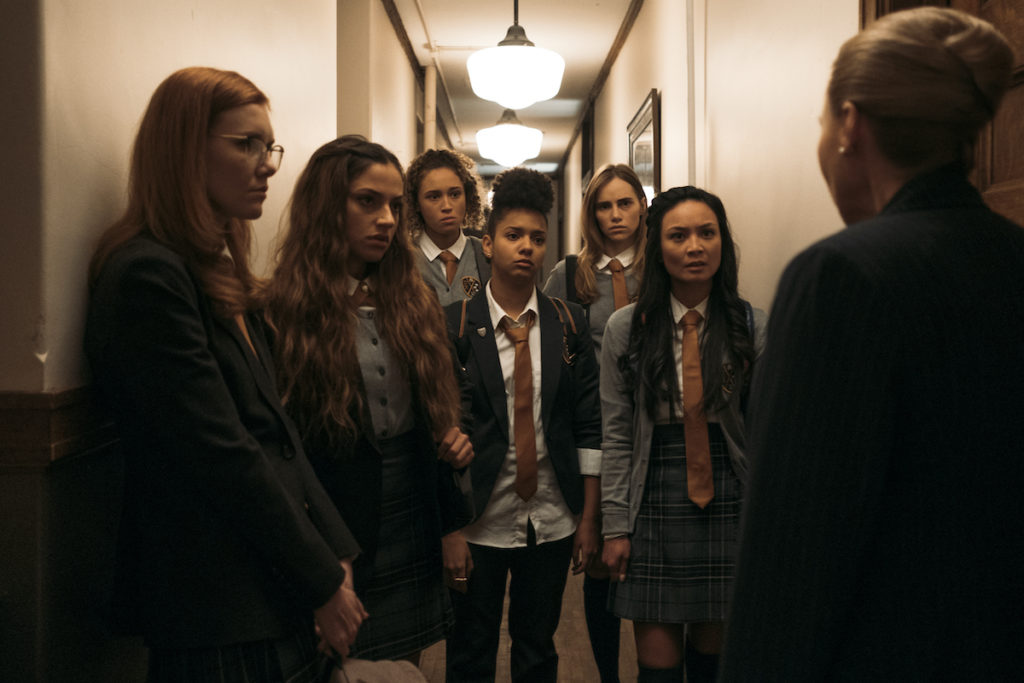 OVERALL THOUGHTS
Seance was a pleasant surprise of a slasher flick that has an entertaining cast and a capable final girl. Atmosphere trumps gore but there's still enough blood to spill by the time the credits roll.
WHERE CAN I FIND IT?
Seance is having a limited theatrical release but it's also available on digital/VOD. Check out the film's website and RLJE Films' Facebook page for more info!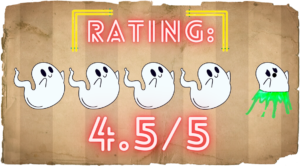 More Film Reviews: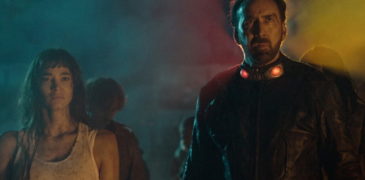 Prisoners of the Ghostland wastes no time engaging viewers with its opening scene depicting the curious contrast of the stark white interior of a bank with its many patrons donned…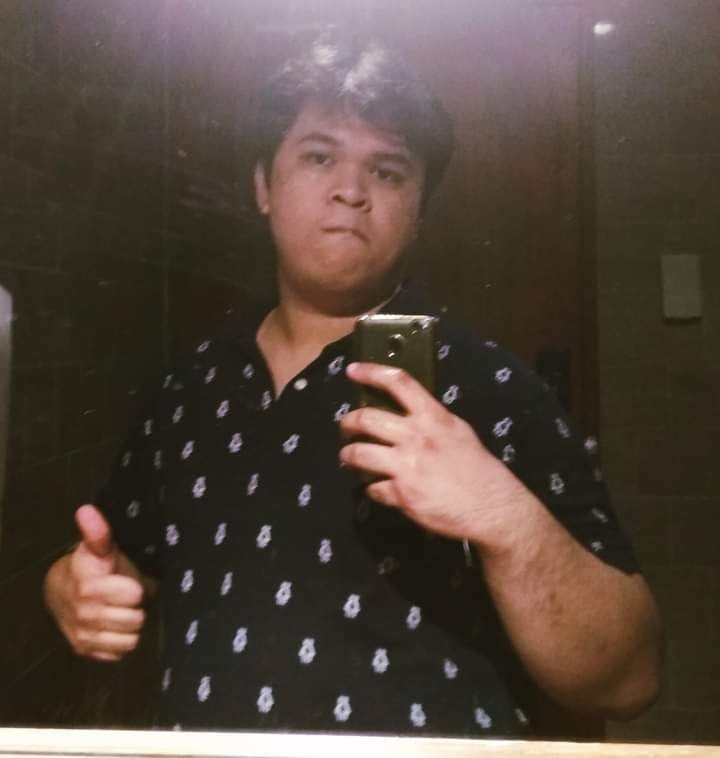 Dustin is a horror fan and sometimes short story writer who hails from the Philippines. He likes a lot of the horror genre but usually goes for slashers and arthouse/slowburn stuff. Currently, he's trying to make up for lost time in the horror literature world by digesting as many horror books as he can.