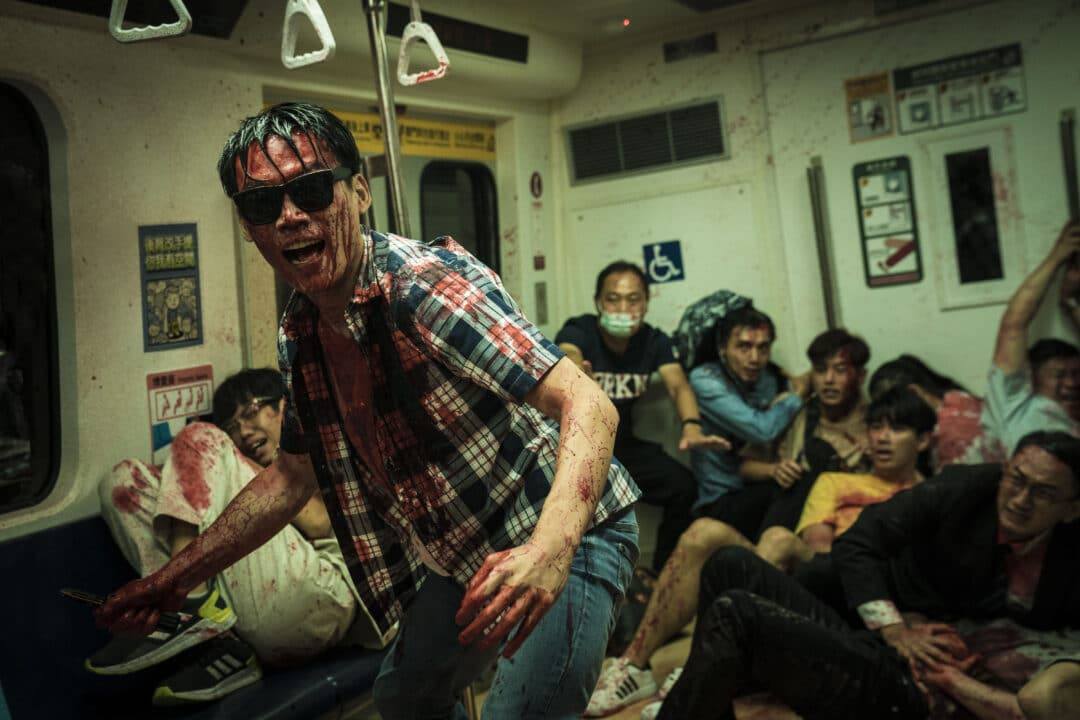 The Sadness has been a film making some early commotion due to an extreme and graphic nature – a new angle on the zombie genre in the age of our pandemic. As such, Rob Jabbaz debut film poses positives superseding the concerning elements, with the state of extreme cinema split between lazy gross-out sequences and more refined productions that hold deeper value over its mere ability to upset the viewer. Playing as part of Fantasia Fest 2021, and marking the first time the fest ever used a trigger warning, it marked the perfect time to check out this exercise in violent excess.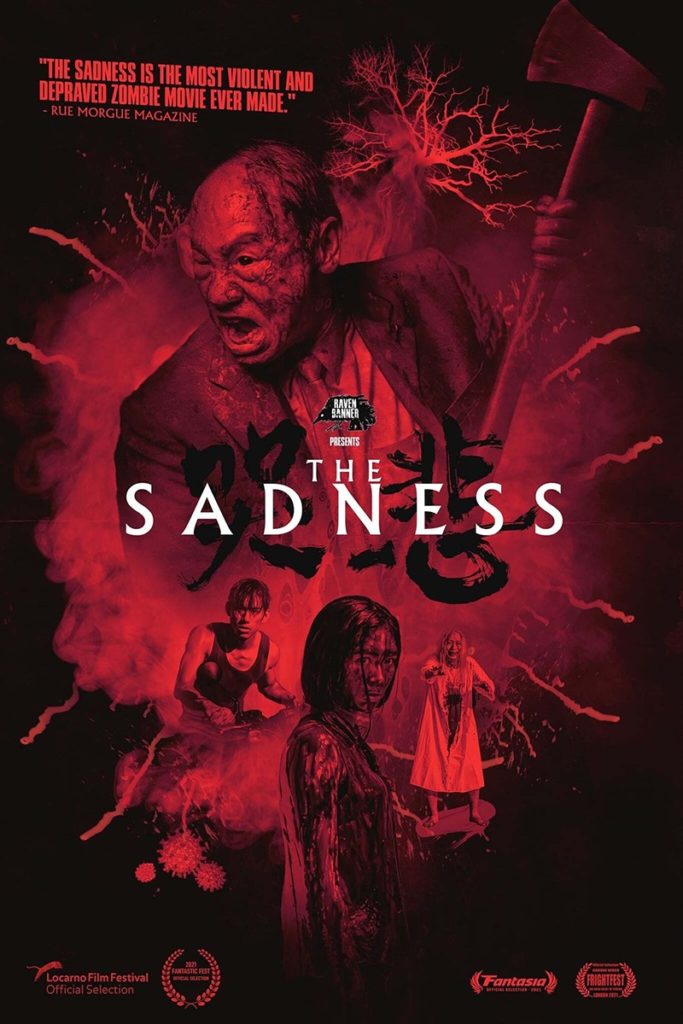 What Is It About?
"After a year of combating a pandemic with relatively benign symptoms, a frustrated nation finally lets its guard down. This is when the virus spontaneously mutates, giving rise to a mind-altering plague. The streets erupt into violence and depravity, as those infected are driven to enact the most cruel and ghastly things they can think of. Murder, torture, rape and mutilation are only the beginning. A young couple is pushed to the limits of sanity as they try to reunite amid the chaos. The age of civility and order is no more. There is only The Sadness"
What Works?
The Sadness is a constant barrage of gore and ultra-violence, notable for being beautifully crafted to satiate those craving a more extreme experience without inhibition – no sacred rules regulating the ensuing carnage. The practical effects in the film are brutally on point, and for every gruesome act of violence, the blood, or other fluids, flow in an excess never before seen in a zombie film – this alone providing an idea of just how extravagant the production is. However, at points, the production feels hyper-realistic, consequently dulling the shocking nature of the savage imagery. Although this may be interpreted a negative point, this offers a necessary reprise from the unhinged intensity and delivers some comedic flair to make the constant chaos digestible. Ultimately, audiences are certain to be blown away by the attention to detail in all the nastiness that marks the most graphic and upsetting murder pieces committed to celluloid.
Undeniably, the production is a true delight for those that love those WTF moments that leaves your jaw on the floor. Truly better to experience the extremities yourself, the amount of violent stabbings and frenzied sexual assault is the best way to give the viewer a slight advance warning to content depicted – no such violent impulses here lightly performed. However, Fantasia's choice to give the film a trigger warning was well realized as the list of deplorable actions runs pretty high – the film is not for the faint of heart.
Arguably, the film breaks the label of "extreme" which often just focuses on confronting the audience with upsetting visuals through the inclusion of wonderful production values. Essentially, The Sadness is beautifully shot and edited together, boosted with incredible sound design, that resonates fantastically the state of chaos as society collapses. Granted, this does not downplay the graphic content, but as far as 'extreme cinema' is concerned, The Sadness is one of the most technically well executed films to ever receive the moniker.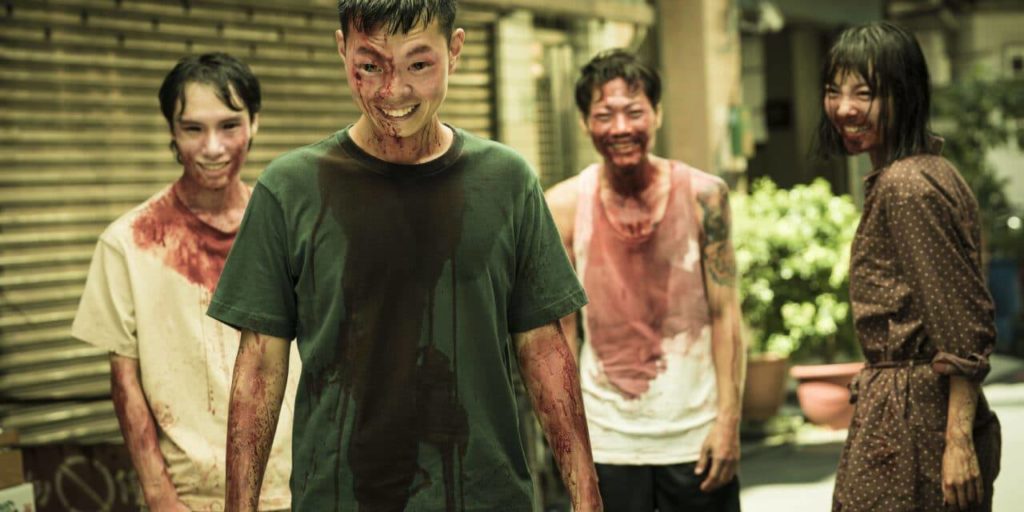 What Did Not Work?
The characters here are shallow, and there is little reason to feel invested in their plight. Consequently, the experience is more one of being along for the ride instead of trying to empathize with the characters. In addition, there is an attempt at putting in some political commentary towards the latter portion of the film that falls rather flat. Nevertheless, this is not a film that one really jumps into for the plot but rather for the sensational nature of the beast that is The Sadness.
Overall Thoughts?
There are going to be two reactions to The Sadness; extreme disgust and hatred towards its depiction if violence versus those who embrace it in all its chaotic glory. The film won't be for everyone. If certain extreme moments in a film are enough to turn you off a production, assume it's too much and save your sanity by giving it a skip. However, fans of extreme cinema should rejoice as the film is the perfect balance of high production values and disturbing visuals that are almost unprecedented in a genre frequently derided as low-brow.
Myself? I loved every moment of the film and found it being a wonderful mindf*** with upsetting visuals, yet bringing a high quality which is often pushed aside when reliant on purely shock. Thus, the film feels less aimed at the 'edge lord' type who will vainly wear shocking cinema as a banner of pride – holding merit in being able to tolerate depravity. Certainly there is a certain eye related scene that will be talked about for years to come, but The Sadness is much greater than an ability just to offend – do not miss a chance to check this exceptional gore film.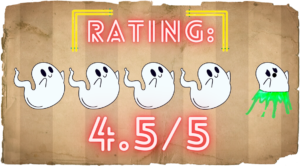 More from Fantasia Film Festival: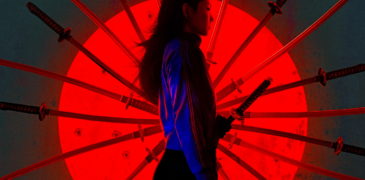 There is probably no better place to start discussing Yakuza Princess than with its setting of Sao Paulo, Brazil. As the film quickly points out in its introduction, Sao Paulo…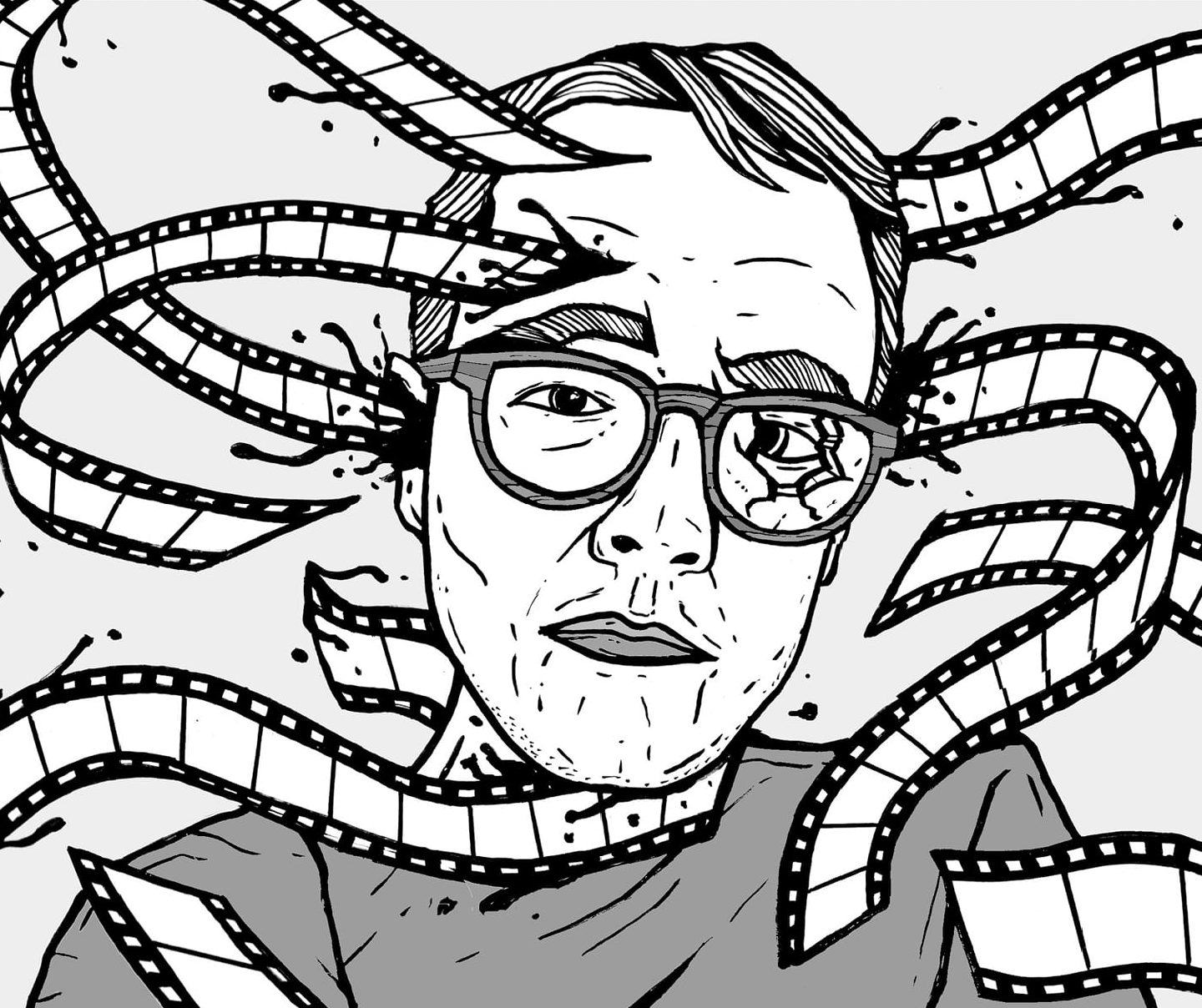 Greetings, My name is Adam and I am from Canada.
My love for all things bizarre came at a young age, as boredom in a small town lead me down a rabbit hole of obscure film, music, tv and literature. I have carried these fascinations with and turned it into a passion for writing, sharing and discussing the various arts.
My area of expertise, if there was one, would be geared towards Asian horror with a particular interest in film and manga. However, if it is odd, disturbing or trashy I probably heard of it or can at least pretend I have in conversation.
Thank you for taking the time to read my work, I always look to grow both as a writer and fan. I truly appreciate anyone willing to come along for the journey and share their passions in turn.