When I first received Never Let Me Go in the mail, I was put off by the plain and muted tones of the cover. The only point of interest was that the title itself is purposely spliced. Mr. Ishiguro may have chosen the title design as a clue to what awaited his audience. Ladies and gentlemen! Readers of mature ages! I bring a written work that is not a typical addition to the Grimoire of Horror, for it is a contemporary, coming-of-age story with a dash of romantic sprinkles -but only on the outside. As the saying goes, "It's the insides that count." I bring you Kazuo Ishiguro's Never Let Me Go.
This novel introduces readers to the narrator and main character, Kathy H. She is a young woman who has spent the last eleven years dedicating herself as a carer to donors that are recovering, have become disabled, or are nearing the end of their lives. During her moments of solitude, Kathy takes the audience with her as she reminisces about the bygone days of her life at Hailsham and laments the loss of her friends. It is during this ride that she opens herself and shares her experiences.
The story takes place in England during the 1990s at what seems to be a boarding school named Hailsham. Here the students are taught to see themselves as privileged and special because very few can have the same experience. Kathy H, the narrator, meets her two friends, Ruth and Tommy, at this learning institution. For many readers, Kathy H and Hailsham's students are typical albeit privileged children. As many children do, they meet each other at school and have adventures, arguments, and bonding moments. They also have lectures, assignments, and other activities relating to their education. However, as the story progresses, readers begin to receive clues that there is more happening at Hailsham than the students understand. The sense of secrecy and uncertainty grows as Kathy continually reveals her memories.
Nothing more will be said concerning the plot points to preserve the storyline and avoid spoilers. However, as stated before, Kazuo Ishiguro's story is not categorized as horror. It is listed as contemporary science fiction. It is my opinion that in Never Let Me Go, the horror is psychologically implied to the audience by showcasing the disturbing ethics of those in power. What makes this novel unique is that the intense emotions of shock, disgust and fear are explicitly felt by the readers and not by the characters. Although I think Mr. Ishiguro may not have intended to have this horror effect; it demonstrates his ability as an author to generate strong emotions with his storytelling.
What I enjoy about Never Let Me Go is that readers can feel as if they were wandering through the halls of Hailsham with Kathy H. As the audience moves along with her, they are who develop an odd sense of wrongness. The author gives readers time to figure out why such a bizarre emotion exists when there is nothing noticeably wrong. Everything seems relatively normal. Although the subject matter is not my cup of tea, I strongly recommend Never Let Me Go to every mature reader who may want to share an experience that is not from the usual horror scene.
Never Let Me Go, written by Kazuo Ishiguro, is available as a physical book, e-book, and audible book. In addition, you may purchase this novel through Amazon, Barnes and Nobel, or wherever books are sold. As always, your local library may have a copy or two to lend.
More Book Reviews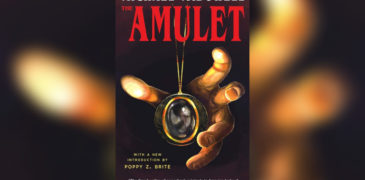 Michael McDowell is one of the unsung horror writing greats that I haven't read until recently. Boy, was putting off his first published novel The Amulet was a mistake. If…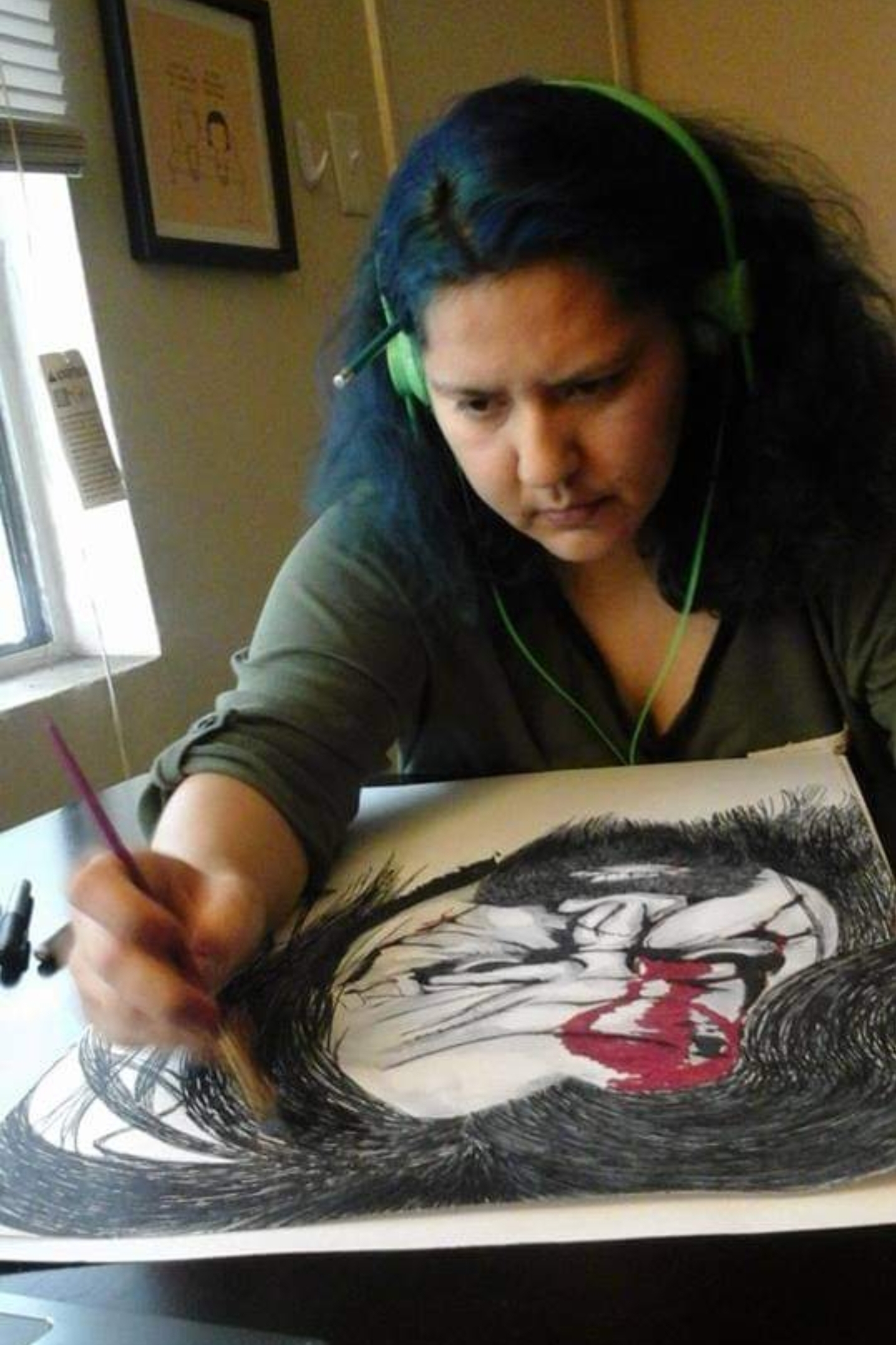 Arlene LeosPlasencia is a mother of two, a wife, and currently a college student. She is driven by her desire to become an elementary school teacher and let children know that reading is not only for work. It is also for fun and entertainment.