Deadgirl (2008) is an American extreme horror film written by Trent Haaga and directed by Marcel Sarmiento and Gadi Harel. Beginning his directing career with It's Better to Be Wanted for Murder Than Not to Be Wanted at All (2003), Marcel went on to direct multiple feature-length titles as well as worked on the anthology films The ABC's of Death (2012) and VHS: Viral (2013). Whereas Gadi began his directing career with the feature-length film Operation Midnight Climax (2002), and the short film Nights Like These (2003).
Two rebellious high school friends, Rickie and JT, decide to skip class and beat the heat by hanging out at an abandoned asylum. After they break in, commit some light property damage and drink some beers, the pair decide to explore deeper into the facility. Whilst investigating a backroom, JT stumbles across what looks like the corpse of a young woman wrapped in plastic sheets. However, on closer inspection, this cadaver begins to exhibit signs of life but, as the boys quickly discover, she is far from alive and kicking.
A refreshing take on the zombie horror premise, Deadgirl disregards the majority of tropes associated with this particular sub-genre. Not relying on an outlandish outbreak or mass panic, the narrative is, instead, a rather enclosed tale of paraphilia and the questioning of one's ethics. Whilst this zombie girl is hardly a tame creature, still presenting a serious threat of death to those around her, this is hardly the forefront of the story. Instead, the film explores the rapid descent into desensitised depravity, questioning how deep a person's moral veneer runs as well as how quickly it can shatter.
With strong paraphilic overtones, Deadgirl presents an unflinching look into necrophilia, erotophonophilia, biastophilia, and even BDSM. Yet, whilst these overtones are shocking in their presentation, it's the boy's swift willingness to commit these acts that is the most uncomfortable aspect. Although Rickie displays resistance to committing any obscene acts, he hardly denounces these atrocities and is willingly complicit in the continuation of abuse of this living corpse. Additionally, with the introduction of the duo's friend Wheeler into the fray, as well as other characters' readiness to join in their "fun", the film certainly scrutinises the sexual objectification of women in modern-day culture.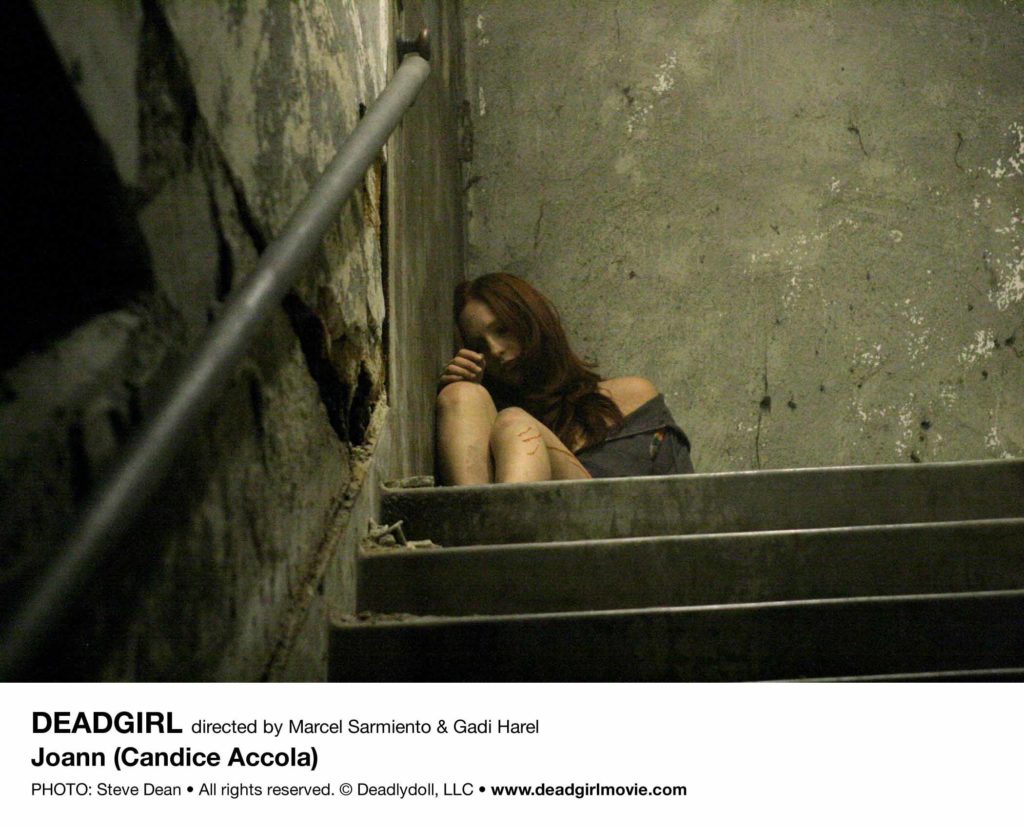 Furthermore, the performances in Deadgirl undoubtedly reinforce this analysis, with a standout performance being delivered by Noah Segan as JT. Providing a hauntingly warped performance, his expeditious deterioration from a typical high school outcast to a proud degenerate feels entirely natural—as if this side of him was always there. Noah even won the 2009 Fright Meter Award for Best Actor for the performance. Moreover, a fantastic performance is also given by Jenny Spain as the titular dead girl. Having the difficult task of presenting a range of emotions all whilst retaining an unnatural, monstrous demeanor, to which, the young actress is astonishingly successful.
Providing a tone counter to its visuals, Deadgirl's soundtrack undoubtedly feels out of place in its design. Featuring a blend of melancholic mid-western rock and acoustic tracks from the likes of Animal Collective and Holiday, the soundtrack delivers an air of a coming-of-age drama rather than a film based on paraphilia. Indeed, the accompanying music is a large contributor to the film's overall discomfiting tone, distorting the already unsettling atmosphere into a disturbing take on adolescent fantasy.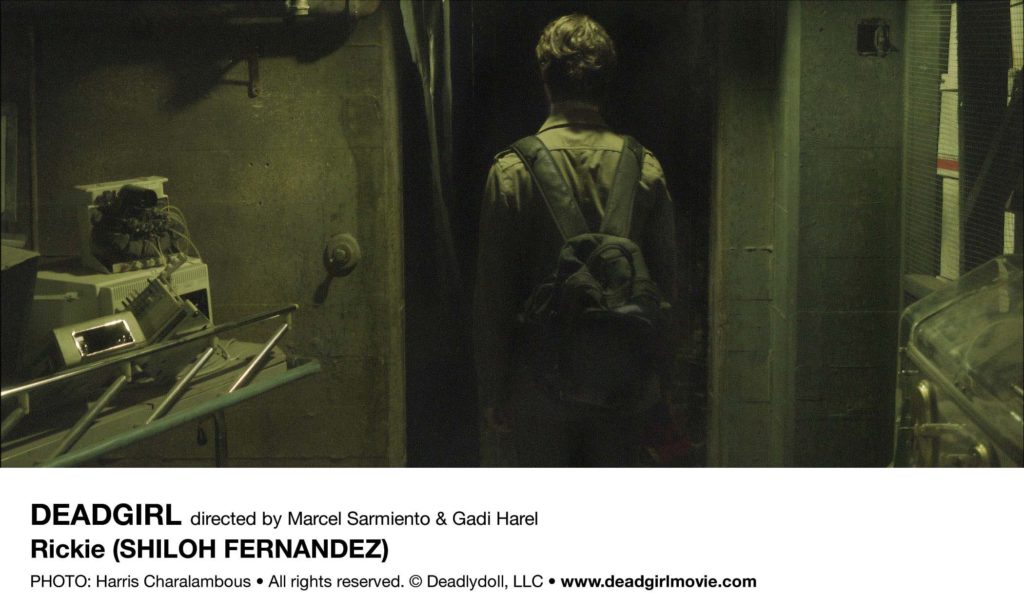 A totally absorbing yet discernibly uncomfortable experience, Deadgirl is an intriguing re-imagining of the zombie genre that avoids nearly every trope in the book to present an anomalous story of paraphilia. With some great performances from the entire cast, an unflinching exploration of sexuality, and atypical soundtrack, the film manages to portray its shocking narrative without an over-reliance on explicit visuals (the uncut version only contains a few more seconds of footage). However, due to the themes examined throughout, the film may not be to everyone's taste. Despite this, Deadgirl is still a riveting display that's perfect viewing for the spooky season.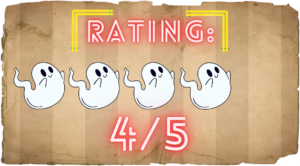 *Affiliate Link
Deadgirl (2008) is available to pre-order now (available October 24th) from Unearthed Films' website here and from Amazon here*.
More Extreme Cinema Reviews
Disclaimer: Film contains animal abuse Calamity of Snakes (Ren she da zhan) is a 1983 Hong Kong/Taiwanese CAT III action horror, written and directed by Chi Chang with additional writing…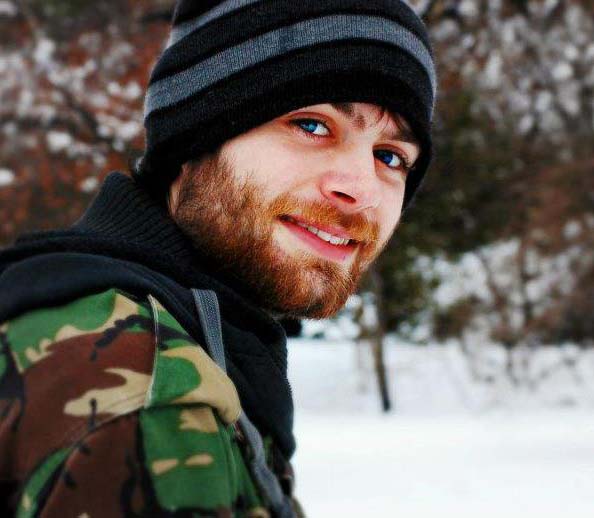 Hey there, I'm Jim and I'm located in London, UK. I am a Writer and Managing Director here at Grimoire of Horror. A lifelong love of horror and writing has led me down this rabbit hole, allowing me to meet many amazing people and experience some truly original artwork. I specialise in world cinema, manga/graphic novels, and video games but will sometime traverse into the unknown in search of adventure.