Rave (Svartklubb) is a 2020 Swedish body horror film written and directed by Nils Alatalo in his first feature-length debut after graduating from film school. The film stars Isabelle Grill from the hit transcendental folk horror Midsommar (2019) as well as Tuva Jagell from the 2015 drama Girls Lost.
The local underground club is shutting down, but not before throwing one last party. Mimmi drags her nervous friend Lina along for a night of alcohol, ecstasy, and dancing, but as the night nears its end, more and more of the party-goers become affected by a strange infection. As people start to deteriorate in the goriest ways, Mimmi tries to find her way out through the club's neon-lit corridors and dark back rooms. However, surviving the night is only the beginning of this hallucinogenic descent into body horror hell.
When it comes to sleek design, Rave is an intrepid incursion into a psychedelic wonderland of discernible delights. This becomes the focus throughout the majority of its run time as the film pretty much abandons any incline of character development to emphasize its gorgeously executed cinematography. Consequently, this focus on the sleek stylisation works for the motif of the film; a visual cacophony of wide panning shots, trippy editing, as well as some incredible use of lighting certainly set the mood of being at a drug-fueled rave effectively.
Additionally, Rave's accompanying soundtrack functions as a reinforcement of the film's illusory sights, a mix of apocalyptic electronica and deep droning bass notes in tandem with intoxicating locations and unscrupulous body horror allude to a definitive elegance fitting its claustrophobic, gore-soaked environments. The special effects, though frugal in their use, deliver an incredibly gooey experience, certainly reminiscent of Eli Roth's Cabin Fever in its execution. In contrast, Rave undoubtedly would have benefited from a more liberal exploration of these viscous visuals, their inclusion would surely only compound the overall style pursued throughout.
However, the film's sluggish pacing is undoubtedly a noticeable hang-up in an otherwise well-executed production. Minute character introductions, an incredibly loose-fitting story, and a strong focus on hallucinatory visuals all equate to a relatively unhurried pace that hardly seems to increase as the narrative progresses to its unexpected conclusion. Consequently, with this lack of connection to the characters, it's difficult to implore any empathy towards the protagonists – causing difficulty in becoming immersed in the film's relatable environment of illegal raves.
A definitive example of style over substance, Rave's visual design more than makes up for the issues that arise from its pacing. Intertwined with its modern electronica score and well-implemented special effects, the film is a standout first effort for Nils Alatalo's feature-length directorial debut – carving out his own path into the world of cinema. Although some may find it slow, Rave should still interest those with a love for body horror.
Thanks to the purveyors of extreme cinema, Tetro Video, Rave is available to preorder from their website here. Full of special features, including a Making Of documentary; Director's Commentary audio track, Rave Teaser & Original Trailer as well as Call From The Rave (Music of SvartKlubb).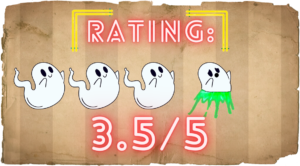 More Film Reviews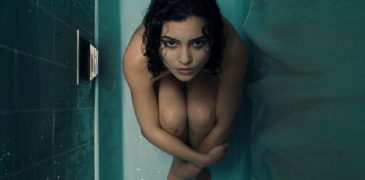 Traumatised from witnessing the horrific death of her parents, Sara attempts to take her own life. Waking up in the aftermath of this, she cannot remember anything and does her…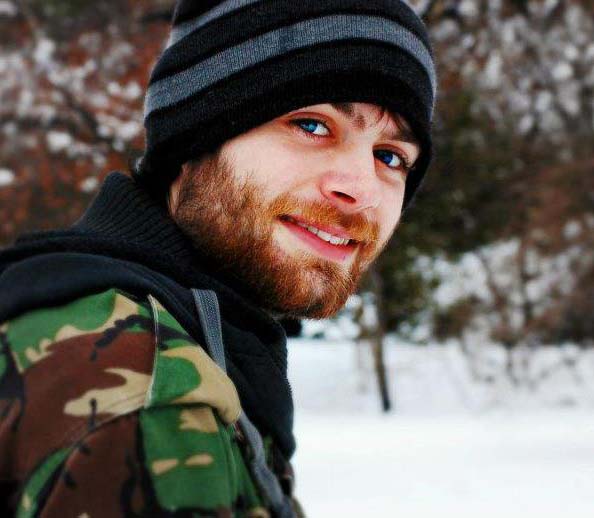 Hey there, I'm Jim and I'm located in London, UK. I am a Writer and Managing Director here at Grimoire of Horror. A lifelong love of horror and writing has led me down this rabbit hole, allowing me to meet many amazing people and experience some truly original artwork. I specialise in world cinema, manga/graphic novels, and video games but will sometime traverse into the unknown in search of adventure.