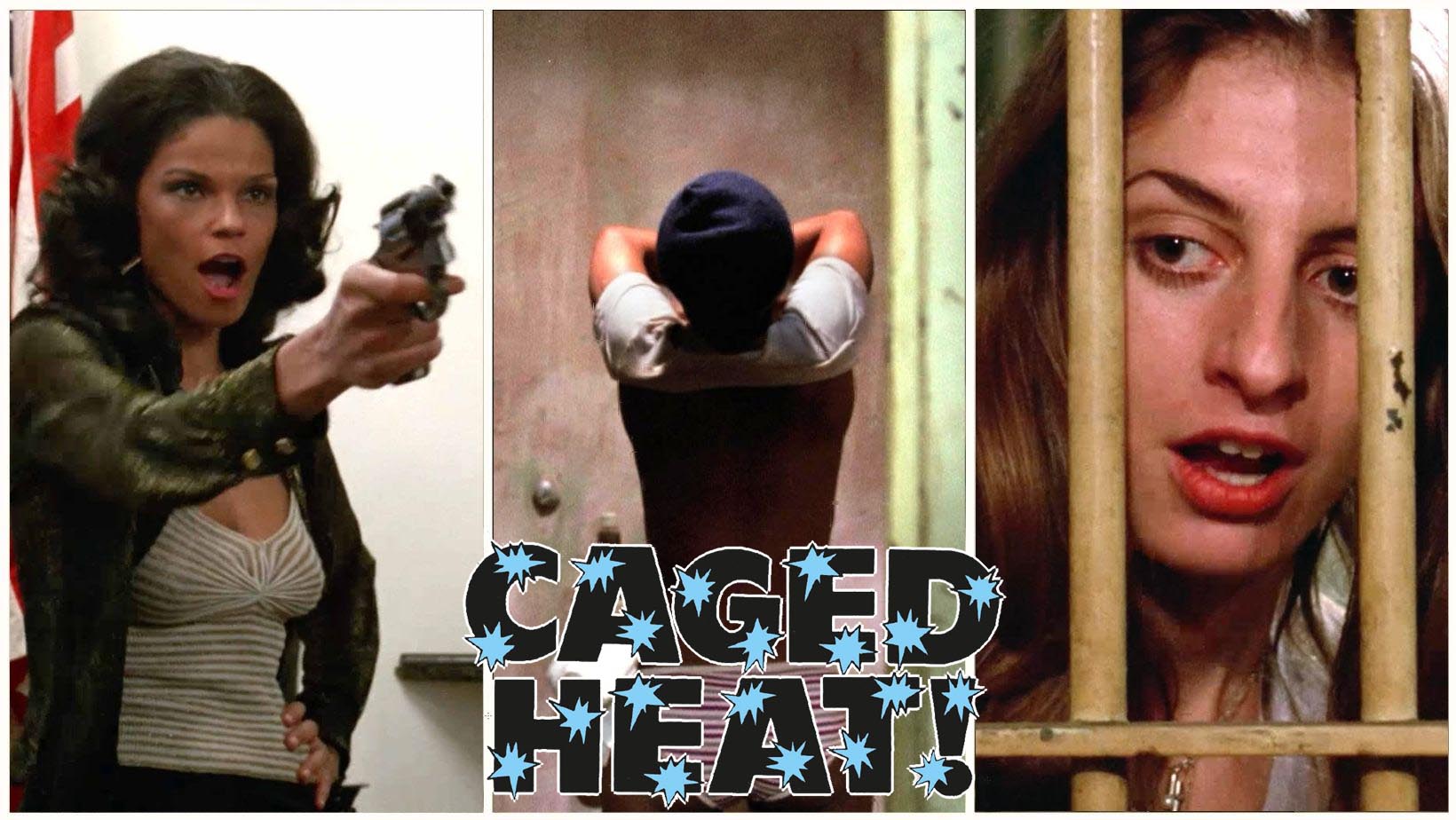 Caged Heat is a 1974 American women-in-prison exploitation film, written and directed by Jonathan Demme and released under Roger Corman's New World Pictures. Though the film would be his directorial debut, Demme had already helped produce two other women in prison films for the company. Nevertheless, Corman was uneasy about providing the budget, believing the genre had run its course. Although after Demme had secured the $180,000 budget himself, the film was greenlighted and production began. Referred to during production as Renegade Girls, the final title was decided as Caged Heat as a homage to earlier women in prison film Caged (1950) and crime noir White Heat (1949).
A young woman is convicted of drug offenses and sent to Connerville women's penitentiary, run by a repressed and oppressive female warden. When the prison's sadistic doctor begins conducting illegal "therapeutic" experiments on the inmates, the ladies plot their escape… as well as their revenge.
Contrary to most entries in the genre, Caged Heat employs an overall lighter tone when it comes to its story. That isn't to say the film doesn't have its fair share of prison shower scenes, violent catfights, as well as despicable human experimentation synonymous with women in prison films. However, the film certainly lacks the concentrated sleaze prevalent in other popular entries such as Ilsa, Shewolf of the SS (1975), or The Big Doll House (1971) – another Rodger Corman production. Instead, Caged Heat maintains a slightly comedic undertone throughout through quick-witted comebacks as well as a crude stand-up comedy set at a talent show along with a number of dream sequences pertaining to a character's psychological state, certainly putting a unique aspect on the film compared to others.
Long-term cinematographer to Demme and an extra in the film, Tak Fujimoto delivers an impressive level of cinematography throughout its run time. Translating the dirty, claustrophobic environment onto the screen proficiently along with capturing the desperation of those incarcerated so arrestingly.
Fans of 70s exploitation goodness such as myself will recognise a number of the supporting cast such as Carmen Argenziano, John Aprea, Patrick Wright, Crystin Sinclaire, and Gary Littlejohn who all give adequate performances in their respective roles. Although, the most memorable performances come from Scream Queen Barbara Steele, brassy badass Roberta Collins, and B movie mainstay Cheryl Smith; fully embracing the spirit of the genre perfectly and delivering some memorable dialogue ("My name is Craaaaaaazy, honey, what's yours!?")
Caged Heat is available to purchase from June 13th via 101 Films website here. Comprised of a beautiful 2K scan of the original camera negative, this Blu-ray also contains special features, including:
Commentary with writer/director Jonathan Demme, director of photography Tak Fujimoto and actress Erica Gavin
Leonard Maltin interviews Roger Corman
Theatrical Trailer
Still Gallery
A humble directorial debut from the man who would go on to direct the likes of Philadelphia (1993) and Independence Day (1996), Jonathan Demme's Caged Heat deserves its place as one of the most well-regarded Women in prison films ever made. Undoubtedly, with a talented cast and crew, a well-written script, and skillful cinematography, the film distills the elements that make these chicks in chains films entertaining as well as interjecting its own style to create an incredible piece of cinema that stands up incredibly well today.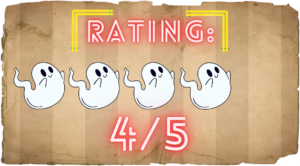 More From 101 Film: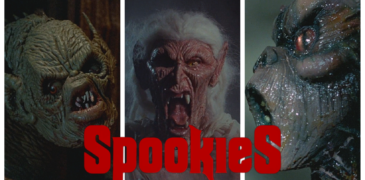 Ever since I was a small child, I have had a fascination with monster movies. They bring back nostalgic memories of sitting for hours on end, watching black and white…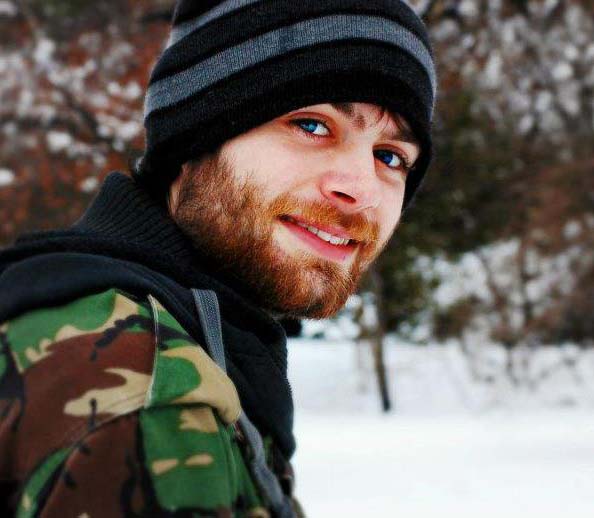 Hey there, I'm Jim and I'm located in London, UK. I am a Writer and Managing Director here at Grimoire of Horror. A lifelong love of horror and writing has led me down this rabbit hole, allowing me to meet many amazing people and experience some truly original artwork. I specialise in world cinema, manga/graphic novels, and video games but will sometime traverse into the unknown in search of adventure.