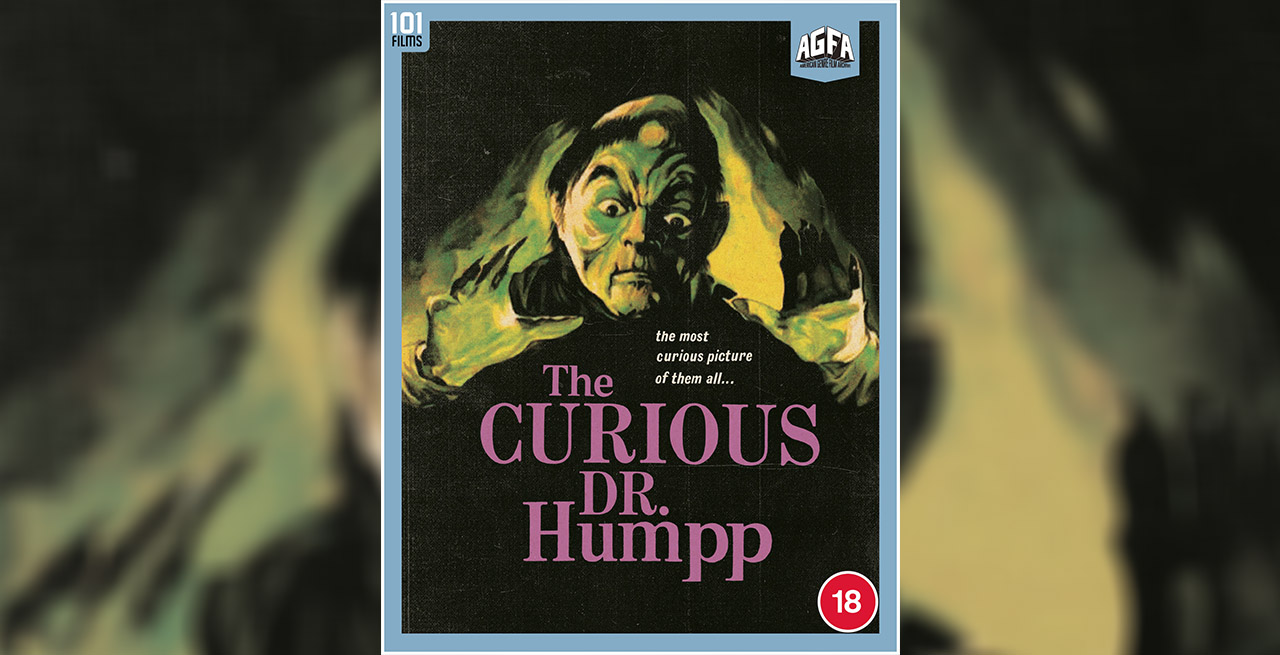 The Curious Dr. Humpp (La Venganza del Sexo) is a 1969 Argentinian sexploitation horror, written and directed by the prolific Emilio Vieyra – well-known for his work grounded in exploitation during the 1960s. The U.S release of the film contains additional footage directed by Jerald Intrator.
"Easily one of the most brain-breaking sensory overloads in exploitation history, the story follows Dr. Humpp and his army of grotesque monsters as they kidnap couples and drain their "blood forces of sex" to keep the doctor eternally young."

People engaged in sex are systematically kidnapped by a hideous monster and taken away by hearse. George, a newspaper reporter, and Police Inspector Benedict work together to investigate these mysterious disappearances. Dr. Humpp is trying to give mankind eternal life using the power of human libido. Can he succeed?
A true film oddity, this titillating tale of perverse sleaze certainly was correct in its title as "curious". That term barely scratches the surface when it comes to this smutty sci-fi horror. A crazed amalgamation of immortality, lute-playing monsters, disembodied brains in a jar, as well as a plethora of softcore scenes, culminates into a nonsensical piece of libido-stealing exploitation action. However, this displayed extravagance certainly assists in overshadowing similarly themed titles of the era. Effortlessly blending the two genres into a seamless fusion, rarely achieved during this period of cinema.
When it comes to the featured sex, The Curious Dr. Humpp certainly doesn't beat around the bush in its display. The original content of the 1969 version contains its fair share of suggestive material, however, the U.S release has an additional 17 minutes of softcore sex scenes shoehorned in featuring popular American softcore stars Kim Pope and Kim Lewd to name but a few. Although these scenes add very little when it comes to the overall story or horror elements, they undoubtedly emphasise the film's smutty origins in sexploitation.
Additionally, the implementation of the film's score, a mind-melting cacophony of sound to accompany these visuals undoubtedly strengthens the overall absurdity built from the story. Utilising a combination of experimental jazz along with a blend of innovative electronica creates a disorientating yet ingenius style, an ideal chaperone for the insane visual display.
Thanks to the American Film Genre Association and Something Weird in collaboration with 101 Films, this iconic sex-horror classic is available in a brand new 2K restoration to preorder here with a host of special features. Including –
• Commentary track with filmmaker Frank Henenlotter (BASKET CASE)
• Bonus Movie: LA VENGANZA DEL SEXO – 2K restoration of the original cut of THE CURIOUS DR.
HUMPP from a 35mm fine-grain lab print
• Brain Damaged shorts and trailers from Dr. Humpp's laboratory
• Reversible cover artwork
• English subtitles
A cult classic in its own right, The Curious Dr. Humpp is a must-watch for those interested in early exploitation. With its over-the-top story, abundance of sex, and psychotropic score; it can better be described as "a rite of passage" than a film – An experience that needs to be seen to be able to comprehend its ludicrous nature.
More from 101 Films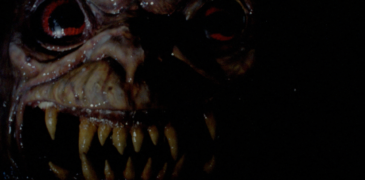 Pop culture is currently experiencing a boom of 1980s nostalgia. From Stranger Things on Netflix to Grady Hendrix's My Best Friend's Exorcism, science fiction and horror are squeezing every last…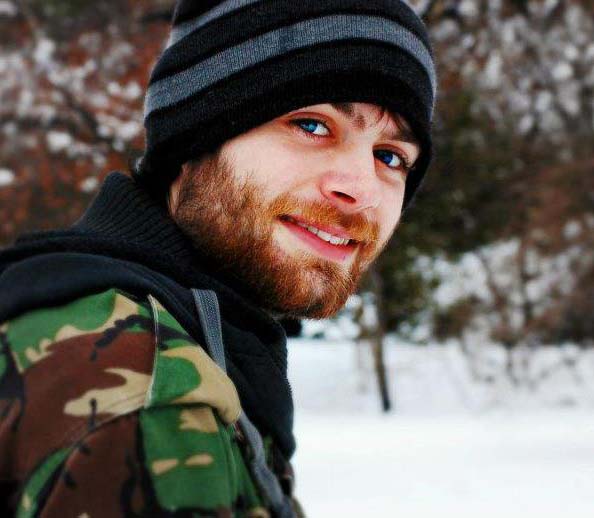 Hey there, I'm Jim and I'm located in London, UK. I am a Writer and Managing Director here at Grimoire of Horror. A lifelong love of horror and writing has led me down this rabbit hole, allowing me to meet many amazing people and experience some truly original artwork. I specialise in world cinema, manga/graphic novels, and video games but will sometime traverse into the unknown in search of adventure.