Visitors (Complete Edition) is a Japanese 2023 Splatter horror comedy, written and directed by Kenichi Ugana. Beginning his theatrical debut in 2016 with the "Gal film" Ganguro Gals Riot (2016), Kenichi went on to write and direct Good-Bye Silence (2018), Extraneous Matter Complete Edition (2021), and Rolling Marbles (2021). The film is a continuation of Kenichi's short film Visitors, filmed in 2021, with additional scenes included to form a longer narrative.
Haruka, Nana, and Takanori visit the house of Souta, a band member who has lost contact with them. But Souta's behavior is a little strange… There, Nana, guided by a mysterious power, removes the ofuda stuck at the back of the room. The door to another world opens. One day, several months later, music producer Kosuke wakes up to find himself tied up in a bar he doesn't recognize. A strange man, Ren, was lying nearby. Kosuke desperately calls out to Ren, but… Haruka and Kosuke meet in a different world and visit that house again.
Comprised of three interconnected vignettes spread over the course of several years, Visitors (Complete Edition) wastes very little time in thrusting the audience into its splatter horror action. Forgoing any discursive character or plot introductions at its beginning, the film's backseat approach to the narrative can leave a somewhat confusing air around key details of the backstory. Additionally, with certain fundamental details being delivered through hearsay rather than actualized, it could be easy to overlook the significance of these elements.
However, these slight things hardly seem to get in the way of the levels of enjoyment brought forward by its highly kinetic scenes of gore and violence. Bought to life through a mix of practical and computer-generated effects, Visitors (Complete Edition) provides some incredibly viscous scenes of butchery, covering the cast from head to toe in blood and mucus. With the majority of these effects being realised through practical means, the production certainly put a lot of effort into these scenes—only implementing CGI where it would be unreasonable to attain the effects practically.
Despite this, Visitors (Complete Edition) also imbues a warped, slice-of-life aspect to the story around the halfway point, somewhat substituting the visceral carnage for a calmer pace full of comedic moments. Typical, fish-out-of-water comedy hijinks are presented with a distorted, horror aesthetic as these demons live humble lives similarly to humans.
These monsters, a blend of typical zombie archetypes and traditional Japanese Oni, successfully deliver an uncanny interpretation of human nature imitated by a different creature. Most notable is Haruka, played by Shiho, who bestows one of the film's best performances. Although her role begins as human, it is her congenial performance as one of the twisted monstrosities where her talent shines through. Her embellished body language and screeches in lue of speech allude to a resemblance of humanity yet is distinctly alien in its delivery. Furthermore, an unexpected cameo from King of the B-movie, Troma Film's Lloyd Kaufman was certainly an unexpected surprise—providing a short stint as a radio DJ.
A literal assault on the senses, Visitors (Complete Edition) is certainly a unique piece of cinema experience. With its disregard for typical storytelling, blood-splattered effects, and superb performances, the film is a chaotic, genre-blending journey into the irregular. However, those able to subdue their inquisitive nature will get the most out of this offbeat horror comedy romp.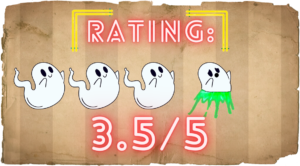 We watched Visitors (Complete Edition) (2023) at Fantastic Fest 2023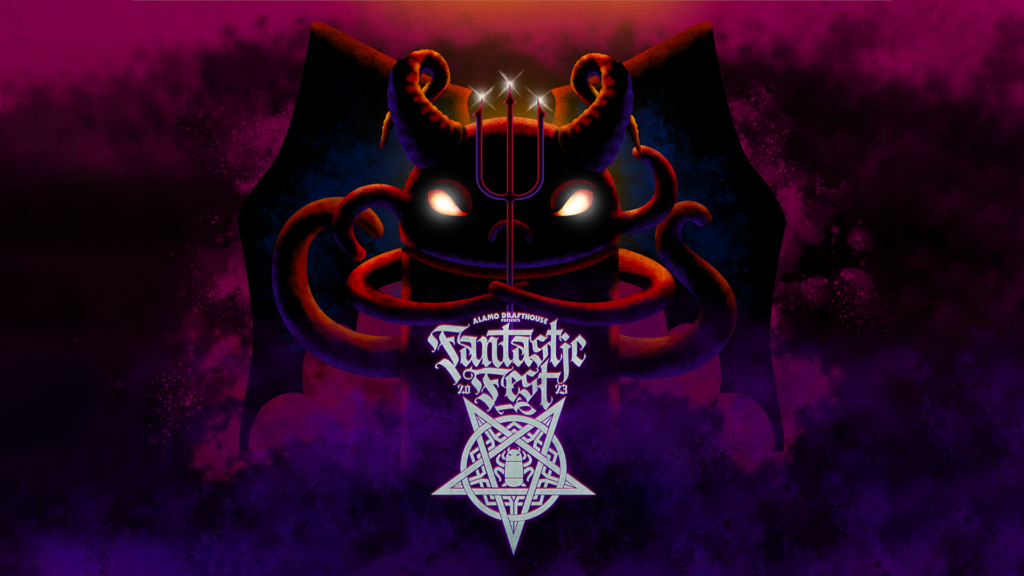 More Film Festival Coverage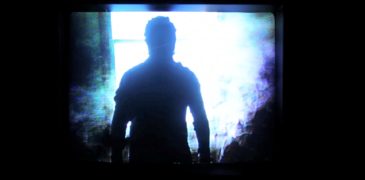 I was fortunate to experience the 5th Unnamed Footage Festival Virtual edition, hosted shortly after their 5th in-theater festival which showcased some of the best new Found Footage horror films…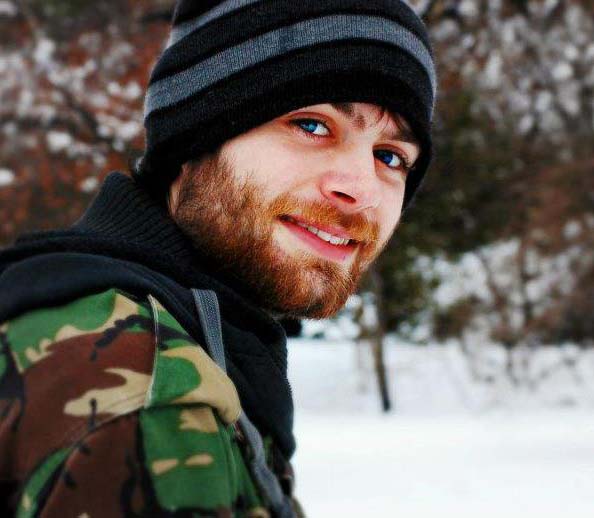 Hey there, I'm Jim and I'm located in London, UK. I am a Writer and Managing Director here at Grimoire of Horror. A lifelong love of horror and writing has led me down this rabbit hole, allowing me to meet many amazing people and experience some truly original artwork. I specialise in world cinema, manga/graphic novels, and video games but will sometime traverse into the unknown in search of adventure.