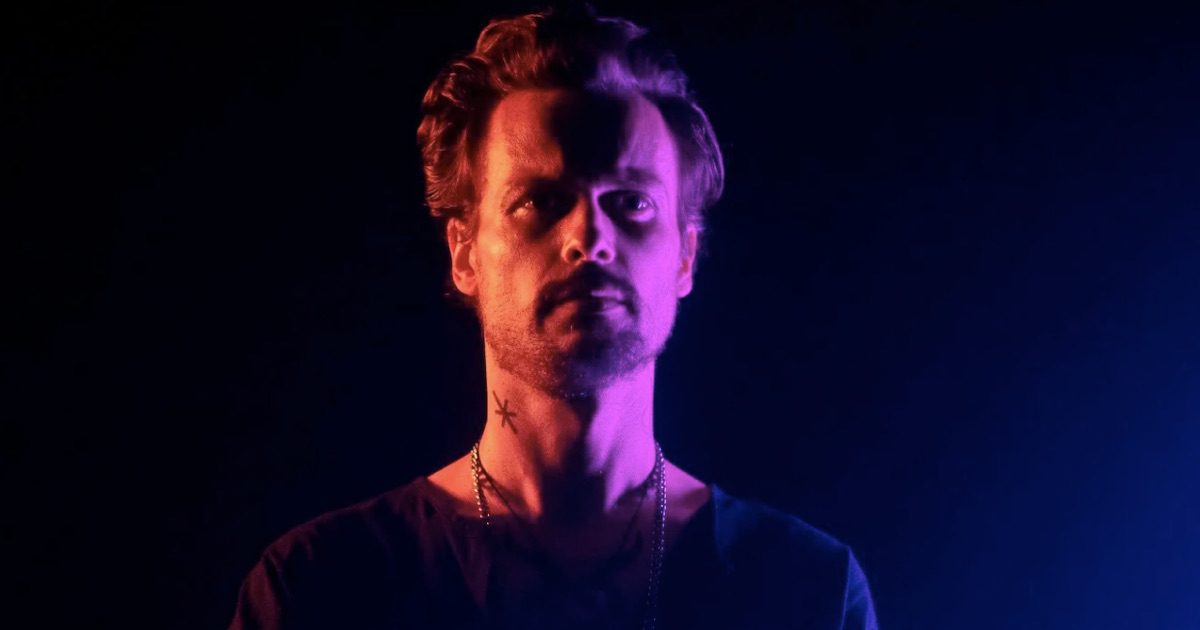 Showing as part of the 2021 FrightFest lineup, King Knight marks the fifth feature length film of Richard Bates Jr. Reuniting with fan favorite actor Matthew Gray Gubler, who appeared in Excision and Trash Fire with a lead role in Suburban Gothic, the production is arguably the most hyped project of Bates to date. However, choosing to ditch the horror elements and fully commit to the comedy genre poses challenges in leaving the beloved horror comedy genre. So, does King Knight reign supreme?
What Is It About?
"Matthew Gray Gubler is Thorn, the caring, sharing High Priest of a modern-day coven of misfit witches in a small Californian community. When his wife Willow unearths a secret from Thorn's past, their lives are thrown into turmoil. The only solution: attend a high school reunion and perform the forbidden sword dance. But what will this journey of self-discovery mean for the future of Thorn's acolytes?"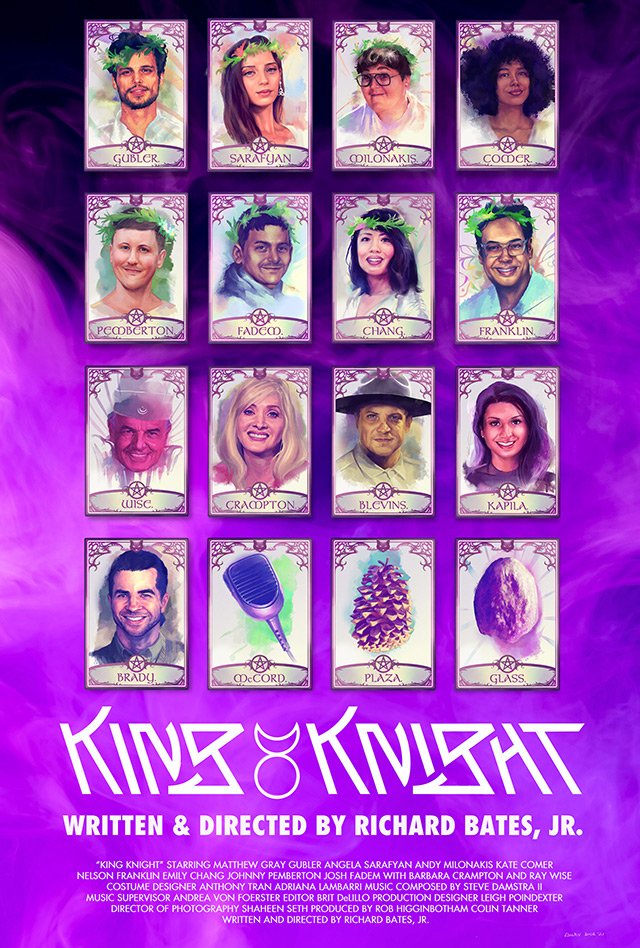 What Worked?
Channelling his inner John Waters, Richard Bates Jr. fully embraces the comedy genre for the first time – shedding horror elements of his previous work. Consequently, the gags come at a fast pace and don't deviate into the realm of shock. Easily the most quotable film in his catalogue, the abundance of one-liners certainly holds that sway of a John Waters project. In addition, the eccentric cast exists in the same state of the previously mentioned auteur, strange but beautiful in their own way and committed to their ideologies to a comedic extreme.
Indie darling Matthew Gray Gubler is the perfect fit for Thorn, leader of a coven of misfits. Across the board, the cast resonates the idea of community with familiar faces and actors who are notable in their own regard. From notorious podcast personality Johnny Pemberton to indie music icon Alice Glass, the crew involved are as varied as the characters they play. Thankfully, the diversity works wonderfully, embodying the same kind of sense of community and fun that permeates the work of John Waters; the films resonating the feeling it was a blast to make with a group of friends committed to the project.
Stylistically, the production proves to be Bates' most lush work to date. Backed an amazing score of darkwave and witch house music, the film conveys the calm of bands whose aesthetic lies in looking cool as f*** while doing little. To cap it all off, the closing sequence features Gruber gives an interpretive dance to a dark electronic remix of Ave Maria – beautiful as it is bewildering. Overall, soaked in bright colors and backed by an upbeat score, King Knight is the visual equivalent of trying to be the cool edgy kid in school – the perfect compliment for the band of misfits it portrays.
What Did not Work?
The film hits a slump in the second act, with Thorn's ayahuasca trip marking a shift in tone. Gone are the one-liners and stellar accompanying cast, and instead we have Thorn tripping out and self reflecting on insecurities. Arguably, this scene still 'works', but it marks a kind of abrupt change in comedic pacing that takes some work to recapture – not even Aubry Plaza as a disenfranchised pine cone can kick the film back into gear. Unfortunately, the deviation into surrealism kills the flow, resulting in the production falling short of being a comedic masterpiece.
Overall Thoughts
King Knight is easily Richard Bates Jr. best comedic work to date. Ditching the horror elements that put his work into the realm of horror comedy is a welcome transition. Sure, the film loses some of its mojo near the half way mark and has to fight to get it back, but regardless, the project offers an uproarious experience audiences will want to revisit.
As a long time fan of Richard Bates since his debut feature film Excision, I have never been this ecstatic for his continued development as a filmmaker. I believe time will prove him to be an icon in the realm of cult cinema. Although King Knight may not put him on the map yet, it is a step in the right direction.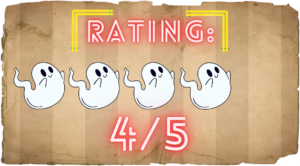 More Film Festival Coverage:
The Maid takes place in a sumptuous mansion, where Joy is the most recent maid in a high-turnover position. Upon her first introduction, she learns the rules of the house,…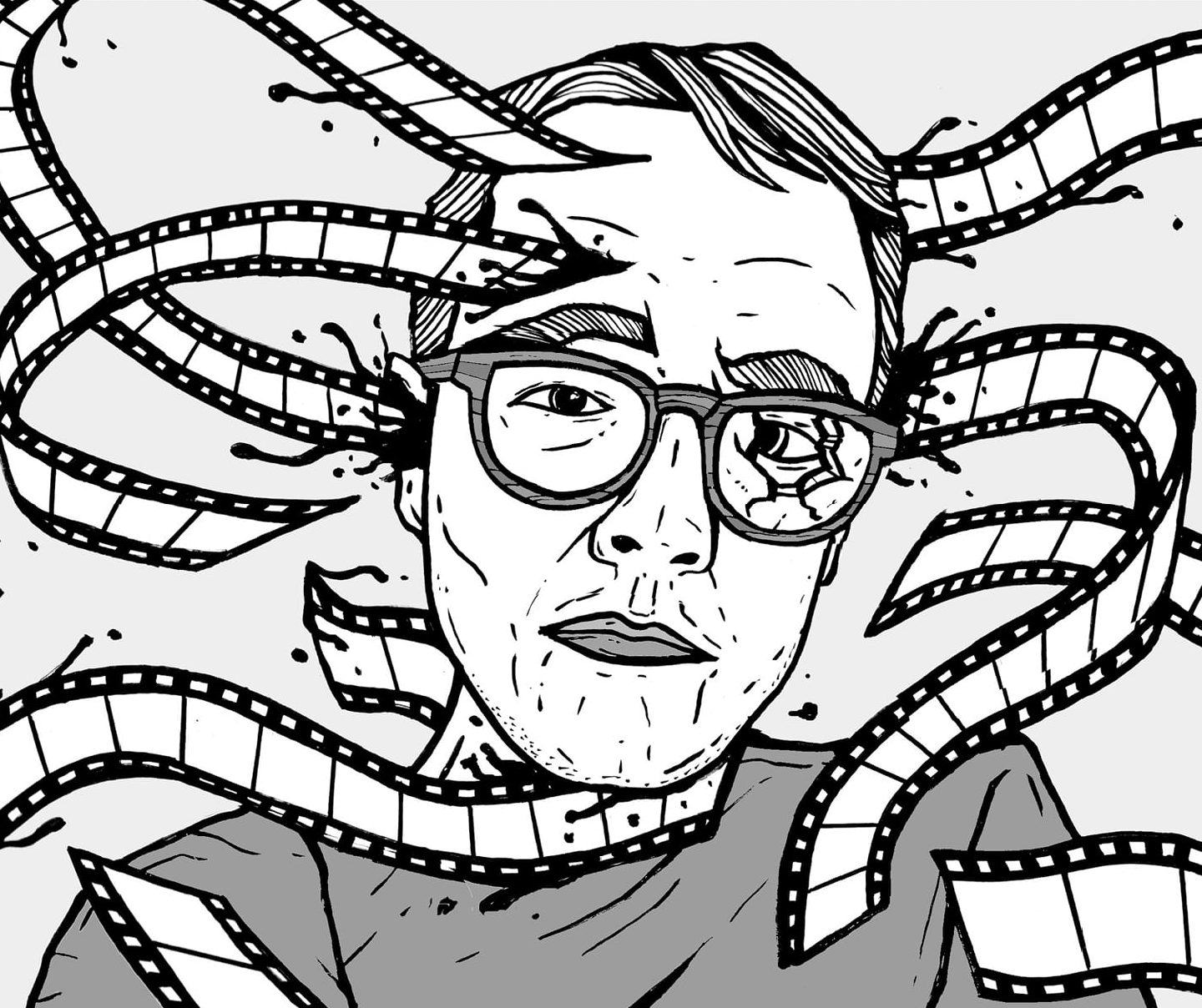 Greetings, My name is Adam and I am from Canada.
My love for all things bizarre came at a young age, as boredom in a small town lead me down a rabbit hole of obscure film, music, tv and literature. I have carried these fascinations with and turned it into a passion for writing, sharing and discussing the various arts.
My area of expertise, if there was one, would be geared towards Asian horror with a particular interest in film and manga. However, if it is odd, disturbing or trashy I probably heard of it or can at least pretend I have in conversation.
Thank you for taking the time to read my work, I always look to grow both as a writer and fan. I truly appreciate anyone willing to come along for the journey and share their passions in turn.