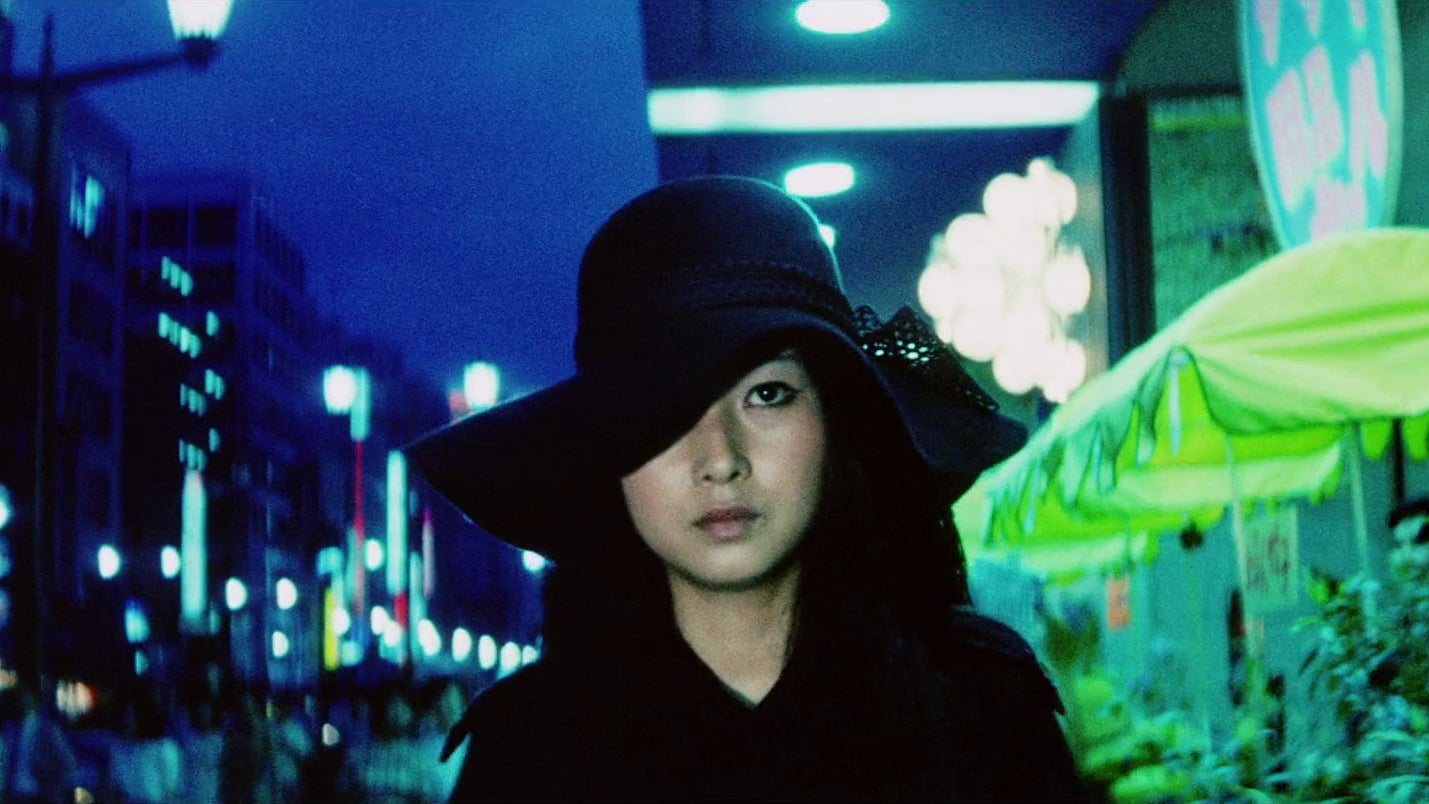 Female Prisoner #701: Scorpion is a 1972 Japanese exploitation flick of the '70s, closely tied into the 'Pinku eiga' genre for the flippant erotica, with all the tropes of a grindhouse installment – unabashed violence, casual nudity, exaggerated villains, and farcical action. Campy as they are wild, these films are frequently a guilty pleasure to cinephiles – they make no effort to be artistically profound, and they're an uninhabited style; it's no surprise these films, as with horror, were also a perfect testing ground for experimentalism in filmmaking. As Hollywood was churning out blacksploitation and slashers en-masse for budget-conscious studios adverse to any risk, Japan was in full throttle to match these with equally absurd films now esteemed as cult classics. Toei Company, who funded this franchise initially, was at the forefront of such efforts as a studio wholly devoted to b-movies ideal for double bills, even triple bills.
Female Prisoner #701: Scorpion opens with Nami Matsushima as a spy for her boyfriend, a cunning detective named Sugimi, amongst the yakuza, but she is tragically exposed and multiple yakuza take turns to sexually assault her. Her role, too, is all a ruse for her boyfriend to extort and not arrest the syndicate – she was only a manipulated pawn for his plan and any suffering of no consequence to him. In her rage, she later tries to enact revenge on him with a dagger at the footsteps of the police headquarters and is immediately apprehended. Receiving no justice, she's soon disposed into a prison where the guards are lecherous deviants and her fellow inmates may have a conspiracy against her.
The first four films of this franchise – commonly regarded as those of most legitimacy – were helmed by the director Shunya Itō who was awarded the 'Directors Guild of Japan New Director's Citation' for his debut – one of only eight films he would ever direct. Meiko Kaji, who is nowadays of Lady Snowblood fame, was his choice for the badass female protagonist, Lady Scorpion, who would come to define such genre work: a wrongly prosecuted and incarcerated victim who becomes murderous in indignation at their injustices, culminating in a ruthless bloodlust for revenge. The setup of women in prison, too, was an oddly reoccurring subgenre in exploitation films – a peculiar trend deserving a dissertation to even begin analyzing.
Female Prisoner #701: Scorpion is in no way sloppy in acting, editing, or cinematography – it is well executed regardless of the crass subject matters: stark set design – sometimes playfully theatrical as a whimsical foray – with strong visuals overtures ahead of the most lucid camerawork to follow all the action clearly. Despite the somber setting of prison for most acts, the film itself fully utilizes colours where possible and particular scenes are visually distinct and my favourite: Matsushima being attacked in the showers at the prison along with her sexual assault by the yakuza. The upbeat theme song of 'Urami Bushi', lyrically relevant to the plot, is also played flawlessly to capture the essence of the film, that of a "grudge blues", whereby revenge is sought as optimism from a sadistic misery. The 70's ambiance of the film also has a vintage allure that is sure to be a factor to some – age introduces an independent aesthetic of its own.
The treachery of her love and abusive prison system, where cruelty ravages any remnants of happiness as tyranny, have Nami Matsushima as uniquely isolated in a hostile world to appropriately develop into 'Lady Scorpion' as her response – an empowering figure from her frail self as a constant victim. She's tested with a variety of plots against her well-being and each time proves a badass in the making – amazingly satisfying to see her survive, retaliate, and develop from having endured such hardship. At the climax, as she dons a wide-brim hat of intimidating black in a matching trench coat, she casts a powerfully bold aura – she has evolved enough to rise beyond all the abuse.
Female Prisoner #701: Scorpion and the rest of the series starring Meiko Kaji is currently available from Arrow Video.
More From Arrow Video: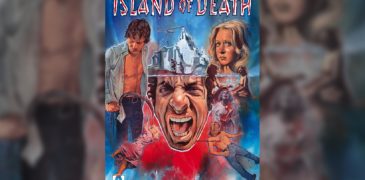 Island of Death (Ta Paidia Tou Diavolou) is a 1976 exploitation horror film written and directed by Nico Mastorakis. Most notable as the founder and owner of independent film studio…
Some say the countdown begun when the first man spoke, others say it started at the Atomic Age. It's the Doomsday Clock and we are each a variable to it.
Welcome to Carcosa where Godot lies! Surreality and satire are I.
I put the a(tom)ic into the major bomb. Tom's the name!