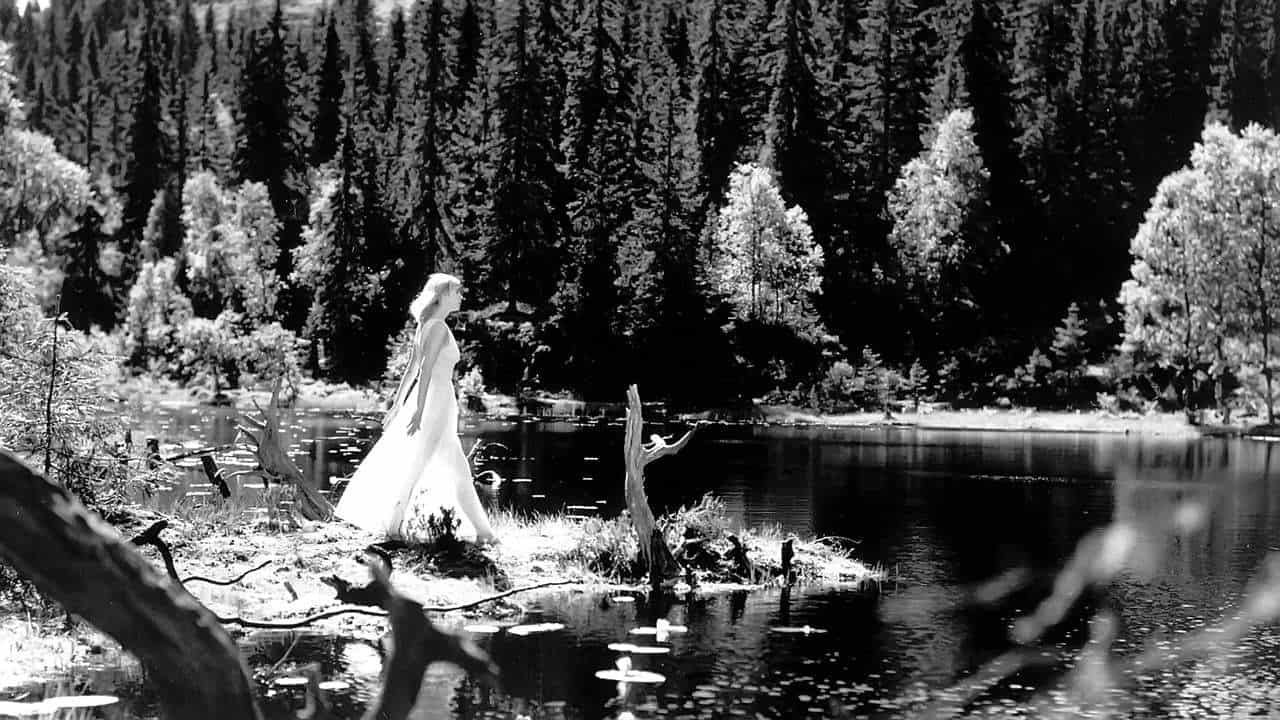 The Hammer films of the late '50s and '60s are my go-to comfort films. I'm particularly partial to ones starring Peter Cushing and Christopher Lee, but honestly, who doesn't love those? Older horror films don't have all of the high-budget effects and scare gags that a lot of their modern counterparts do, so they often rely on mood and atmosphere to sell the film. I hope to not sound like a major snob, but I tend to prefer the charm of those films over the hyper-produced mainstream pictures that are released today. Unfortunately for some of these films, the mood and atmosphere aren't always enough to make it a success for me. Sadly, it wasn't enough to make me really enjoy Lake of the Dead.
Kare Bergstrom's Lake of the Dead (1958) is getting a proper restoration by the masters of obscure cinematic preservation Severin Films. The film centers around a group of friends, all of which have very specific occupations that are integral to their characters, who travel to a cabin deep in the Osterdal forest. The cabin belongs to Bjorn, the brother of one of the six friends, but when they arrive they find that Bjorn is missing and his dog is found dead. There is a pond nearby the cabin that has an old legend surrounding it: a man that stayed in the cabin murdered his sister and her lover and then drowned himself in the lake. They say that whoever stays in that cabin will be compelled to drown themselves in the lake.
Once things began, I immediately noticed just how crisp the picture and audio were, but honestly, I've seen a lot of Severin Films' restorations and I expected nothing less from them. They truly are masters at preserving older films that wouldn't necessarily get the love they deserve from larger studios. Lake of the Dead will be available as part of the Severin Films All the Haunts Be Ours: A Compendium of Folk Horror box set that will be released in December 2021. The film will be accompanied by an audio commentary with film historians Jonathan Rigby and Kevin Lyons.
Like a lot of mid-century horror films, Lake of the Dead is a pretty slow burn, but the dialogue and character development are really what drive the film. I did find the characters rather flat, however, as their personalities were firmly tied to their occupations in the film. I understand that this is a very different generation and people often found their identity in their careers, but it just seemed to make the characters' actions very predictable. Even more disappointing was the lack of depth of the female characters. Again, I get this was a different time, but I would've liked to have seen the females in the film have a deeper role than just as set pieces. A big part of my love for Hammer films is that their leading ladies outshined their male counterparts and sadly that just isn't the case here.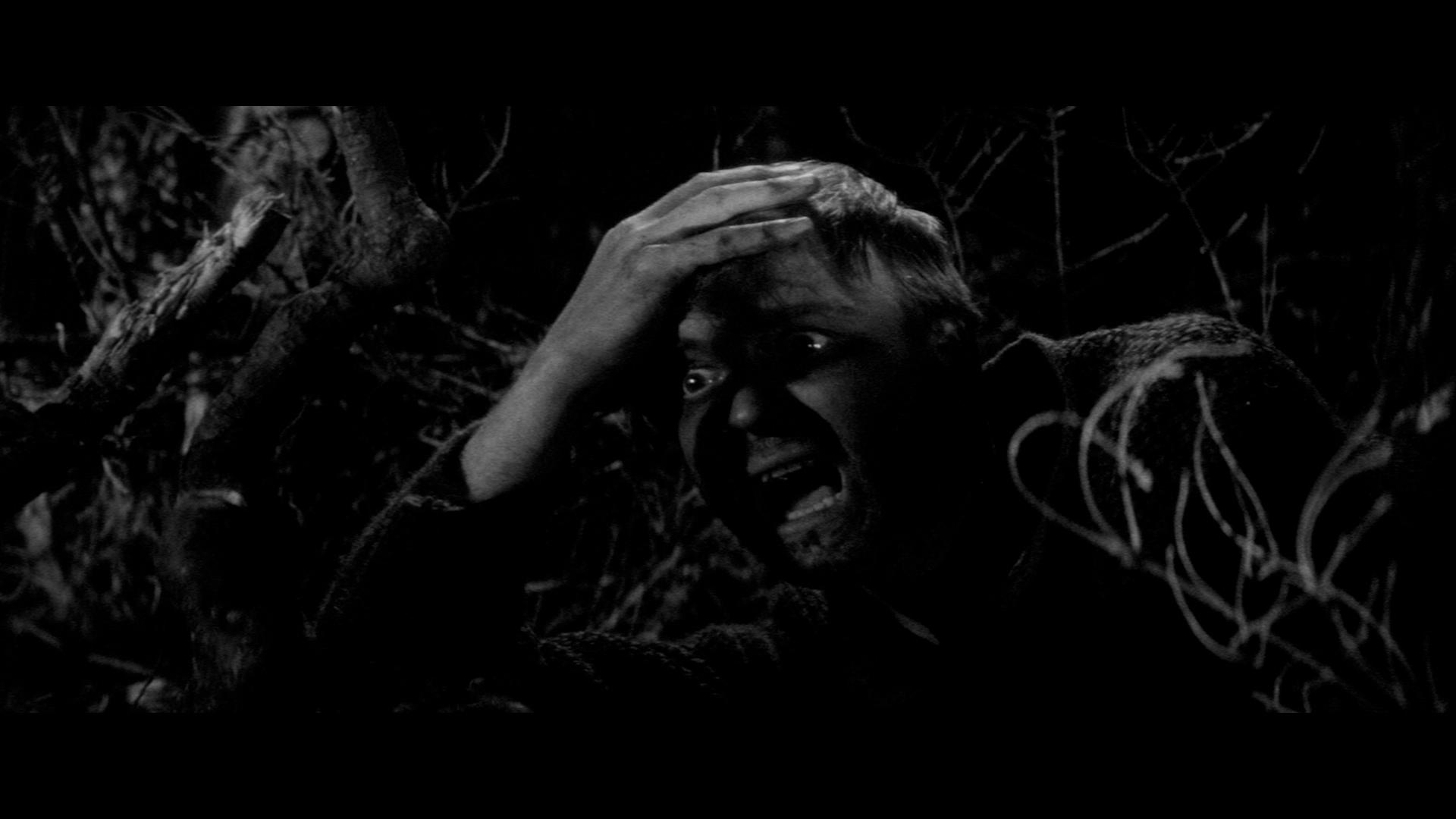 I've definitely not said much to really sell this film, but just because it didn't work for me doesn't mean that you wouldn't like it. Lake of the Dead still boasts a really solid atmosphere and I think you could easily throw this one into a "Sun Drenched" horror category as the majority of the film is shot in daylight. There is also quite a bit of humor within the dialogue, but it is delivered pretty deadpan, so some of that humor can slip by you. My particular favorite is when the group is discussing writing and the critic says, "I write to make others stop."
There's a ton of people out there who have really appreciated Lake of the Dead and just because I like screaming into hurricanes shouldn't stop you from checking this one out if you really dig older horror films. With such a wonderful restoration, there's really no better time to give it a look and maybe the extra audio commentaries can shed light on some of the things that I personally took issue with during my viewing.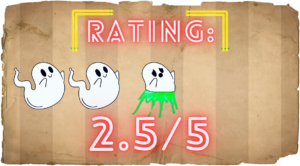 Lake of the Dead was screened as part of Nightstream 2021.

More Festival Coverage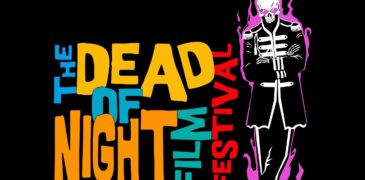 The Dead of Night Film Festival is Merseyside, England's only dedicated horror film festival. It ran across the 1st and 2nd of October for its sixth year at The Bijou…