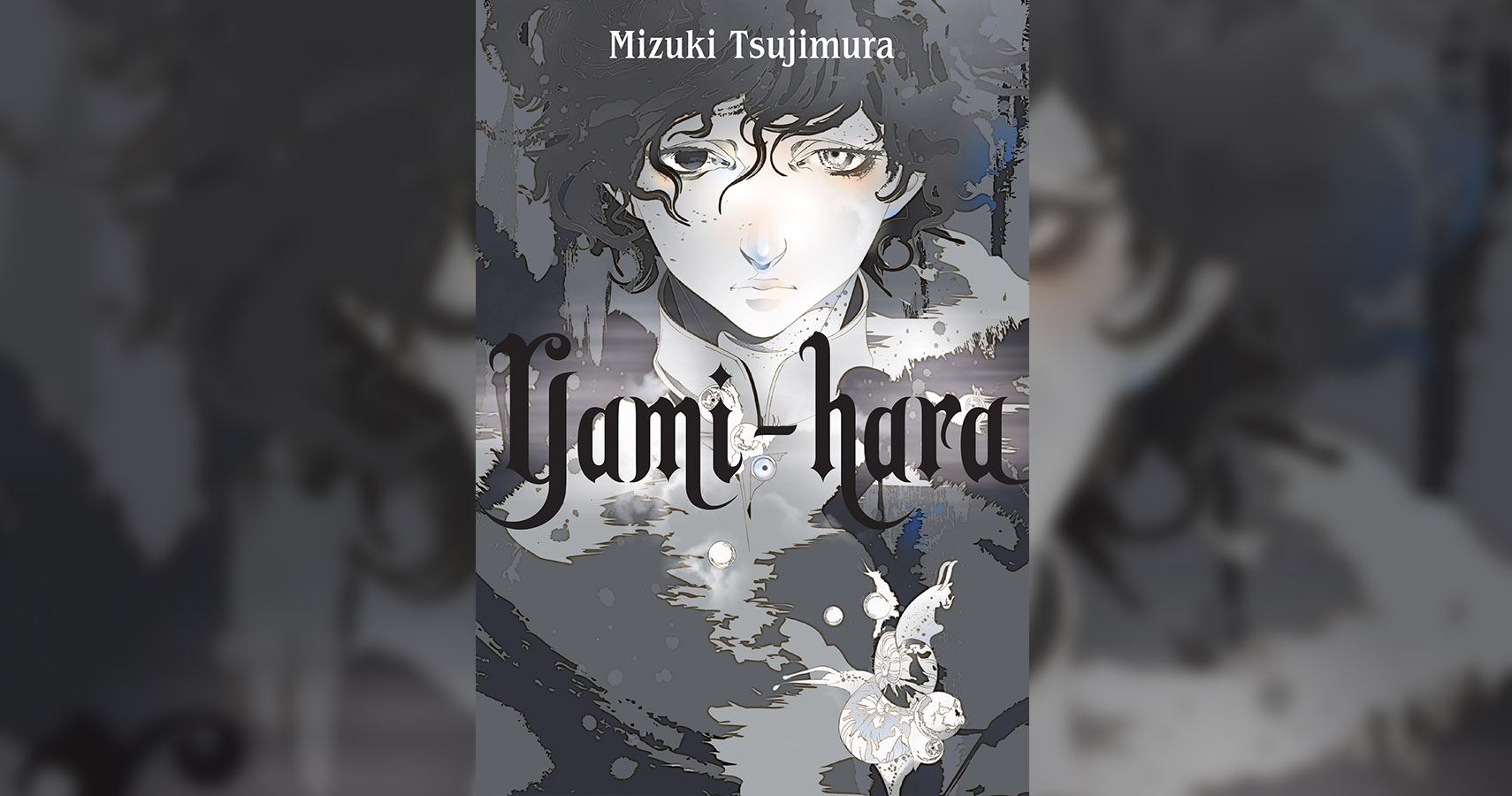 Yami-hara – an abbreviation of yami harassment. Yami harassment is a compound of yami (darkness) and harassment; unwelcome conduct toward a person stemming from darkness in one's own mind or heart. Applies to any action that threatens or violates the dignity of another person, regardless of intent or awareness.
Yami-Hara is a 2023 horror mystery light novel, penned from the mind of Mizuki Tsujimura. An award-winning author from Fuefuki, Yamanashi, Tsujimura is the winner of the 2018 Japan Booksellers' Award for her novel Lonely Castle in the Mirror, as well as the winner of the 2012 Naoki Prize for Kagi no nai Yume wo Miru (I Saw a Dream Without a Key).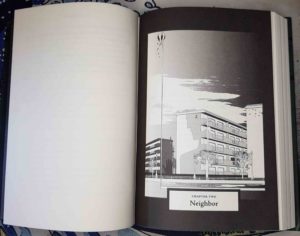 The strange kid at school, the odd woman in the apartment building, the troublesome man at work. Such people exist everywhere, in everyone's lives. All it takes is a word for it to start. An unsettling question, a bizarre remark, or even a kind apology. Once their hooks sink in, the cracks form. Darkness floods into the recesses until nothing else remains, and then… sirens, screaming, dull thuds on the pavement. They have always existed. They just are. And when they show up, people die.
One of the key driving forces behind each interconnecting story, Yami-hara features an incredibly atmospheric and vividly descriptive writing style which Tsujimura is known for. Each story takes the time to weave an infinitely deep world—with no detail seeming too small to pass over—to create well-crafted, evocative tales of harassment. With each differing in context and pacing, the interchange from psychological to supernatural between each chapter ensures that each story has a unique charm to it.
Additionally, the examination of subtle acts of exclusion and microaggressions experienced throughout daily life and exponentially expands upon them beyond the point of rationality is certainly a chilling exploration of a casual, everyday occurrence, hardly given a second thought by most. This highly egregious act, especially in Japanese culture, is undoubtedly a great cause of discomfort—this may not hold as much strength in other countries where manners and etiquette are not seen as big of a deal. Furthermore, the overt supernatural elements established in the first chapter are certainly an unexpected addition to this overarching tale. Whilst mostly absent in the middle of the narrative, this aspect is an exhilarating bookend that thoroughly ties these seemingly unrelated stories closer together than they originally seemed.
However, one noticeable problem with Yami-hara is its fluctuating consistency. Being made of up several inter-connecting stories, the quality of each slightly differs between them significantly. Some entries are discerningly devoid of the pace or scale of the previous, ultimately diminishing the atmosphere built upon beforehand. A stand-out of these stories is Chapter Two, Neighbour, and Chapter Five, Family. When compared to the other chapters, these two feature a noticeable increase in dedication to world-building, character depth, and pace. Whilst these other chapters are of a similar quality of writing, they feel noticeably shallow in comparison to the atmospheric strength built upon in the second and final chapters.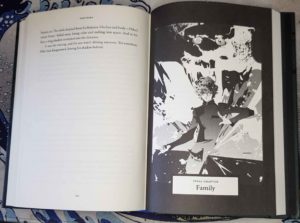 An incredibly engrossing piece of horror mystery literature, Yami-hara is an intricately spellbinding experience sure to sink its hooks into the reader. Although the momentum differs through each chapter, Mizuki Tsujimura showcases impressive storytelling abilities, blending supernatural elements with psychological tension to create a haunting tale of darkness and secrets that was a struggle to put down.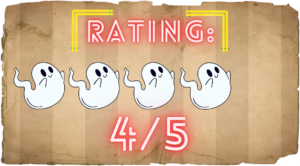 *Affiliate Link
Yami-hara is available to purchase from Yen Press here or from Amazon here.*
More Book Reviews
Hello, my lovelies in the GoH community, it is me again for another edition of Recent Reads. I know it's been a while since the last update but your boy's…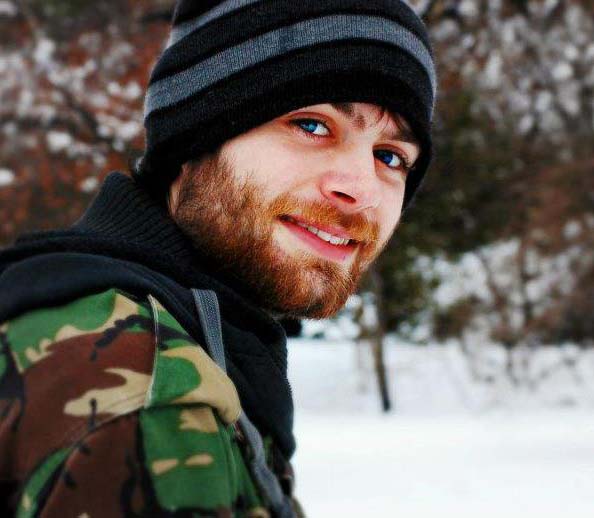 Hey there, I'm Jim and I'm located in London, UK. I am a Writer and Managing Director here at Grimoire of Horror. A lifelong love of horror and writing has led me down this rabbit hole, allowing me to meet many amazing people and experience some truly original artwork. I specialise in world cinema, manga/graphic novels, and video games but will sometime traverse into the unknown in search of adventure.