If you enjoy martial arts films, then you have probably heard of the incredible Shaw Brothers, one of Hong Kong's biggest and most significant film production companies of all times. Having over 800 films made over nine decades and winning hundreds of awards, their name is synonymous with cinema all over the world. But, who are the people behind this behemoth of a film company and how did they become so internationally renowned?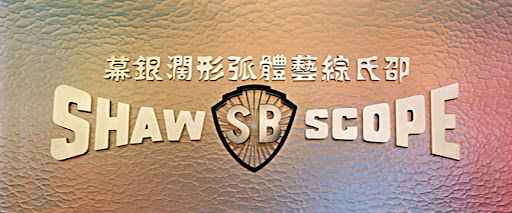 Early History
In 1924, three brothers – Runje, Runme, and Runde Shaw – founded Tianyi Film Company (also known as "Unique Film Productions") in Shanghai, China. This company was one of the big three production companies in pre-second world war China. Tianyi produced their own style of silent movies, extensively focusing on traditional literature, legends, and myths such as The Lovers (based on the legend of Liang Shanbo and Zhu Yingtai).
After becoming frustrated with local distributors, the Shaw brothers set up their own cinema, "The Empire", to screen their movies. Led by Runme and Run Run (the youngest of the brothers), they began to branch out into other countries such as Malaysia to build new cinemas and operate a mobile cinema for rural areas. However, it was only with the advent of sound that movies began to really push forward. By 1933, the Shaw's had produced the Cantonese opera film Normal Dragon or White Gold Dragon(based on the eponymous legend), which proved a breakthrough for them in both Singapore and Hong Kong.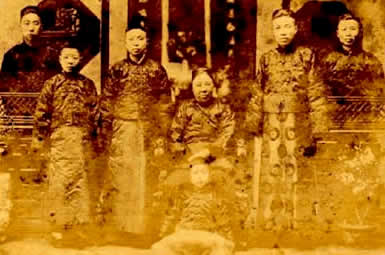 In the following years, the emergence of the Great Depression caused a significant decline in cinema attendance. The Shaw's began to produce films locally to minimise costs and also diversified into theme parks and other live attractions. By 1939, the Shaw's had amassed a business empire of 139 cinemas across South East Asia.
However, by the time of World War 2, the Japanese had invaded Singapore and seized a lot of the Shaw's assets, and they were forced to use their cinema to display pro-Japanese propaganda movies. The company's main studio was destroyed during The Battle of Shanghai and Run Run Shaw was even arrested for a period of time. After the second world war, the Shaw's regrouped and their operations once again expanded into further cinemas and focused more on film production.
The Beginning of Shaw Brothers
After Japan's occupation of China had been broken, Runme and Run Run took over the film production business of its Hong Kong-based sister company, Shaw & Sons Ltd, and in 1958, a new company, "Shaw Brothers", was founded.
The company gained popularity for their period music dramas that had become popular around the time, such as The Kingdom and the Beauty (1959) andThe Magnificent Concubine (1962). Consequently, The Kingdom and the Beauty enjoyed global success and broke all domestic returns while Magnificent Concubine won Grand Prix at the Cannes Film Festival, further establishing the company's name into the international circuit.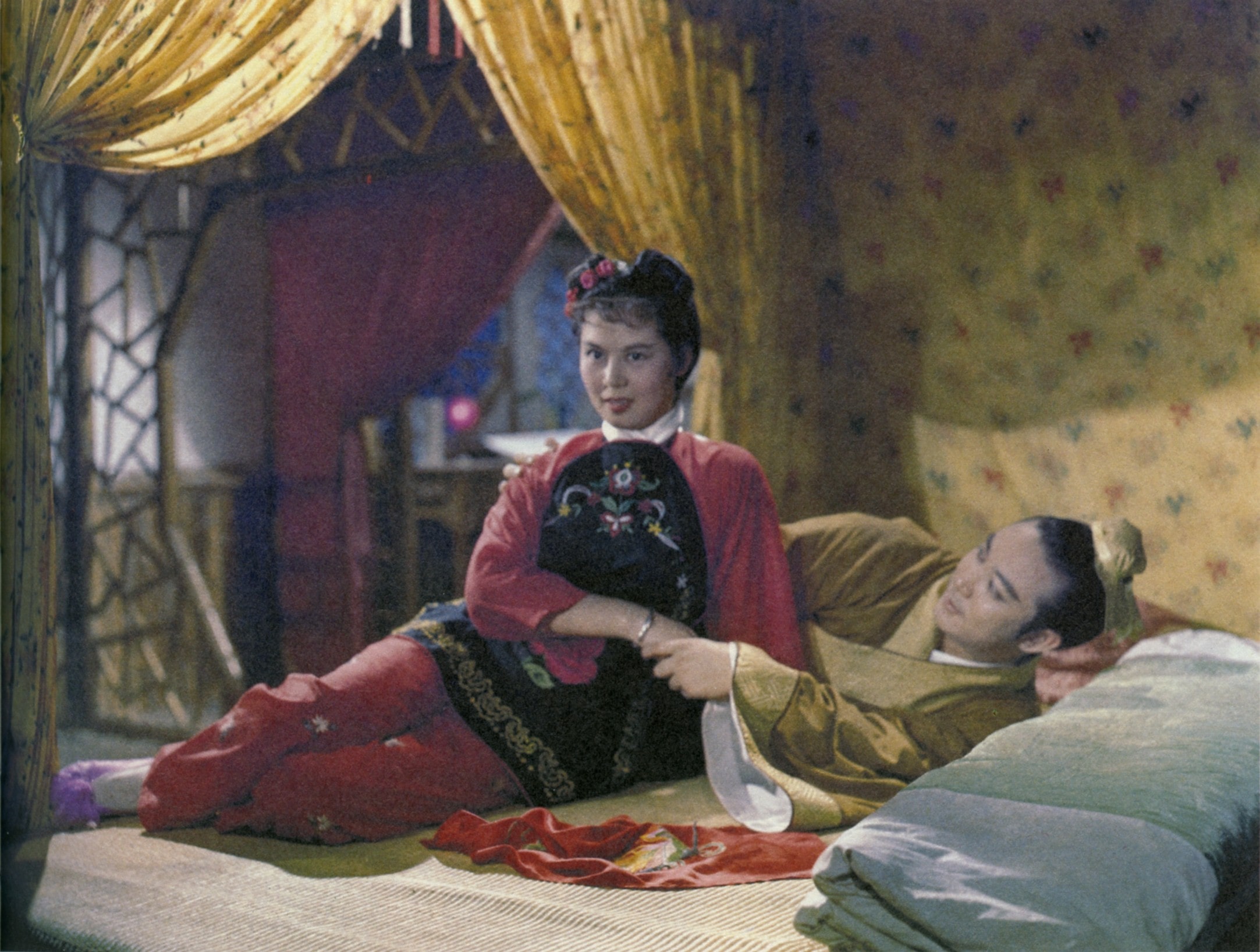 Following the opening of their Hong Kong studio, Clearwater Bay, in 1961, the studio grew to prominence in China. With over 850,000 sq ft of land and 1500 permanent staff, it soon produced over 40 films per year. This vast production line boasted a new film starting every nine days.
A unique feature in this film making process was that all films were completed without sound, which was dubbed into various languages in one of the twelve sound studios on site. This allowed them to rapidly prepare each movie for the international market with consistent levels of production values.
Towards the latter end of the decade, the studio began to undertake films in the genre that they would become most notable for – kung fu films or wuxia-pian ("films of chivalric combat"). One of their crew members, the legendary Chang Cheh, directed the blockbuster hit The One Armed Swordsman (1967) for Shaw.
This Jimmy Wang Yu revenge yarn was the first movie to break HK $1,000,000 at the box office. Although not satisfied with this success, Cheh went on to deliver hit after hit for Shaw Brothers and formed a crucial role in shaping the kung fu genre. Many believe Cheh's 1970 work 'Vengeance' marks the first genuine example of a kung fu movie. It also importantly brought him together with martial artists/actors Ti Lung and David Chiang (becoming known as the 'Iron Triangle'). By the end of the 70's, he had countless successes to his name and had formed the internationally renowned cult heroes 'The Five Venoms'.
Among those who worked alongside director Chang Cheh were martial arts choreographer Lau Kar Leung and John Woo. Lau Kar Leung became a hugely successful director in his own right, moving away from Cheh's blend of macho cinema and bloodshed for more respectful martial arts and also some early attempts at kung fu comedy (such as Spiritual Boxer from 1975). There is no doubt that John Woo was heavily influenced by Cheh's heroic themes as he left the Shaw Studios and made it big with his own brand of Hong Kong crime thrillers in the 1980's, consequently making household names of himself and his favoured lead actor, the legendary Chow Yun Fat.
The brothers continued to diversify with the launch of a TV station in 1973, TVB, as Hong Kong's second TV channel. They also began co-productions with international houses as well – one example being The Legend of the Seven Golden Vampires (1974). By the mid-seventies, their empire had now expanded to 230 cinemas, and another 600 cinemas serving them via a distribution deal. Each week, over 1.5 million people saw a Shaw-produced movie!
The Inevitable Decline
The huge popularity garnered by the studio was soon to be its undoing. Cast members at Shaw– who were normally contracted on 3, 5 or 8 year contracts and would work 6 day weeks to keep within the schedules– started looking to more relaxed studios who also offered more competitive packages with a less strenuous workload.
Alternatives, such as ex-Shaw Raymond Chow's Orange Sky Golden Harvest studio, took this opportunity to snatch up these actors from Shaw. As a result of this, and increasing issues surrounding piracy, the Shaw Studios in Hong Kong ceased operation in 1983 as a filmmaker to focus on their TV production. By 1988, the company was reorganized under the umbrella of the Shaw Organization.
Once again, in the 1990s, Shaw again started making a few films, but no longer on the same scale as before. Entering the market with star Stephen Chow in Out of the Dark (1995). A few more films have emerged since, including Hero (1997) and Drunken Monkey (2002). They also begun construction on Shaw Studio which claims to be the world's most advanced film production and digital post-production facility located at Hong Kong.
Initially set to be opened in 2009, this was put on hold indefinitely due to financial crisis and, ergo, Run Run Shaw announced that he was to de-list Shaw Brothers Ltd in Dec 2008 and buy out the minority shareholders. This ultimately signalled the end of an epic reign of such a beloved and influential company whose history is impressively extensive.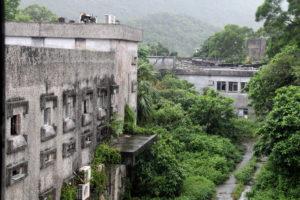 Celestial Pictures acquired rights to the Shaw Studio's legacy and has released, on DVD, nearly all of their catalogue of films with restored picture and sound quality. Many of these DVDs have come under controversy, however, for remixing audio and not including the original mono soundtracks. The Hong Kong based Celestial struck a licensing deal with Karmaloop TV, an American TV channel, to air these classic films digitally restored to a new audience.

Since then, many more companies across the globe have gained the licensing rights to these films. Releasing some incredible box sets ready to be pre-ordered. Arrow Video has several incredibly comprehensive collections of Shaw Brothers films in line to be released.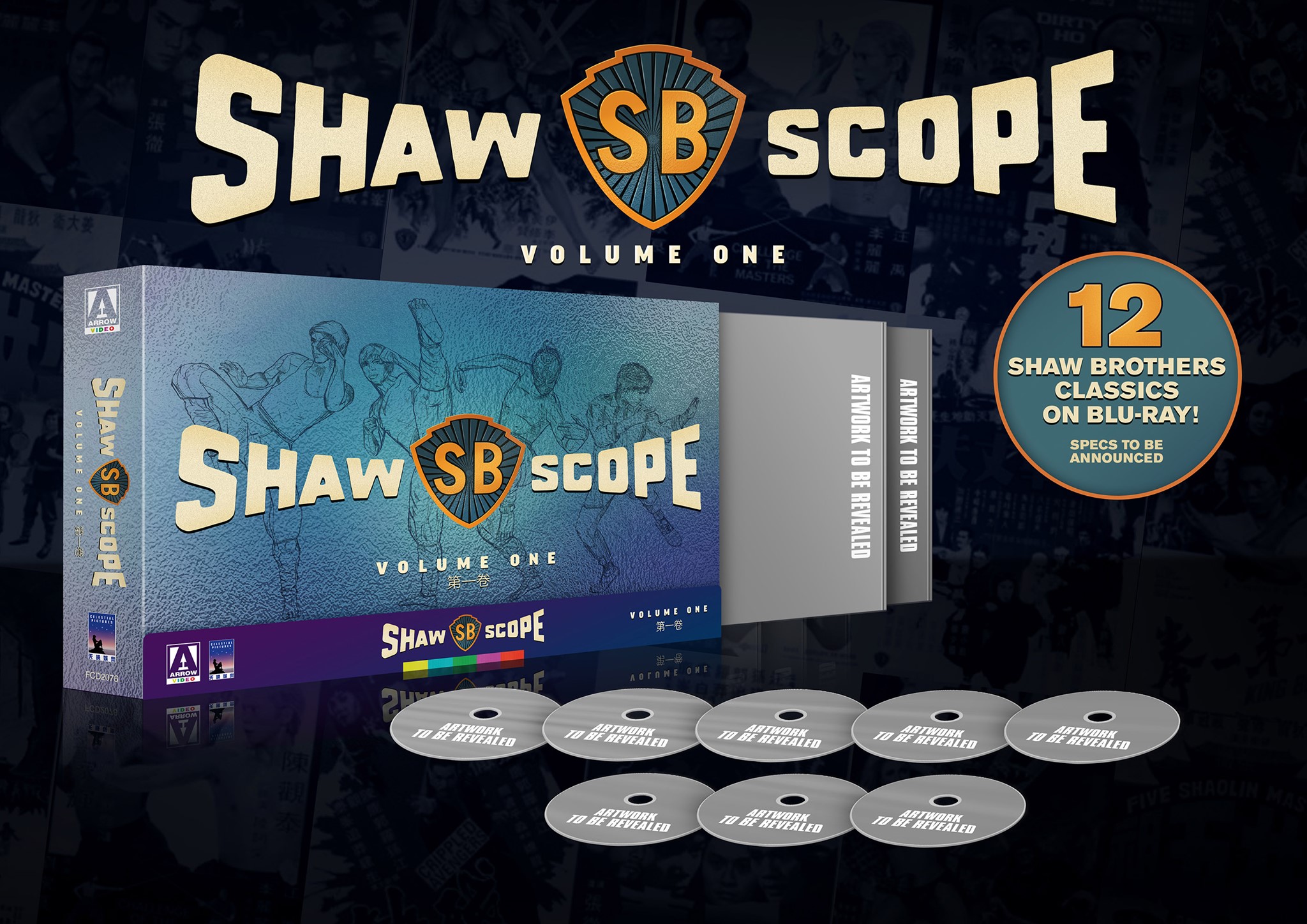 More Reviews
The Creeping (2022) is the cinematic homage to 1980s gothic horror that we've all been waiting for. Watching it will remind you of the first scary movie you watched as…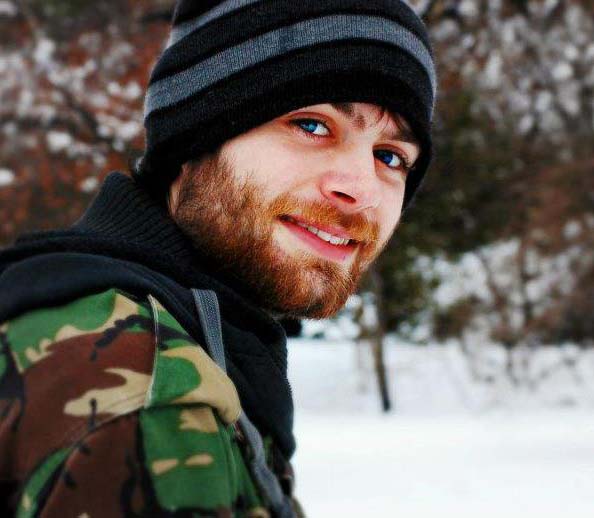 Hey there, I'm Jim and I'm located in London, UK. I am a Writer and Managing Director here at Grimoire of Horror. A lifelong love of horror and writing has led me down this rabbit hole, allowing me to meet many amazing people and experience some truly original artwork. I specialise in world cinema, manga/graphic novels, and video games but will sometime traverse into the unknown in search of adventure.