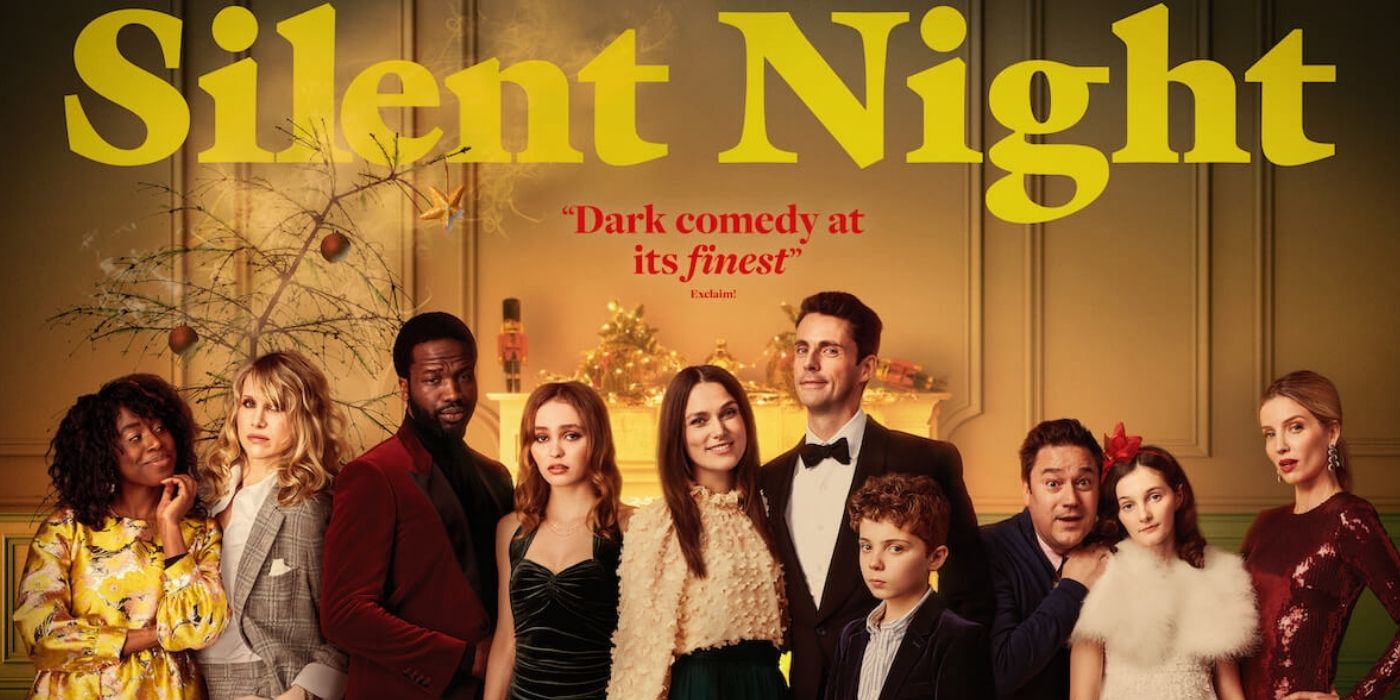 Silent Night is a very different kind of Christmas movie. Written and directed by Camille Griffin, in her directorial debut, everyone is gathering for a perfect Christmas party: friends, family, and lovers. Every detail is considered and prepared. Don't forget the sticky toffee pudding, too, as an essential! This year is especially important, however, as it will be their last celebration. After this, everyone will die.
Thought-provoking, heart-wrenching, and full of despair, Silent Night isn't your typical rom-com holiday romp. Initially similar in tone to Krampus, it develops its characters fully, keeping them grounded in such a way that we get to know them and feel as if we, too, have grown up with them in our lives. Far from perfect, the roles are dynamic and dysfunctional in the best way.
The acting is utterly top-notch, containing the epitome of what can be done in drama. Davida McKenzie, plays Kitty, a bratty girl who throws fit whenever she doesn't get her way. Her execution is excellent, keeping Kitty just within reason, so that she feels like someone all of us have known at one point in time. Kitty is the result of her family and the situation, rather than becoming a mere caricature.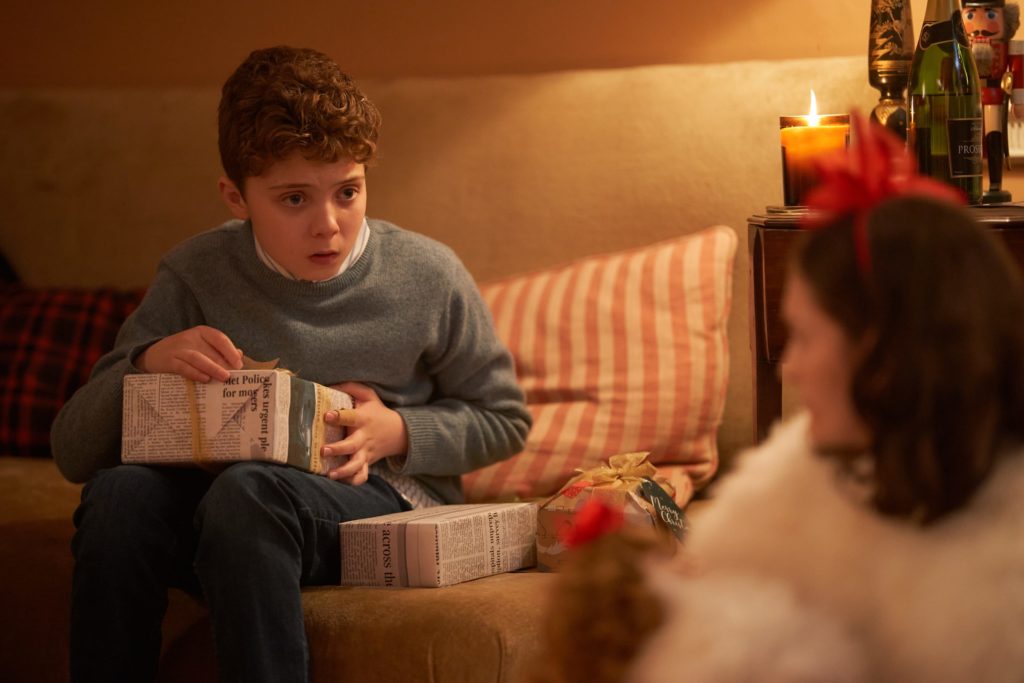 The cast's performances continue to impress with Keira Knightley (as the mother, Nell), Matthew Goode (the father, Simon), Sopé Dìrísù (James, a close friend), and Roman Griffin Davis (one of the main family's sons), as standouts. Each toes the line perfectly as a people trying their best to act normal in terrible circumstances.
The dialogue is brilliant, peppering in lines that hint at the full extent of the situation early on, in the most candid manner. Such lines betray the effects of the current conditions on the world and society as a whole, even as the characters fight to maintain their charade of normalcy. One genius example is the father throwing the chickens over the fence, out of their coop. "She thinks it's kinder if the foxes get them first." The attention to detail and subtlety makes the entire experience of watching the film stick with you days later.
Handled primarily within one residence, Silent Night's setting enhances the isolation and lack of knowledge as if the viewer is also going through it. Effects are used sparingly, but to positive effect. The budget was allocated appropriately, knowing when it is best to show vs. tell.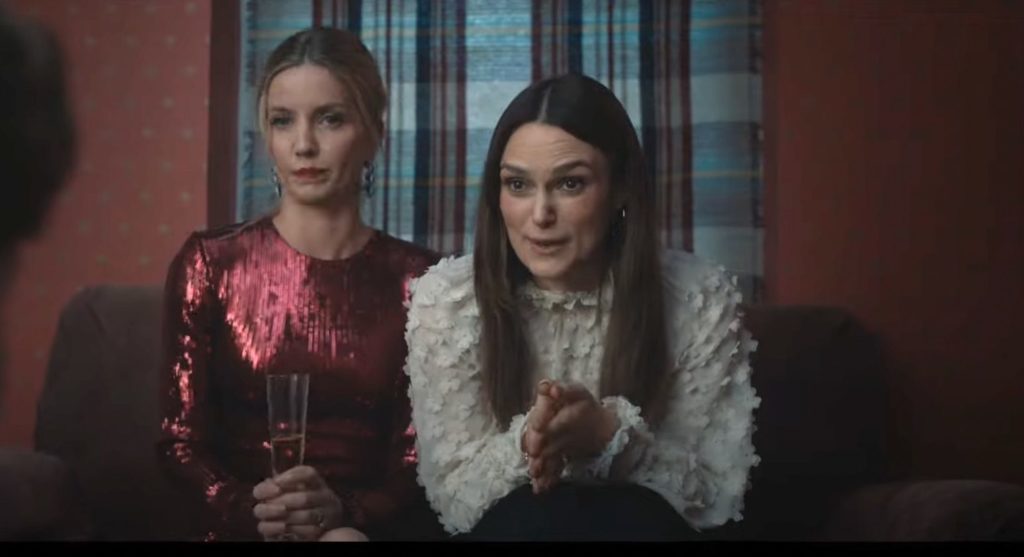 Wardrobe is stylish, but not knockout. The styles used fit the story and characters well. This isn't a Tim Burton film with a kooky style, period piece, or anything extravagant. Yet the characters are well dressed in order to reflect their last soiree.
Silent Night's cinematography is generally straight forward, following the characters and their conversations. Yet, close shots keep us invested in the personal dialogue. The camera is pulled away for wide shots to contrast when specific events occur, and that's when you know it's truly getting close to time. Hues also color code the mood for scenes, with festivities highlighted with a warm yellow, and somber scenes carrying a muted blue, as a deft, intentional touch.
The soundtrack consists of both diegetic songs and orchestral scores, mournful and moving. The stark contrast between the celebration and the later grief is perfection. Be prepared for crying on the level of Midnight Mass and Maggie. I was actively sobbing for the last twenty minutes or so.
Silent Night inhabited my dreams all of last night, and I'm still turning it over today. If you're up for a dark, provocative, apocalyptic film, surrender yourself to what it has in store for you. It has a lot to say, with many questions and current issues to address in a cathartic way. Yet like life, there aren't always answers waiting. How do you choose to live your last days?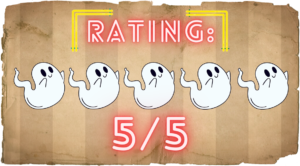 More Film Reviews
There is a good reason why Don't Look Now so rarely feels like it is a horror film. It is much too concerned with going about its daily business as…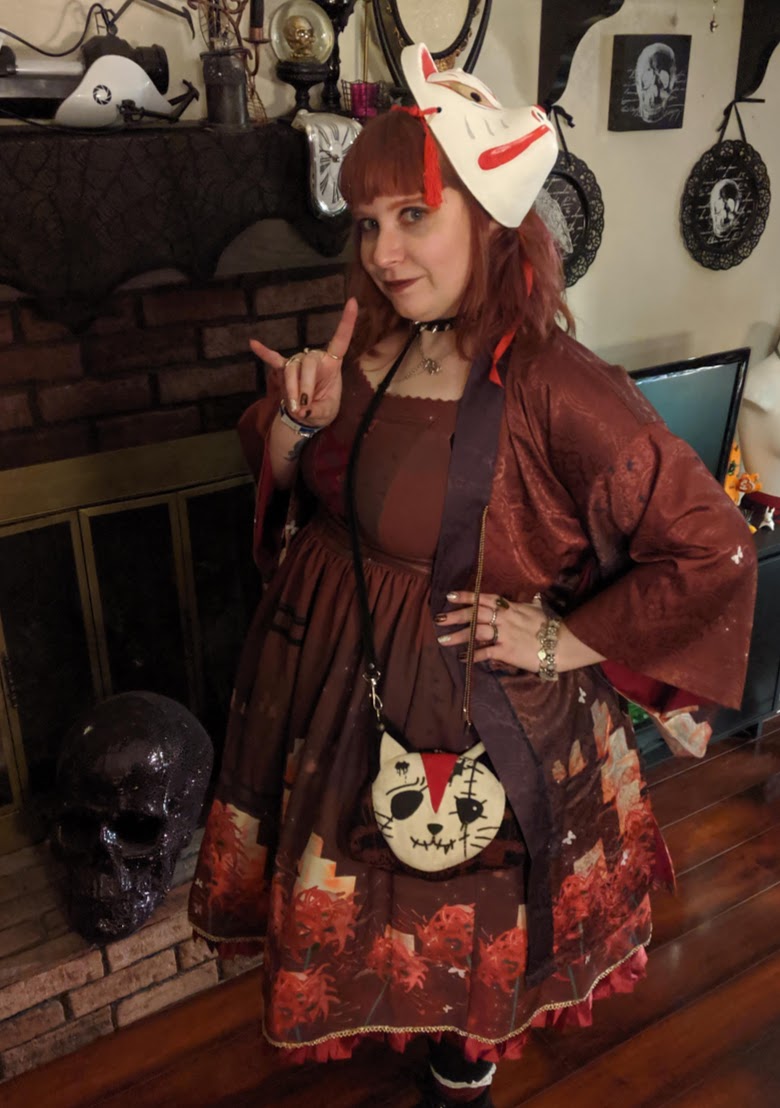 Hello, I'm Quinn. Saying I'm deeply into fashion and Japanese culture is an understatement. We've renovated entire rooms of our house to dedicate to my collections of lolita and other Japanese fashions. I enjoy balancing the cute with the macabre, and the more disturbing it is, the more I'll enjoy it. Thus, my love for Asian horror and manga was born. Thank you for taking the time to read my writings. I look forward to discussing films and aesthethics with you!