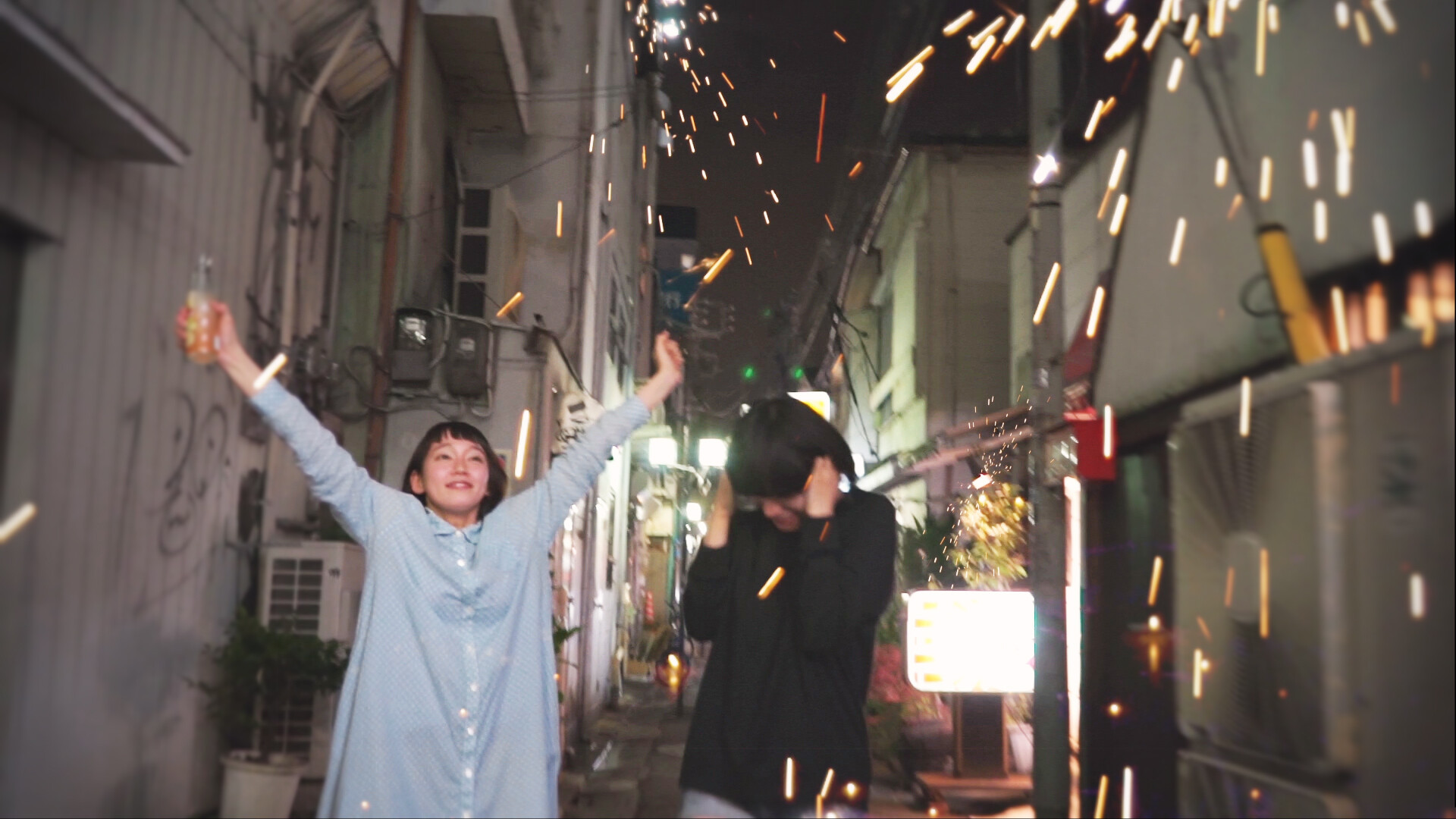 Japan seems to have nailed the absurdist comedy, whether that's big budget to small indie features, no other country is comparable in wit at embracing the peculiar. Available at Japan Film Fest Hamburg, the festival always boasts a wonderful mix of genres, but their choices for absurdist cinema always seem to be spot on. Enter Time Ryosuke's I, Dolphin Girl, a film straight from the Moosic Lab, an ongoing project that brings together young filmmakers and musicians to give a platform for aspiring creators. Often youthful and inventive, I was excited to see what brought the character of Dolphin Girl from the 'lab' into the JFFH line-up.
What Is It About?
"When Isari saves a confused-looking girl named Luka from a traffic accident, she has no idea that no ordinary girl has saved her. Luka is actually a dolphin whose brain has been transplanted into a person's body by a mad scientist. Not only that, she also has superhuman ultrasound powers with which she can make the heads of her enemies explode, or alleviate the hangover of her friends the morning after the pub crawl. Together, Isari and Luka come across the cause of Luka's extraordinary existence"
What Worked?
From the opening credit to the final showdown, music plays such a vital role in the style of I, Dolphin Girl. Thankfully, the beat is always bumping with lovely electro-pop ballads, upbeat folk and dance music. Surrounded in warm uplifting tunes, the production moves to a beat you could dance to. Combine this with the bright visuals, the film can feel like one long music video in the best sense possible. Ultimately, the production flows at such an upbeat pace that the execution feels heartwarming – consider it a celebration of happiness.
The positive vibes do kind of put a glossy veneer on the violence and absurdist humor (what may deter some but had me swooning throughout). Head explosions are the means of murder for cutesy Luka and her arch nemesis (a killer whale), but the muted and budgeted effects turn these sequences comedic over horrific. Furthermore, the rudimentary CGI throughout is constant making the screen become awash with cheesy, outdated visual effects. As mentioned, this restricted approach may be a deterrent to some, but if you are willing to embrace the low budget aesthetic, the graphics gel perfectly with the narrative.
Storywise, Dolphin Girl balances absurd comedy, a vibrant style and heartwarming elements in a successful manner. For example, in Luca' final showdown with her archnemesis, we see her friend plug a bass into her neck to combat a DJ using the same means to amplify the ultrasonic powers of the combating human hybrids. Although a lot to take in at once, it all blends together to give the impression of an epic despite the relatively simple visuals. Overall, Dolphin Girl does not have a dull minute in its 45 minute runtime by juggling and combining all its eccentricities.
What Did Not Work?
There is a lot that audiences could find at fault with I, Dolphin Girl. Wearing its budget on its sleeve, almost touting it even through shoddy effects, the film needs a certain crowd who won't pick at its shortcomings and instead embrace the creative work-arounds of such limitations. Personally, it is hard for me to take the budget as a negative; however, it is undeniable that the effects really fall short of a realism that could of made this an astounding experience.
Where Can I watch It?
I, Dolphin Girl Aka Supersonic Luka, is streaming through Japan Film Fest Hamburg . You can watch the film online by purchasing your tickets here.
Overall Thoughts
I was unsure what to expect from the trailer which put emphasis on the absurd moments and 'creative' use of effects. What I did end up getting was a joyous experience that had me laughing and bopping along. Arguably, the film does lack depth and the effects are budget to an extent seldom seen anymore, but in embracing the kawaii absurdness of Dolphin Girl I found myself completely enamored by the world created Time Ryosuke.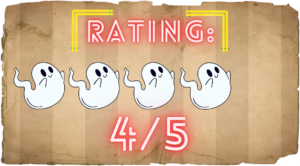 More Festival Coverage:
Having recently lost her grandmother, Satoko Sato finds herself deeply withdrawn from the pressures of Covid landing her in the position of a NEET. However, at the age of 32,…