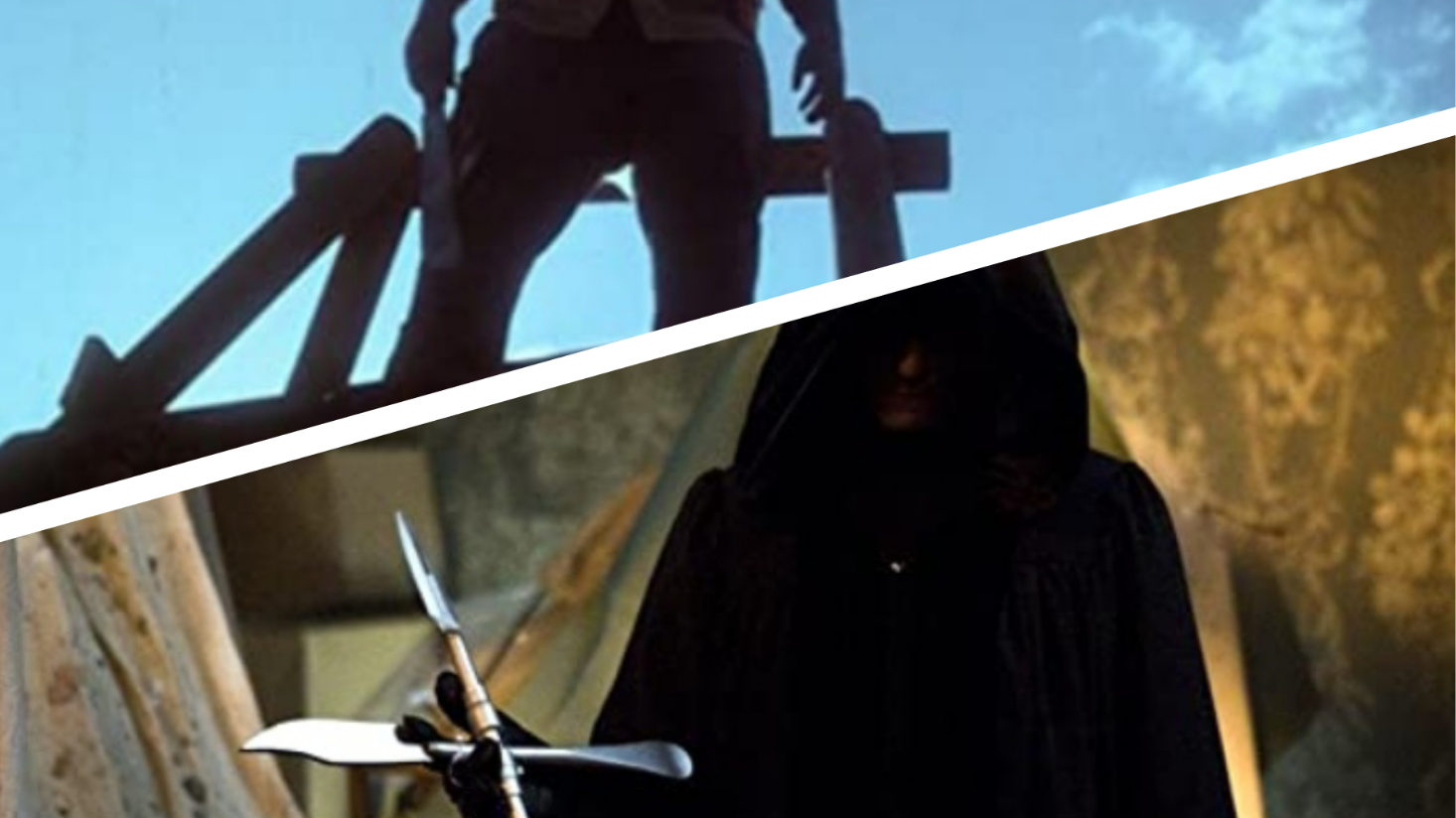 Slashers are one of my favorite horror subgenres and I like consuming as much as I can, they can be pretty unique or pretty derivative. For this article, I want to talk about a couple of films that popped up into my head that no one seems to be talking about: Sorority Row and Just Before Dawn.
Sorority Row
Directed by Steward Hendler, Sorority Row is a 2009 'whodunit' slasher that's also a remake to the 1983 cult classic The House on Sorority Row. A clique of sorority sisters get directly involved in a prank gone wrong that sends a mysterious killer to off them one by one during their last hurrah as college kids.
I know some of you might be rolling their eyes at this one. "Not another remake." Well, yeah, but this one is pretty fun and stands on its own legs, though. The killer's choice of weapon is unique and admittedly badass. They get to utilize it in some pretty creative kills. Then there's also the iconic and endlessly quotable mean girl Jessica, who absolutely steals the show. Actress Leah Pipes did an incredible job. That said, the rest of the cast is pretty great, too, and we get a pretty take-charge final girl in Briana Evigan's Cassidy. Finally, a quick shout-out is in order for the score by Lucian Liane, which blends seamlessly with the diegetic soundtrack during some choice scenes, which I don't think a lot of films have done. Down a couple of drinks and/or see it with your friends, it's a pretty fun time.


Just Before Dawn
Jeff Lieberman's backwoods slasher was released smack dab in the middle of the slasher heyday in 1981. In it, a group of youngsters go on a hiking trip in a remote forest that's home to an inbred killer.
While other slashers are preoccupied with upping the crimson quota, this film really goes for getting under the audience's skin by being atmospheric and suspenseful rather than focusing on gore. The film has its gruesome moments but it is more focused on character development and eeriness, backed by Brad Fiedel's score. It also boasts an interesting arc for our final girl who goes from meek and mild city girl to a fierce warrior by the end of the film. Definitely check this one out if you're looking for a moody slasher.
More Reviews: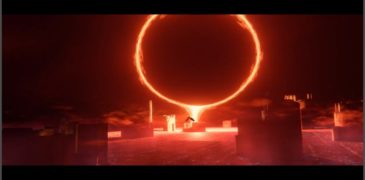 A post-apocalyptic, 80's nostalgia, comedy creature feature for the Stranger Things era! **Minor spoilers follow** If TV series such as Stranger Things and that one episode of Black Mirror has given…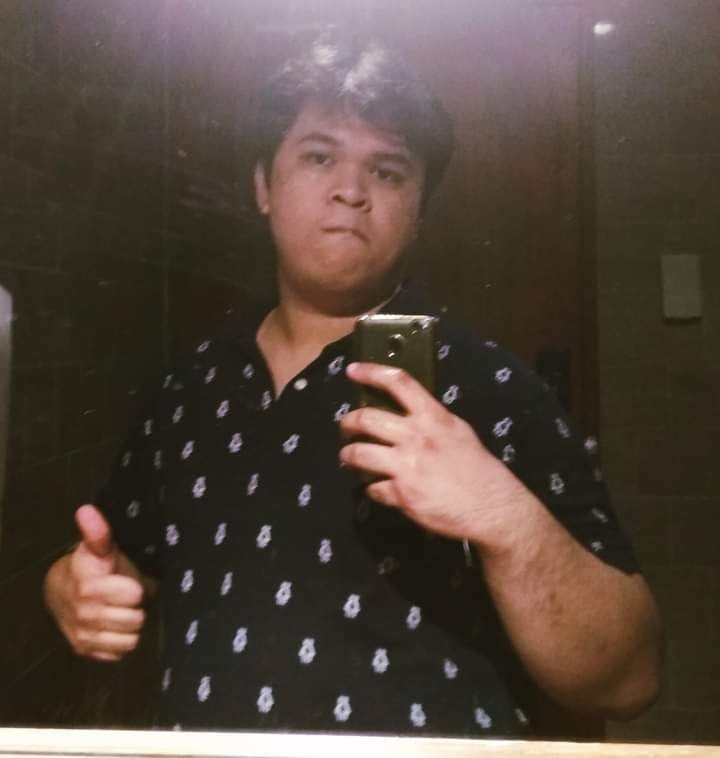 Dustin is a horror fan and sometimes short story writer who hails from the Philippines. He likes a lot of the horror genre but usually goes for slashers and arthouse/slowburn stuff. Currently, he's trying to make up for lost time in the horror literature world by digesting as many horror books as he can.