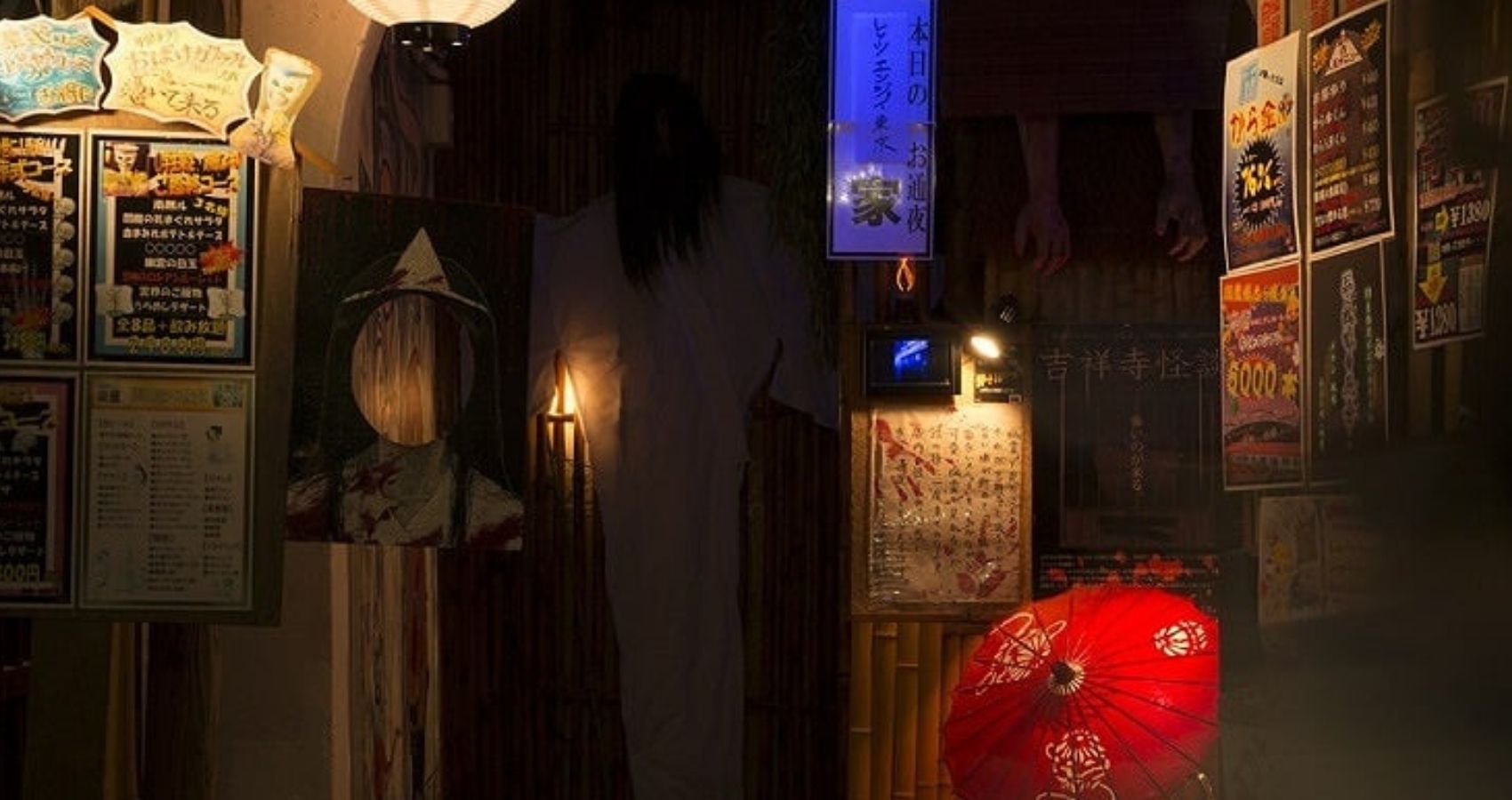 In Japan at Kichijōji, there is a restobar, referred to as 'izakaya' type for the thematic experience. Based around Yurei as horrifying folklore and including all kinds of tributes to J-Horror, it's even named after Yurei, as '吉祥寺 遊麗!' (interestingly our brand)
Gloomy in atmosphere from the spooky music to ghastly décor, and serving a variety of morbid dishes mirroring Japanese folkloric entities from dark tales, the bar is sure to be a resounding interest for those who're fans of Asian horror!
Check out the slide-show for an inside glimpse of the locale!
Some say the countdown begun when the first man spoke, others say it started at the Atomic Age. It's the Doomsday Clock and we are each a variable to it.
Welcome to Carcosa where Godot lies! Surreality and satire are I.
I put the a(tom)ic into the major bomb. Tom's the name!