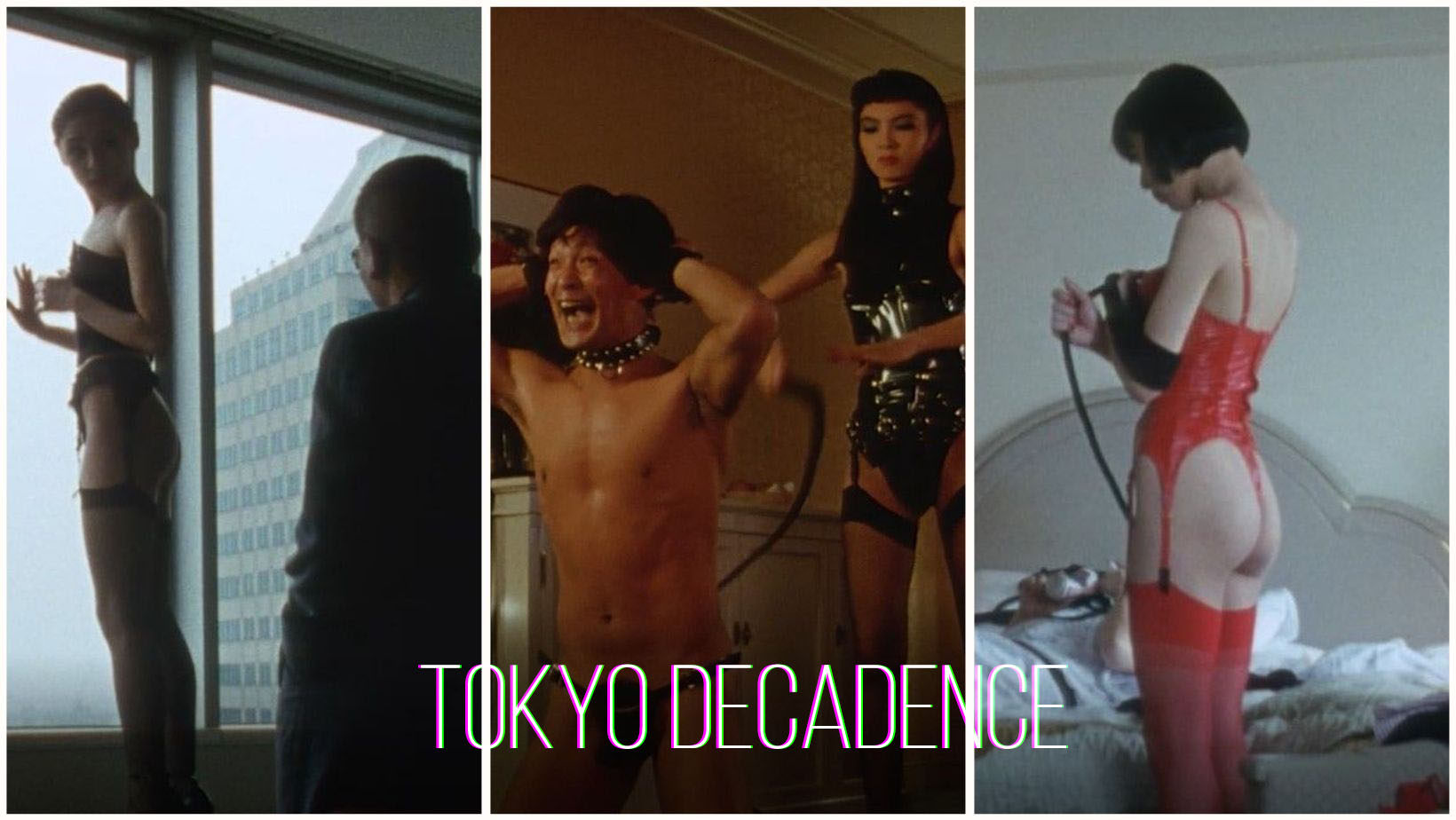 Best known as the author of the novel Audition, which inspired the popular film of the same name, Ryû Murakami is a prolific novelist who has a large body of work that began with Almost Transparent Blue in 1976. From novels, short stories, non-fiction and even picture books, Ryû Murakami's work is incredibly varied in genre and style. Although a renowned author, Murakami has a number of directorial features to his name, however, such as the film adaptation of Almost Transparent Blue (1979), It's All Right, My Friend (1983) and Tokyo Decadence (1992).
Tokyo Decadence, also known as Topaz or Dreams of Topaz, is a 1992 S&M pinku drama, written and directed by Ryû Murakami. Although seen as a cult classic in Japan, the film had been banned in several countries such as Australia and South Korea due to an intensely graphic nature. Regardless, it did manage to secure a release to the wider world. Unfortunately, the film suffered heavy cuts in consequence of such distribution, as the US release removed almost 20 minutes of footage before accepting a release.
"In the most lavish penthouses, visible only through keyholes, there exists a dangerous and erotic world. High-paid prostitutes who specialize in high-stakes games make the rounds. The richer the client, the wilder the ride. When fantasy gets too rough for one young call-girl, escaping becomes her reality."
The film is a incredibly sombre look into prostitution, along with all the vices that follow such a profession. Heavy drug use is prevalent throughout, used indiscriminately by the girls and clientele as a means of increasing their carnal pleasure as well as a form of escapism from the harsh realities of life. Cocaine, heroin, ecstasy and crack seem to go hand in hand with the perverse paraphilias this niche escort service caters towards – sadism, bondage, humiliation, autoerotic asphyxiation, pegging and even an attempt at simulated ne***philia; these will all cause the viewer seeking a comforting warm shower after viewing.
Despite this smutty content, Tokyo Decadence commendably features an illustrious use of cinematography throughout. A definitive stylistic choice to stick to wider angled shots to capture the scene as a whole, the domiciles the characters inhabit are as much a part of their personalities as their bizarre requests taking place – a further glimpse into their undefined lives delivered in an ingenious, yet subtle, technique which only develops these seemingly two-dimensional characters. Additionally, this cinematography is chaperoned by a skilfully executed soundtrack, although its restrained usage is the key to its impressive implementation. Arguably, the lack of use during key scenes is more impactful than with any imposed score.
Throughout this perverse roller coaster is the ever timorous Ai, played by Miho Nikaido, who delivers a phenomenal performance throughout. Her softly spoken voice and timid nature seem out of place for such an occupation, but she performs a myriad of perverse services to her paying customers with the utmost professionalism. Nevertheless, there is a sense of reservation within Ai, her downtime spent in a silent contemplation – possibly her recognition of escaping a draining working life. Despite this emotive aspect, Tokyo Decadence doesn't seem to elaborate on this aspect. The film itself ends in a rather austere fashion with little satisfaction brought about by the final conclusion itself, instead concluding on a dejecting feeling of repetition.
Even though Tokyo Decadence received severe cuts to attain its certification in the US, the film is very protracted in its delivery. At 112 minutes long (even with 20 minutes cut), the film starts to drag around the halfway point, regressing into more a vector for the explicit nature. Undoubtedly, a shorter runtime would improve the overall flow of the story.
Tokyo Decadence is available to purchase on Blu-ray (with slipcover) and DVD from Unearthed Films here. This release features a number of extras including a featurette, an English dub audio track, a stills gallery as well as trailers for other Unearthed Films releases.
Although the main basis of the film is highly explicit, the film rarely frames this in an arousing fashion. Each scene deeply explores sexual kinks as a shocking experience to the audience rather than designed to titillate them, seeming purposeful by design (no judgments if this is your 'thing'). This refreshing take on the typical characteristics of pinku helps the film stand out in a sea of similarly themed films in the genre around the time. Along with the impeccable writing and directing skills of Ryû Murakami, Tokyo Decadence is one to watch if you are a fan of pinku eiga or films with a more extreme subject matter.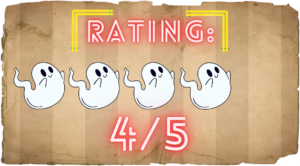 More From The Purveyors of Extreme Cinema
Dr. Lamb is a 1992 Hong Kong CAT III horror film, written by Kam-Fai Law and directed by Danny Lee and Billy Hin-Shing Tang. The production is based on the…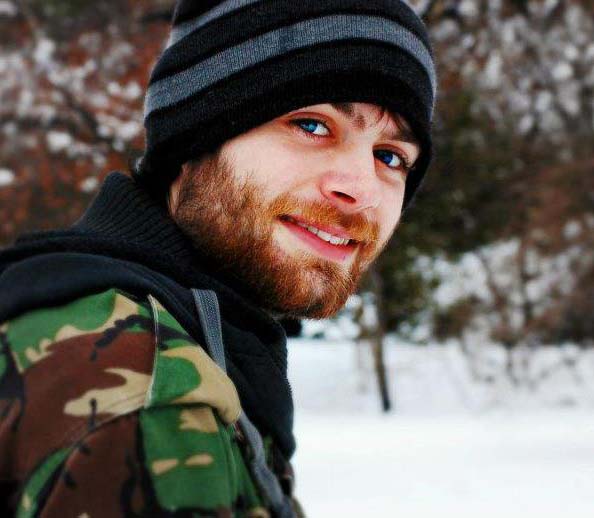 Hey there, I'm Jim and I'm located in London, UK. I am a Writer and Managing Director here at Grimoire of Horror. A lifelong love of horror and writing has led me down this rabbit hole, allowing me to meet many amazing people and experience some truly original artwork. I specialise in world cinema, manga/graphic novels, and video games but will sometime traverse into the unknown in search of adventure.