Silent Hill is potentially coming for 2020. An industry insider has disclosed an upcoming announcement for Silent Hill at a future convention we cannot legally mention, which may or may not involve Kojima's shock return. In the event this does not proceed as foreseen, our private sources reveal it may indicate the plan of a previously secret agreement to transfer the intellectual property of Silent Hill as an alternative to further development in-house. We have also received evidence, which we cannot share to protect our source, the development team may feature alumni of the saga – the fan favourite of Team Silent – to only increase hype – this, however, remains conjecture until confirmed. The title is insinuated to be "Silent Hill" and subject to change by release.
We are intrigued with this possible development and are keen to speculate we will once again visit the town of Silent Hill as a popular locale in the franchise. On balance of probabilities, with support of our experts' insight, we are also predicting symbolism doused from damaged psyches and an array of horrifying events – it will absolutely be horror and the best calibre. There are also rumours circulating amongst fans that the reboot will be the first to feature a psychologically damaged Shiba Inu whose abusive owner has caused him to visit the legendary town.
We have contacted Konami for confirmation of these unsubstantiated ideas and they have proved evasive to suggest the public relations department is busy preparing for the aforementioned announcement. In a follow up to attain more clarity, our source allowed us to quote him on details of the new project:
"It will be dark, the horror will be horror as never before; the protagonist will be a tormented soul who does justice to the disfigured enemies, who mirror his ruin, he faces as a kind of retribution in a reckoning of conscience. Steve Buscem is also going to appear, he's got a big role in the town mythos."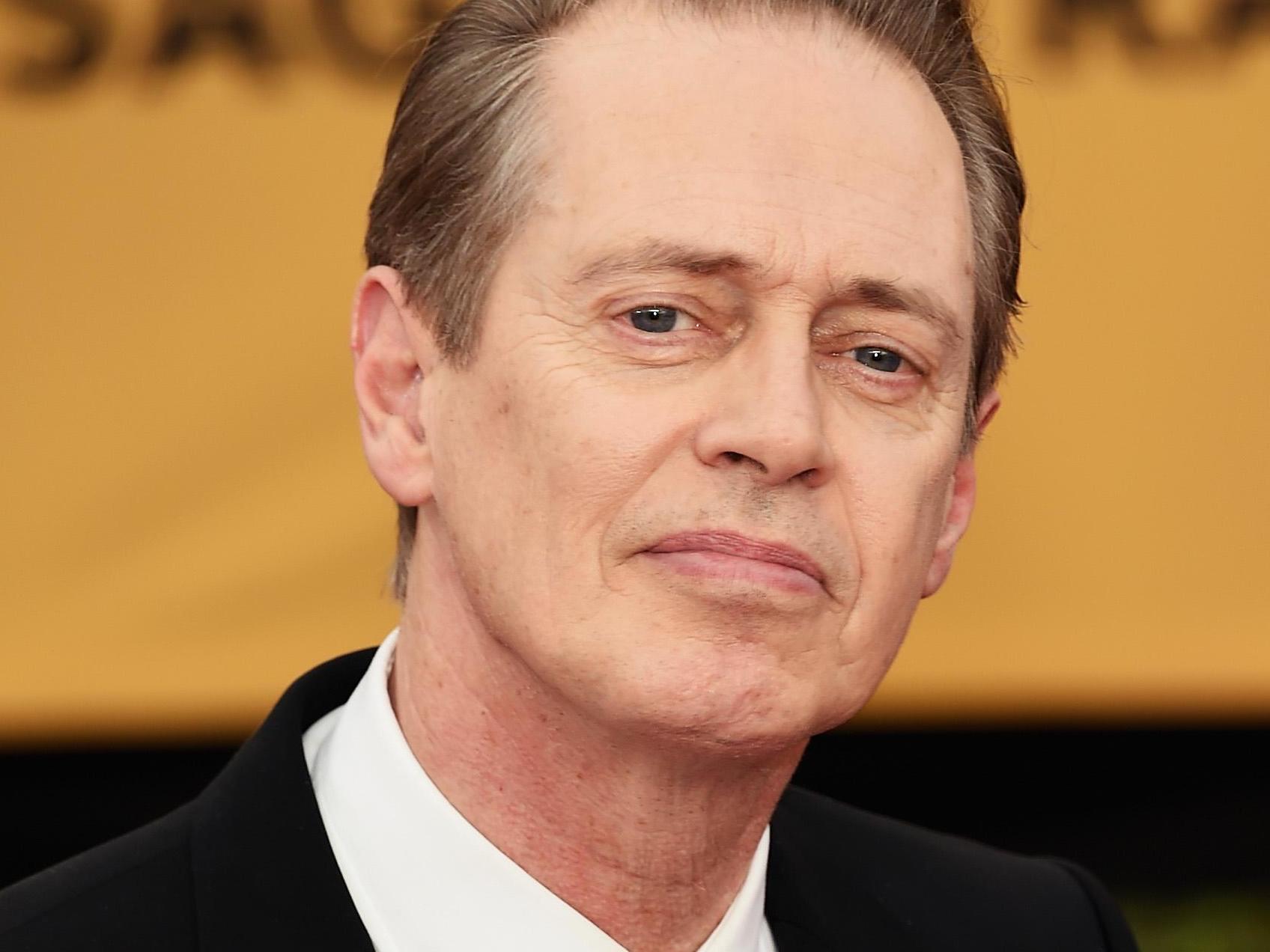 This clarifies the direction will be more towards the psychological nature inherent in Silent Hill 2 and less the occult motifs, but it is possible the focus may change as the project significantly progresses and our current information is only temporarily accurate from a certain perspective we may disavowal at any time. We have contrasted our data to other media outlets and two particular reports have proved consistent: There will some day be an announcement and it will probably be released on the next generation consoles.
Rumours have also been disseminated of exclusivity to the Sony Playstation based on the jingoistic circumstances of both Konami and Sony: these corporations are Japanese and thus partial to each other. This local cooperation will oppose Microsoft's acquisition of Bethesda and financial analysts have a powerful sentiment this will be amongst their tactical decisions to counteract influence of the Xbox. We have contacted a Sony insider for answers and their reply was cryptic, we will leave assumptions to our readers: "Yes".
Finally, thanks to Rely on Horror and GameRant, despite previously false rumours which were erroneous due to the Covid crisis, we have support in these conclusions from fellow reputable outlets. The journalistic establishment is clear in our stance that these rumours are an inevitability as truth: Silent Hill will return. This, however, may all be refuted as delays and changes are the norm to any plan, but you may be assured this is the absolute truth in this moment and current set of circumstances from all the reports available – we deny any slanderous idea otherwise as offensive to our integrity.
More Game Reviews:
Leading into the build-up of the release of Pet Sematary Bloodlines, viewers had reasons to be cautiously optimistic about the project after the success of Paramount breathing new life into…
Fuk'n Nuts is a 2023 American surrealist horror comedy short film, written and directed by Sam Fox. No stranger to the medium, Fox is known as the writer/director of the…
Nowadays manga adaptations are commonplace, and often fairly inevitable – however, this wasn't always the case. Prior to the 1970s, adaptations of manga were a rare sight, especially live-action ones….
Opening with an awkward family greeting before a Christmas Celebration, The Uncle is familiar to those who have pushed through awkward gatherings. However, the sinister undertone of the film is…
The Coffee Table, from the mind of emerging international director Caye Casas, stands out as a genuinely unnerving and intellectually stimulating horror film in recent memory. Serving as a cautionary…
Becoming the Boogeyman is the riveting sequel to the New York Times Bestseller Chasing the Boogeyman, both written by Richard Chizmar. Chizmar, who is the owner and founder of Cemetery…
Coming in at under 90 minutes, Cobweb (2023) is a relatively star-studded little gem, perfectly suited for an entertaining bit of Halloween indulgence. Directed by Sam Bodin (who has Netflix…
Tapes of Death Collection is an assemblage of gore/extreme horror short films compiled into four separate anthology films—Nekrology, Dark Mixtape, Snuff Video, and Tapes of Death—created by Tony Newton. Tony…
Mas Carnaza is a 1997 Spanish splatter horror short, written and directed by Sergio Blasco. No stranger behind the camera, Sergio is known for also writing and directing the shorts…
In a career that spanned four decades, prolific novelist Shinji Fujiwara explored a wide range of genres in his work, though is most famed for his 1950s suspense stories. The…
Some say the countdown begun when the first man spoke, others say it started at the Atomic Age. It's the Doomsday Clock and we are each a variable to it.
Welcome to Carcosa where Godot lies! Surreality and satire are I.
I put the a(tom)ic into the major bomb. Tom's the name!