For those who have been living under a rock for the last few years, Vtubers are a popular format of streamers who use an animated avatar in the style of a moe anime character. At the forefront of this movement is the Japanese company Hololive, who have cornered the market in both popularity and volume of talent. They have over 50 Vtubers split between their Japan, Indonesia and English offices.
However, Hololive has recently started to diversify outside of streaming platforms, with the release of a multitude of different genres of video games. Games such as the open world adventure Holoearth, as well as their inclusion in beat games such as Groovecoaster, have only enhanced the company and their talents' popularity. Although, as horror games have become the preferred games to stream, Hololive have recently released their first foray in this genre with Hololive Error.
Hololive Error is a horror walking simulator (at least in the games early release) in a similar vein to Silent Hill's PT: you explore an abandoned school while being stalked by a ghostly yandere (played by Hololive's Tokino Sora). As you explore deeper into this decaying building, the spooks start to increase with some hearty jump scares scattered through this short teaser. Although Sora seems to be the main antagonist at this stage of production, the game still features a number of the company's talent such as Sakura Miko, Shirakami Fubuki as well as many more, leading to believe that they could all have a bigger part to play as the game continues.
The Hololive Error horror game is now available to download for free on PCs at their official website. Unfortunately, as of this writing, the game officially only supports the Japanese language but that is likely to change as production continues. The minimum specs required are very beefy, requiring at least DirectX 11 and 8 GB RAM. The minimum requirements for CPU specify an Intel Core i7-3770 or AMD FX 9370, while an NVidia GeForce GTX760 or AMD Radeon HD 7750 acts as the minimum supported GPU. In Spite of this, I ran the game on medium settings with an Intel Core i5-9400F with little issues (my GTX 1650 may have played a part though).
All in all, the game was an enjoyable experience and has whet my appetite for more, you can be sure we will have a full review as the game reaches later stages of production.
We have a full playthrough of this teaser demo available to watch here.
Official download site – https://hololiveerror.hololivepro.com/
More Reviews
Rob Schroeder delivers one incredible directorial debut with this aesthetically lush and deliciously convoluted mystery box film. After his car breaks down during a storm, our protagonist Glen (Vincent Kartheiser)…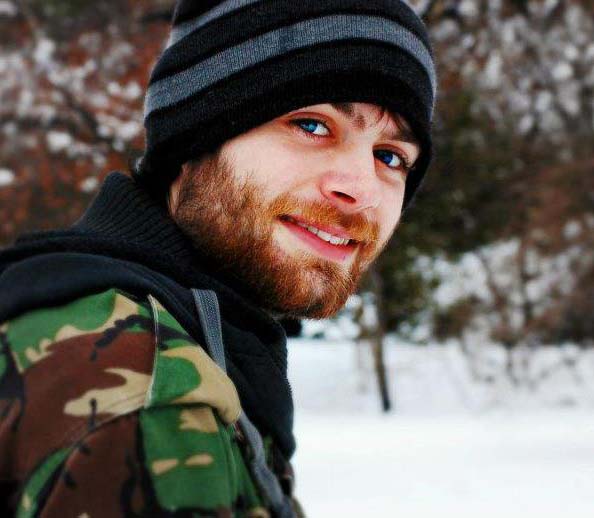 Hey there, I'm Jim and I'm located in London, UK. I am a Writer and Managing Director here at Grimoire of Horror. A lifelong love of horror and writing has led me down this rabbit hole, allowing me to meet many amazing people and experience some truly original artwork. I specialise in world cinema, manga/graphic novels, and video games but will sometime traverse into the unknown in search of adventure.