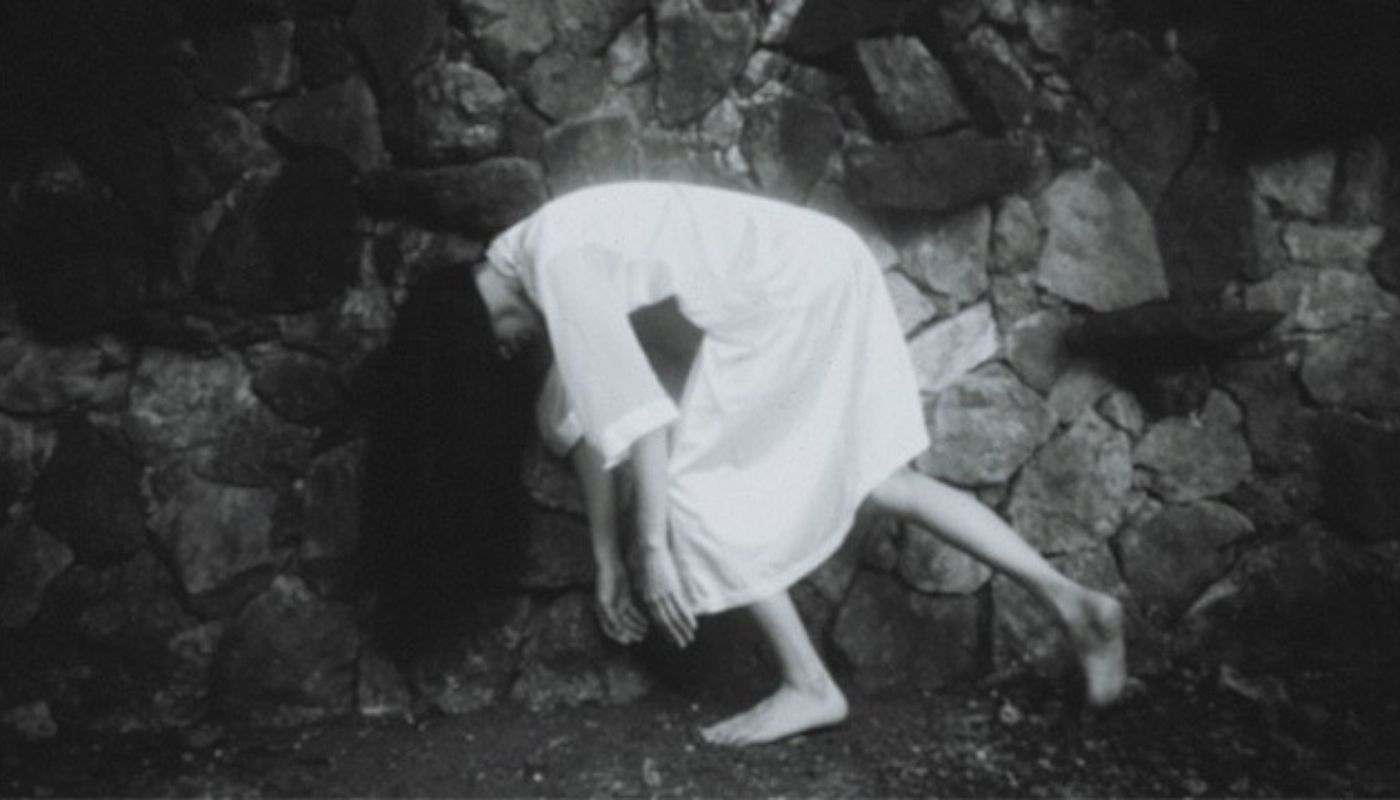 Being Filipino and a horror reader, I don't think I read enough works from my neck of the woods in the horror genre. I'm always looking for something that sticks out and more often than not, horror books don't seem to get a lot of media coverage here. I bought "All That Darkness Allows" years ago and thanks to the shuffling haze of high school and college, some of the books I bought at the time got shelved and forgotten. Now that I'm a more constant reader, I decided to dig this book up and give it a chance!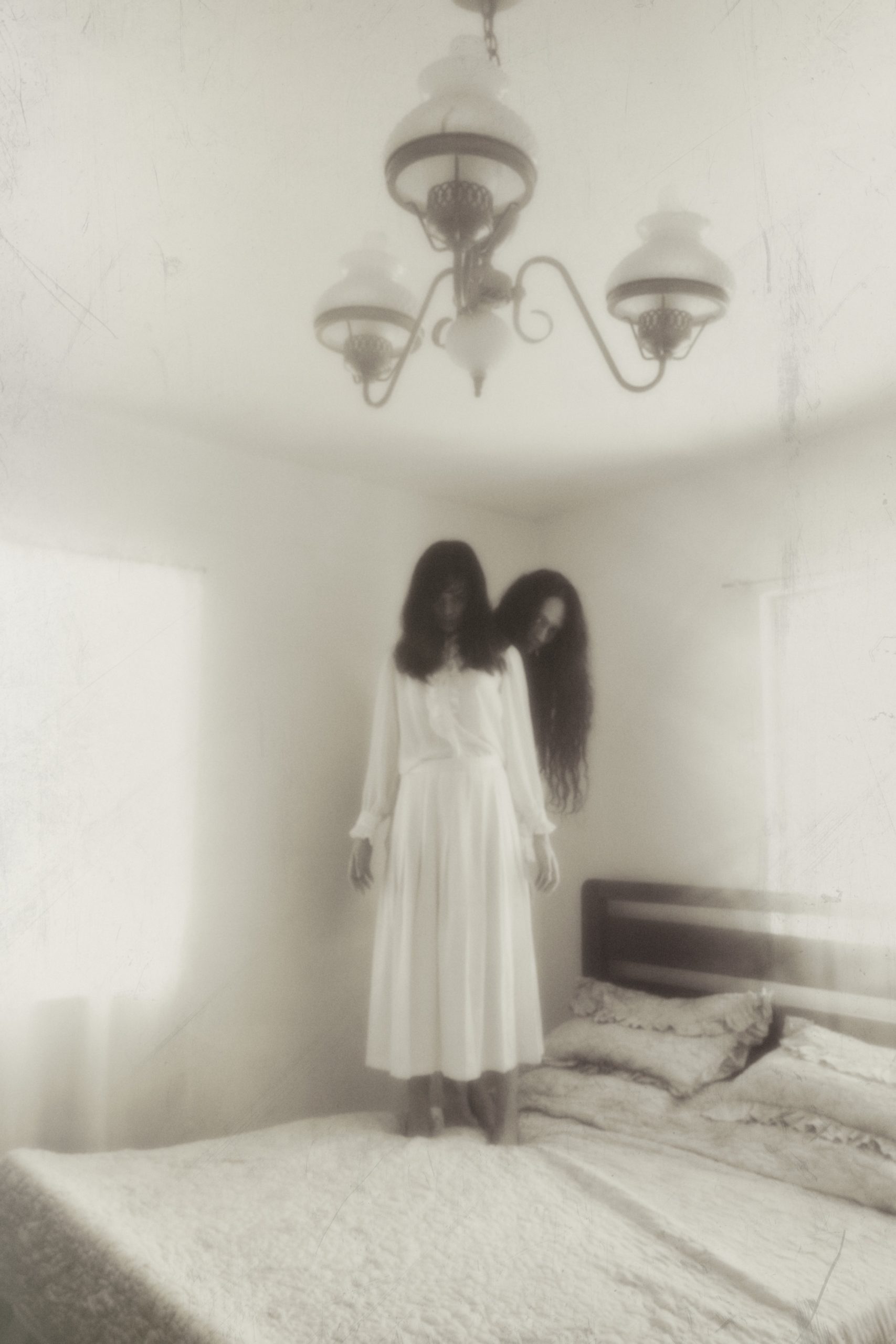 WHAT IS IT?
Featuring stories written by Weng Cahiles, Chiara Cui, Karl R. De Mesa, Nicole V. Ignacio, Don Jaucian, Chinggay Labrador, Marla Miniano, Joseph F. Nacino, Kara Ortiga, Much Lagdameo Roque, Yvette Tan, Anton D. Umali, and Eliza Victora, and first published in 2016, All That Darkness Allows is a horror anthology written in English that center on themes of darkness — embracing it and running away from it.
WHAT DID I LIKE ABOUT THE BOOK?
To be honest, I often feel like our horror movie scene here is lacking and derivative. Imagine my delightful shock when I read through this book. Aside from your standard ghost stories, you have stories of cosmic horror from a gay man's perspective, time paradoxes, creatures from another dimension, lesbian witches, demonic tattoos, and more.
Though I'm in my comfort zone when it comes to the ghost story ones, I felt like all of the stories are written with much care and passion to them. I especially like the bonkers ones that do go outside the basic ghost stories though as I see another side of our horror scene not often explored. There's also clever usage of Filipino vernacular that really reaches those of us more inclined towards English but it's the kind of stuff that may leave foreign readers scratching their heads. I definitely should seek out more horror reads from my country!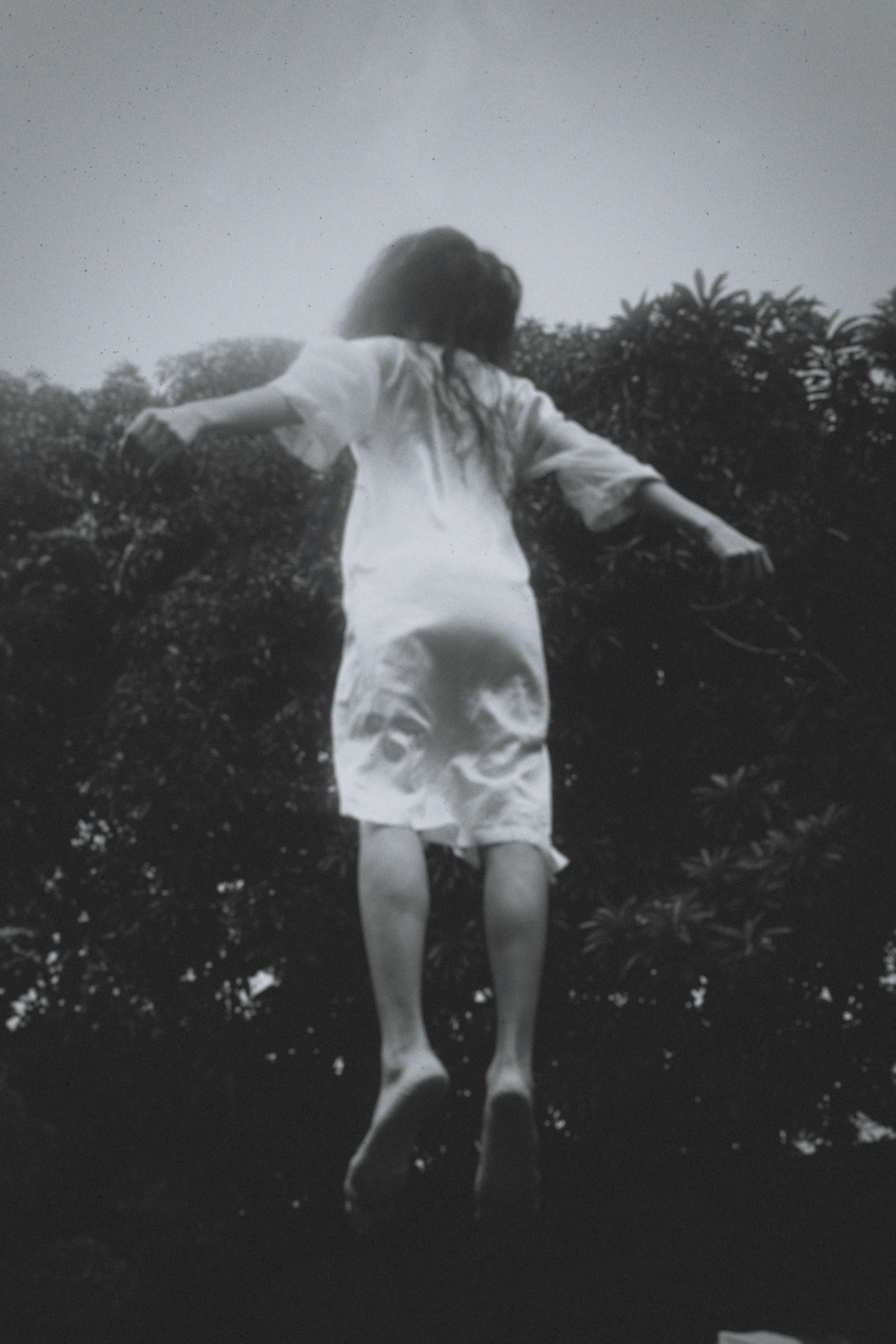 WHAT DIDN'T I LIKE ABOUT THE BOOK?
Having a book with different writers can prove to be a challenge when you're jumping from one story to the next. Different writing styles and different tones can sometimes leave you searching for a bit before you latch on to how the story goes. And then it ends and you have to connect with the next story.
OVERALL THOUGHTS
All That Darkness Allows is a diverse anthology of horror stories by Filipino authors, each easily digestible in one sitting. Voices vary from author to author, which does take some time to get used to. Otherwise, I loved that it's something tailor-made for the modern Filipino horror reader.
More Book Reviews:
To me, there's nothing scarier than big bodies of water and what lies beneath. Naturally, this gives author Nick Cutter's book, "The Deep", an advantage in scaring my pants off….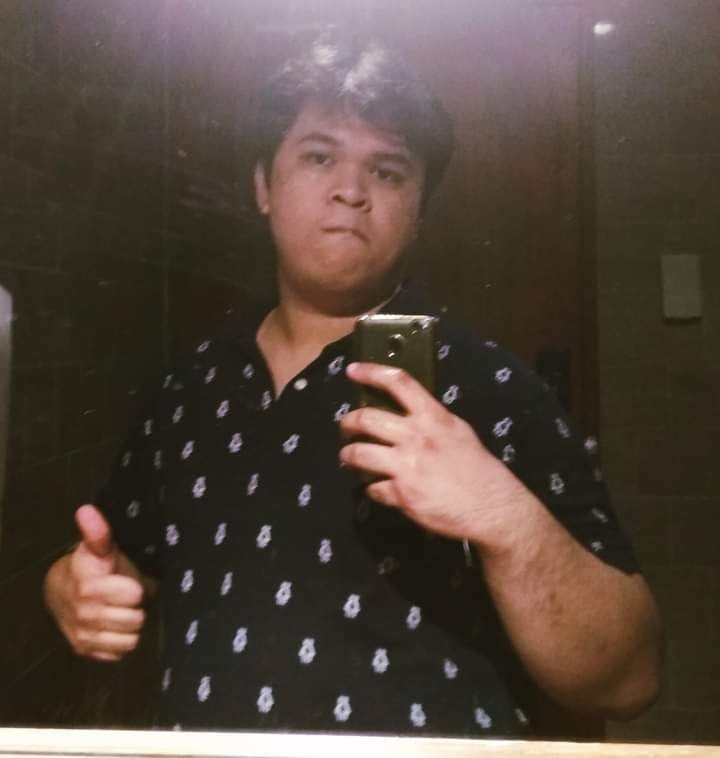 Dustin is a horror fan and sometimes short story writer who hails from the Philippines. He likes a lot of the horror genre but usually goes for slashers and arthouse/slowburn stuff. Currently, he's trying to make up for lost time in the horror literature world by digesting as many horror books as he can.