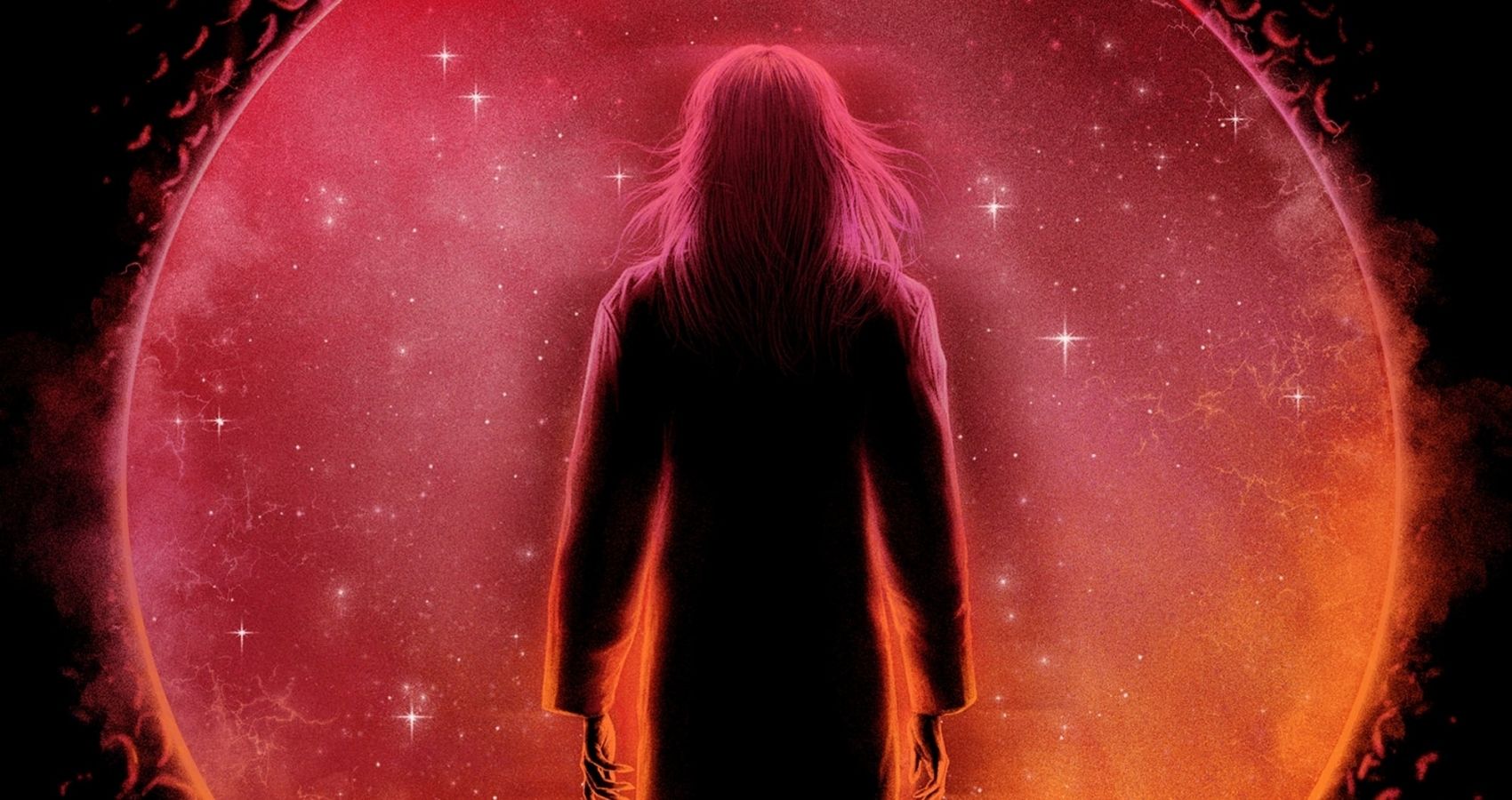 Cosmic Dawn is one of those films that is difficult to summarize, wherein the plot is not nearly as important as the experience. Furthermore, the production fluctuates between amateurism and cinematic brilliance. The result, although varied, will make for the ideal viewing experience for the right audience. So, lets try to unravel the mystery of the Cosmic Dawn.
Here is the official synopsis for an idea of the quirkiness ensuing: "After witnessing an alien abduction as a child (and subsequently being told she's crazy for most of her life), Aurora, now a young woman, joins the UFO cult The Cosmic Dawn after discovering a book written by the group's leader, Elyse. Aurora's time at the cult's remote island compound is marked by miraculous revelations, consciousness expanding flowers, and a burgeoning friendship with Tom, the resident cook. When a fellow cult member starts to display increasingly bizarre behavior, Aurora begins to question Elyse's sanity (and her own) and starts looking for a way out."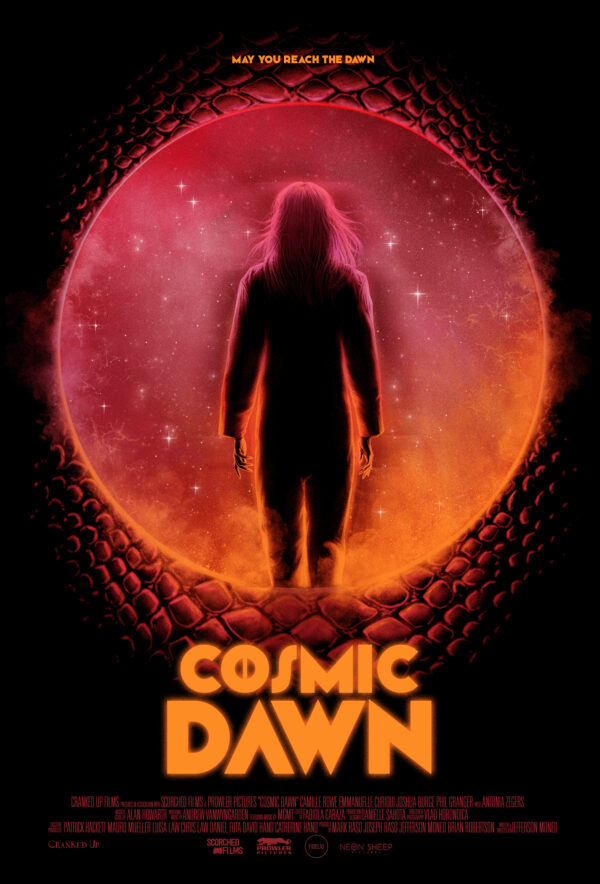 The most notable trait that audiences will realize with the film is the peculiar use of cinematography, showcasing moments of gorgeously lush, color-soaked shots clashing with a made-for-TV production value. The moments of surrealism, which utilize a wonderful pallet, exist in stark contrast to the mundanity of everyday actions–a notable but disconcerting shift. Additionally, the movie uses a rather unorthodox 'wipe', combined with stock sound effects, to transition from the past to the present. Consequently, the transition has an awkward feel and takes a while for adjusting into. Once accepted and tolerated, it'll enhance understanding the narrative in a novel fashion; just be aware once the odd sound effect kicks in, followed by the 'wipe', you are jumping between past and present.
The tone of the entire film seems to exist in a variety of motley states, a purposeful madness of sorts. Everything is approached in a serious manner, yet there is an awkward element of comedy interjected at points. The best highlight of its absurd indulgence comes via a dance and song number that is so silly it is hard not to take in jest. Throughout there are many examples that will make viewers question the tone of the film, a fact that will either please or frustrate depending on tastes.
This idea of playfulness is heightened by the score, featuring exceptional electronic beats along with the music of MGMT. However, the latter gives the production a peculiar tone at times: the band being known for their playful music videos and themes in these carries that tone into the film. This, however, further muddies audiences' views of the work–does an alien ship blaring MGMT mean they are a menace or a good time? Nevertheless, the music throughout Cosmic Dawn is phenomenal, but it echoes the same inconsistencies that plague every aspect of the inchoate production.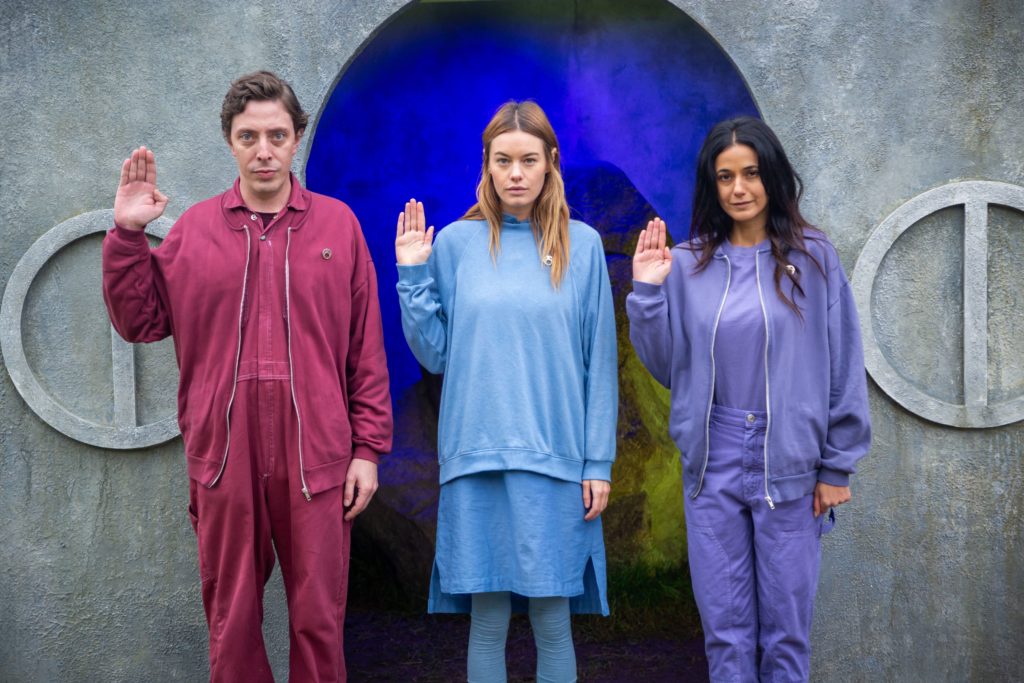 Keeping everything consistent, however, is exceptional performances across the board. Camille Rowe demonstrates a broad range of emotions through her struggle of loss, brainwashing into a cult and final revolt. Chilean Antonia Zegers, who acts as the cult leader Elyse, plays the perfect matriarch that hides manipulation under a sly kindness. In addition, fan favorite Joshua Burge brings his signature 'mopey everyman' charm as the one cult member opposing Aurora's inclusion into the cult. Overall, the performances here are commendably solid and help keep the tone serious for the more outlandish moments, preventing any collapse into outright campiness or parody.
While it is hard to say what exactly Comic Dawn is and what is trying to accomplish, or whether the film itself is aware of this, it is undeniably a psychedelic trip through the cosmos worth taking. While this review may seemed focused on the inconsistencies in work, it is easy to celebrate the highlights as much as it is to pick apart the unusual choices within. Canadian director Jefferson Moneo has certainly caught my attention! As my first experience with the director, I am excited to check out has past work as well as see what he comes up with next.
The best way to approach this one is with a few like-minded friends that will embrace the offbeat delivery that makes Cosmic Dawn an extremely entertaining film.
You can check out cosmic Dawn for yourself when it comes to VOD and select screenings on Feb. 11th, 2022 via Cranked Up Films. Check the official site for more details.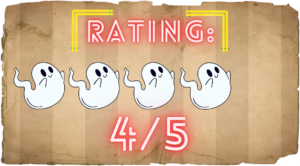 More Film Reviews
On occasion, fervent film fans will find a title that confers an unforgettable experience; one that may require an existing predilection. For me, Tokyo Gore Police is one of those…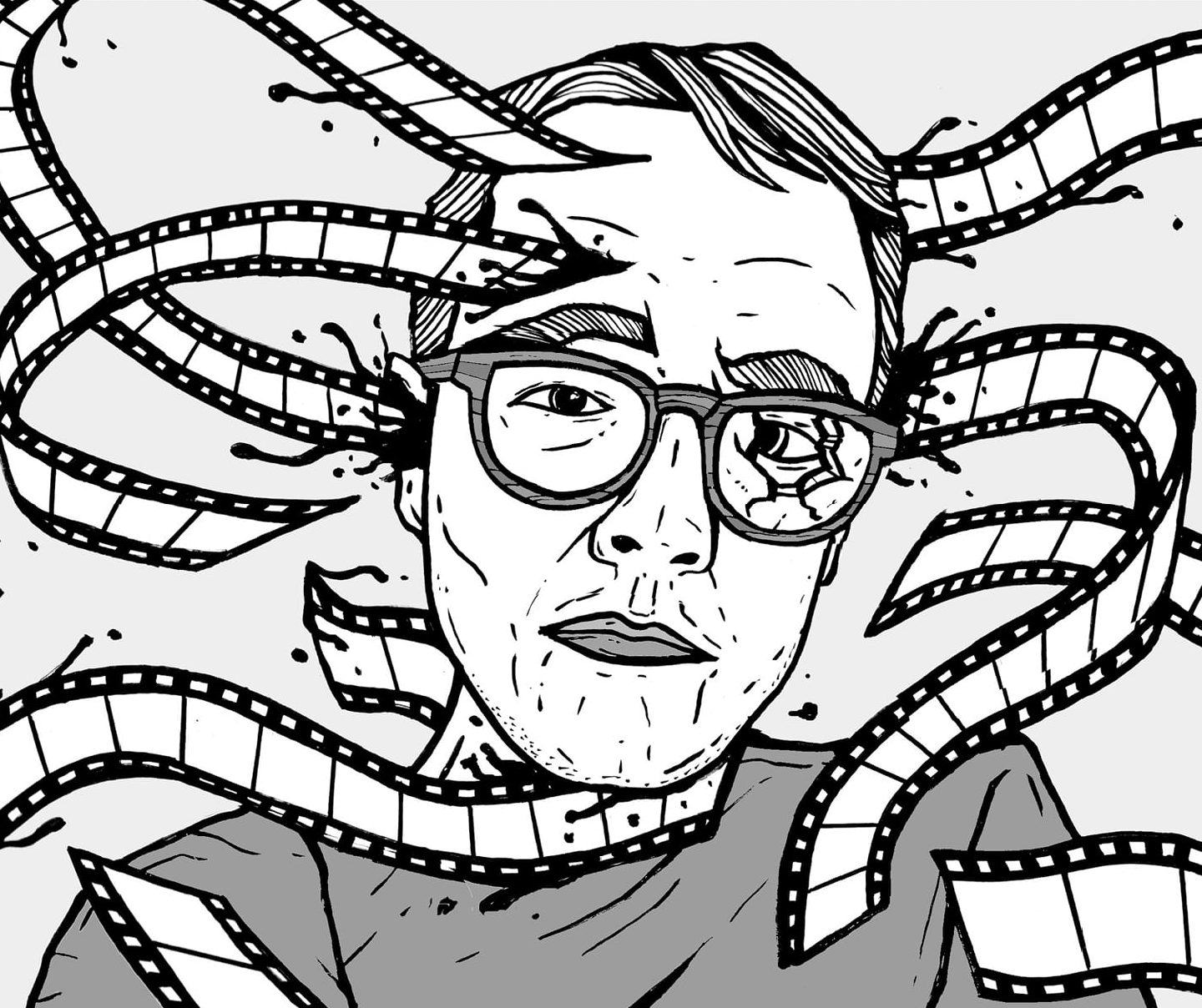 Greetings, My name is Adam and I am from Canada.
My love for all things bizarre came at a young age, as boredom in a small town lead me down a rabbit hole of obscure film, music, tv and literature. I have carried these fascinations with and turned it into a passion for writing, sharing and discussing the various arts.
My area of expertise, if there was one, would be geared towards Asian horror with a particular interest in film and manga. However, if it is odd, disturbing or trashy I probably heard of it or can at least pretend I have in conversation.
Thank you for taking the time to read my work, I always look to grow both as a writer and fan. I truly appreciate anyone willing to come along for the journey and share their passions in turn.