Stoker is one of my favorite films. I've watched it over ten times, and insisted that nearly everyone close to me watch it. Immediately upon finishing my first viewing of a library copy, I went online to purchase my own.
Directed by Park Chan-wook in his English language debut, Stoker features prolific Hollywood actors such as Nicole Kidman, Mia Wasikowska, and Matthew Goode. Even though it's released in the US and UK, Chan-wook's direction and art style ring true; bestowing a sexy, controversial, and tense tone that typically only comes from foreign films.
On her 18th birthday, India Stoker's father dies in a car accident. She is stuck with her unstable mother, Evelyn (portrayed by Nicole Kidman). At her father's funeral, she meets her father's brother, Charlie. She had never met Charlie previously, and is undeniably drawn to his presence, seeking out the semblance of her beloved late father. When Charlie announces his intent to live with the two women to support them in his brother's place, India is delighted while Evelyn makes no attempt to hide her chagrin.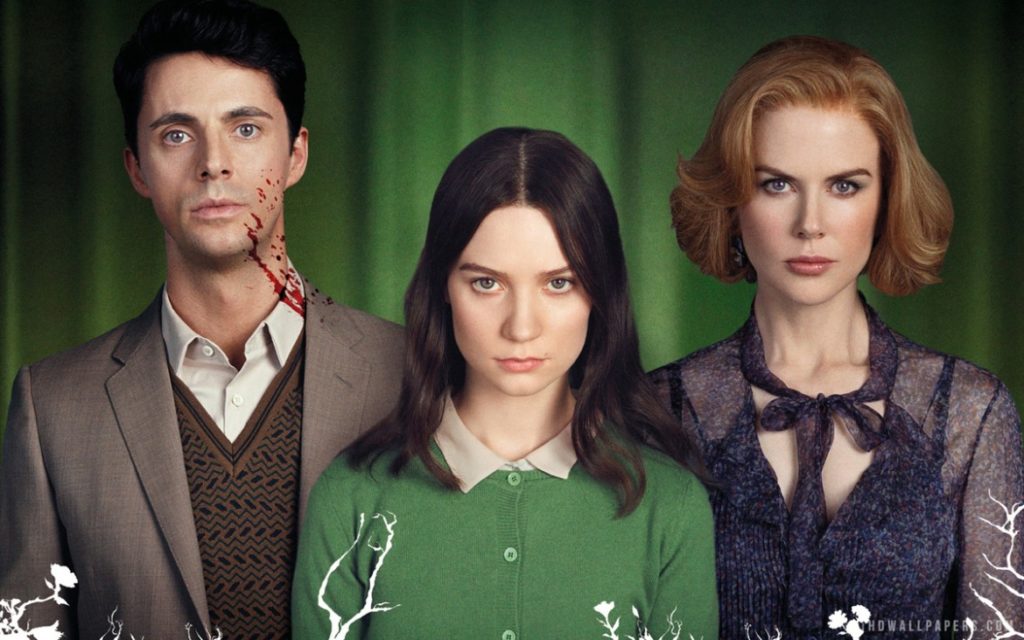 Stoker is an alluring cinematic achievement. Striking the perfect balance between show and tell, the film uses not only flashbacks, dream sequences, and symbolism to the utmost effect, but also insightful dialogue and tasteful exposition. The wardrobe used perfectly narrates each character, using posh clothing to hide the darkness underneath.
One such fascinating feature is the saddle shoes that India's father gifted her every year. They are handcrafted by one of the last brands in the US still using classic methods. When I went to hunt down her saddle shoes, I stumbled upon Muffy's, located in Portland, Oregon. They make classic saddle shoes using leather and creating them in either standard sizes or custom for your best fit. As I went to place my order, I called the craftsmen at Muffy's to discern my size. When I told him that I was ordering from them after finding out they made the shoes for Stoker, he took the time to talk to me about the process and what is was like to assist with the key sequence.
The cinematography in Stoker is the epitome of what to strive for when filming. My favorite example is when Matthew Goode, playing Charlie, goes to remove his belt in order to strangle a victim. The scene is shot within a phone booth, presenting its own technological challenges. As the belt slips through each belt loop, we follow it. The scene is seductive, strained with tension. Each time I watch it, I feel the same set of complicated reactions, with no less shock or impact lost.
Stoker's acting is another strong point. Nicole Kidman nails her role as Evelyn, playing a complicated, cynical character who is a mother unattached to her child. Her jealousy, rage, and hopelessness resonate in every scene. India and Charlie's roles also demonstrate the extreme ranges of the actors, testing how often we can root for or against each in turns. Dealing with themes of abandonment, neglect, sexual awakening, violence, and wanting to belong. It isn't a light film, but it's one that's sure to stick with you days later.
The plot is gripping, keeping you glued to your seat as each reveal unfolds. Stoker feels like a mystery that you not only desire to solve, but need to. The psychology of each character fascinated me, begging each to be dissected as their motives presented. For anyone who has felt a darker tendency, Stoker will force you to examine it, to decide here and now where your limits are and what choices you would make when forced into such situations.
The soundtrack is hypnotic, weaving a key song throughout certain scenes in a masterful way. The lyrics were strongly considered, tying into India's character exceptionally. Stoker also knows when to use silence to ramp up tension, in a balance that demonstrates vast knowledge of how sound enhances, or detracts from, a film.
In my opinion, there are no negative points to examine when it comes to Stoker. If you want to see what a South Korean director can do with a different location and source of actors, please check it out. For fans of dark, psychological, dramatic films, you can't go wrong with Stoker. It's a profound, inky package with an extremely sexy bow.
More Film Reviews: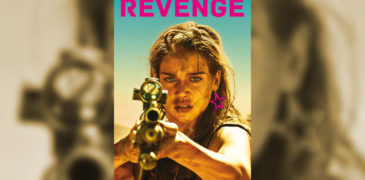 So often the horror genre seeks to hold a mirror up to society's most profound and insidious anxieties. From concerns surrounding the development of nuclear weapons during the 1950s, as…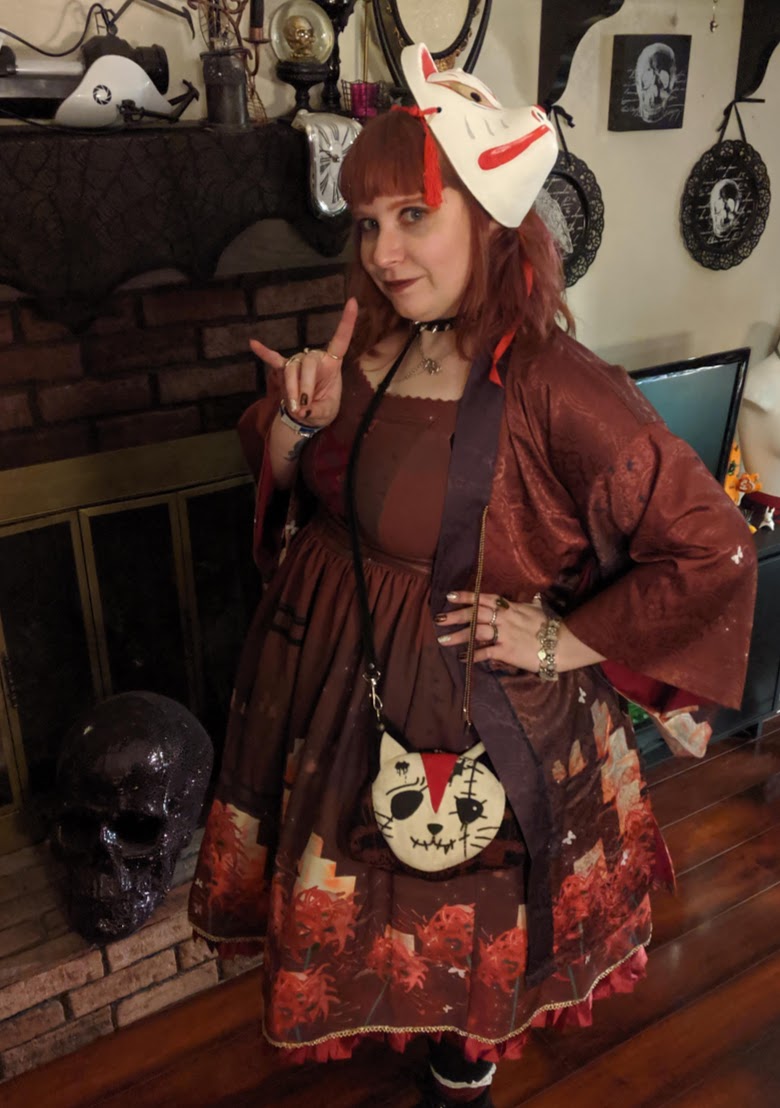 Hello, I'm Quinn. Saying I'm deeply into fashion and Japanese culture is an understatement. We've renovated entire rooms of our house to dedicate to my collections of lolita and other Japanese fashions. I enjoy balancing the cute with the macabre, and the more disturbing it is, the more I'll enjoy it. Thus, my love for Asian horror and manga was born. Thank you for taking the time to read my writings. I look forward to discussing films and aesthethics with you!