As comic fans know, Fantagraphics has always been the go-to for something delightfully different, and Poison Flowers and Pandemonium is no different. This behemoth of a comic tome, ringing in at over 300 pages, compiles four new stories ranging in style and subject matter by the late and great Richard Sala. However, all of four stories are colorful, casually gruesome, and pleasantly harkens back to the days of Universal Monsters and their myriad knockoffs. Some of your favorite Sala characters of the past return, such as The Bloody Cardinal, with new stories as well for longtime fans to enjoy.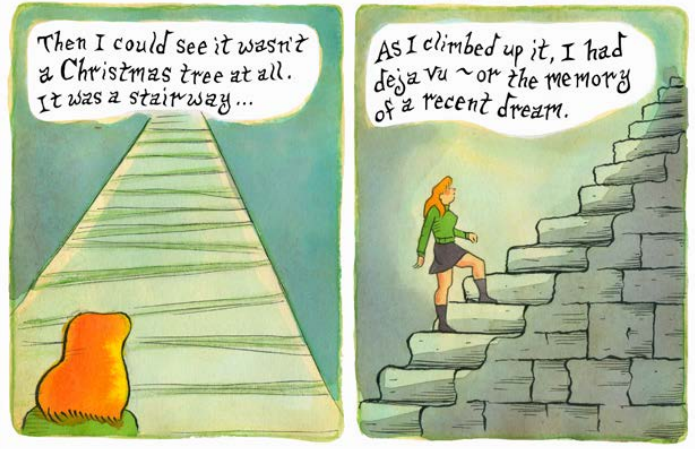 The four stories are populated by lovely ladies that have a distinctly 60s feel to them, bordering on Daphne from Scooby-Do. Beautiful babes battle beasties as well as fill the role of the baddie in these tales of the occult, islands lost to time and place, and nefarious men set on murder. It's wild fun and Sala's ever luscious cartoony art style never fails to please. Fans of old-school horror and oddities comics like Eerie Tales and Tales from the Crypt will be delighted by this homage, particularly by "Monsters Illustrated" which is a series of dozens of comic covers reimagining horror sci-fi from the 50s to the 60s.
The longest and most elaborate tale in the bunch is "The Bloody Cardinal," which features the murderous cardinal himself. It's a twisty tale packed full of ghastly goodness and all manners of horror tropes; from the mad scientist to the spiritual medium, and even the shadow cabal. It's a blast from beginning to end. The last story in the group, "Fantomella" is big fun, as we follow our colorful heroine on a casual and often comical killing spree as she works her way to the top and a corrupt organization, from goons to mini-bosses to full-on boss battles. Somehow the 40 or so pages of "Fantomella" never get boring. Sala is just that creative with his characters.
I think what is the most striking thing about this comic compilation is how readable it is. Each of the four stories vary in length, narrative style, and story but they are all so engrossing that the 300+ pages fly by all too quickly. Sala blends dark themes with a lighthearted sense of adventure, often making subtle jokes that are hard not to laugh at (despite violent scenes often depicted either before or after such jokes). It's the kind of comic series you can read again and again, and sadly this may be some of the last works of Sala's released to the public. For longtime fans, we are so so lucky to get this fresh work, some of which even continues the story of previously published comics. However, where you are a longtime admirer or new to his work you are guaranteed to have a good time with the Poison Flowers and Pandemonium collection. Available for purchase on Fantagraphics website for a staggeringly cheap $29.99!
More Comic Reviews
Eric Schaller's latest anthology, Voice of the Stranger, starts with a foreword exploring the birth of its title. Deftly put Schaller explains, "The title for my collection is taken from…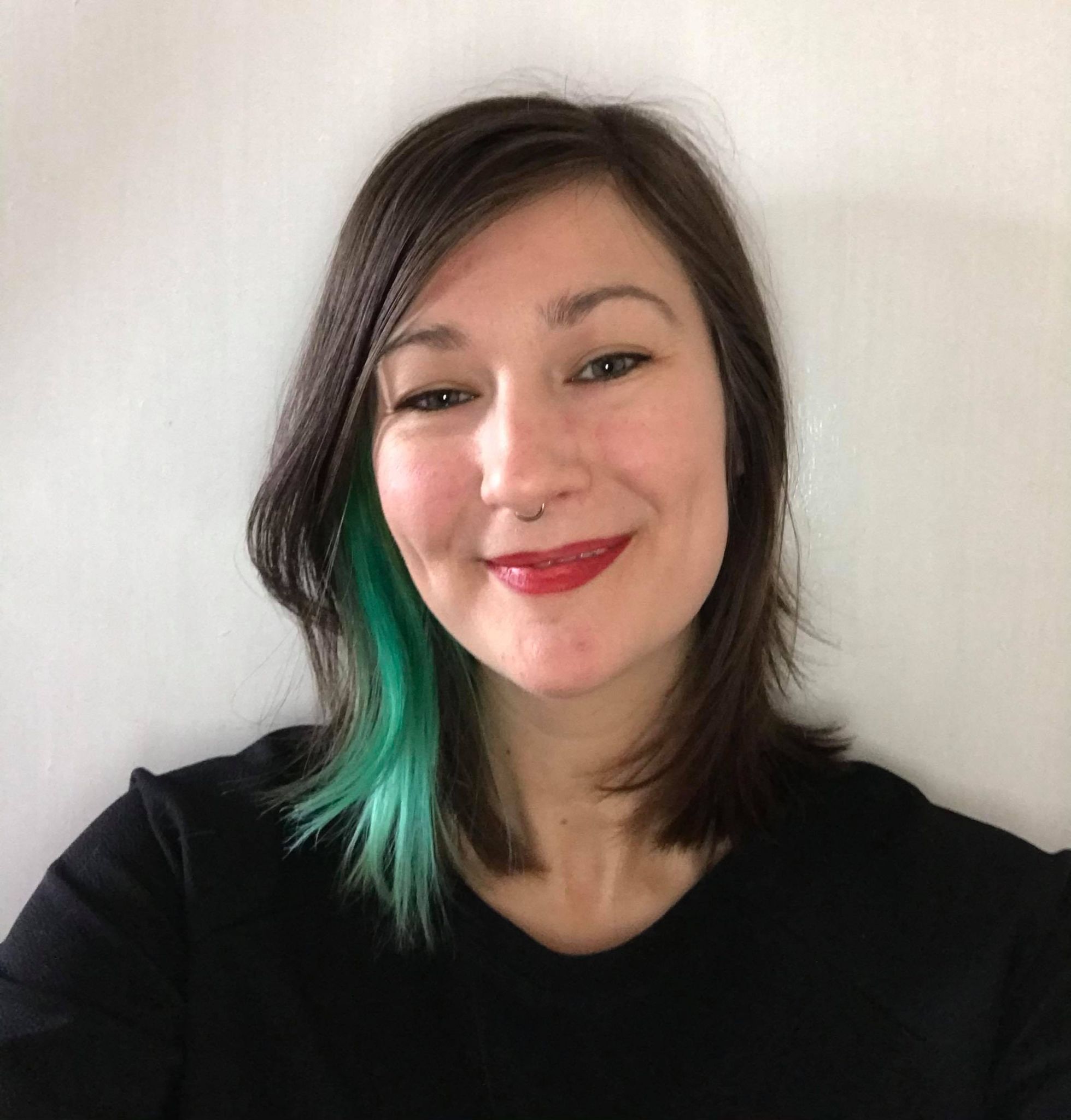 A study in contrasts, Aubry is a lover of knitting and rescuing strays, but also most likely the one cheering loudest during gory horror scenes.
Someday she's going to get too excited and accidentally stab herself with a knitting needle.