From the minds behind the subscription service Hunt a Killer, Death at the Dive Bar is a single-play investigative murder/mystery game. A quick synopsis from the box is as follows; "A death at the local dive bar. A mysterious, masked figure. A small town, full of suspects. When owner Nick Webster falls from a cliff behind his roadside tavern, his death is ruled an accident, but one of his employees suspects foul play and she needs your help to prove it." Your job is to work with a local private eye with the plethora of clues/evidence provided to figure out who had the means and motive to kill Nick.
Before approaching the game, I did have some preconceptions of both Hunt A Killer as well as the idea of a 'single-use' game. Hunt A Killer constructs these wonderfully intricate long mysteries through their subscription service and when it comes to 'single-play' games, I had personally gotten over the nagging feeling of 'wasting money' on a game that can only be played once after becoming a fan of the Thames and Kosmos Exit: Game Series. However, one key difference between the two is that Exit requires you to destroy certain pieces to solve the puzzles whereas Death at A Dive Bar can be gifted to a family member or friend after play. That said, my excitement when opening the box was high with expectations. So going into this I had both high expectations but also an understanding of how single-use games can provide an entertaining experience making it worth the experience.
Thankfully, the game does not disappoint in offering up a single-play experience by utilizing a treasure trove of interesting items that mix informative handouts with collectibles. For example, you have prints outs of police reports, letters, and crime-scene photos that will excite your inner detective but also get a bottle opener, mock menu, and a poster about protecting the "devil's well" from ritual evil—a lovely absurd piece of media to stick on the fridge or wall when done the game. In fact, the actual flood of items inside can be a bit intimidating until you take in the rules and get a better idea of the task at hand. Once you do start to dig into all the items, is where the fun really begins and you will likely find yourself and your friends taking time to pick apart and appreciate every little bit of info provided. The game, undeniably, boasts a strong sense of presentation and understanding of the "True Crime" genre and what will excite fans to go through.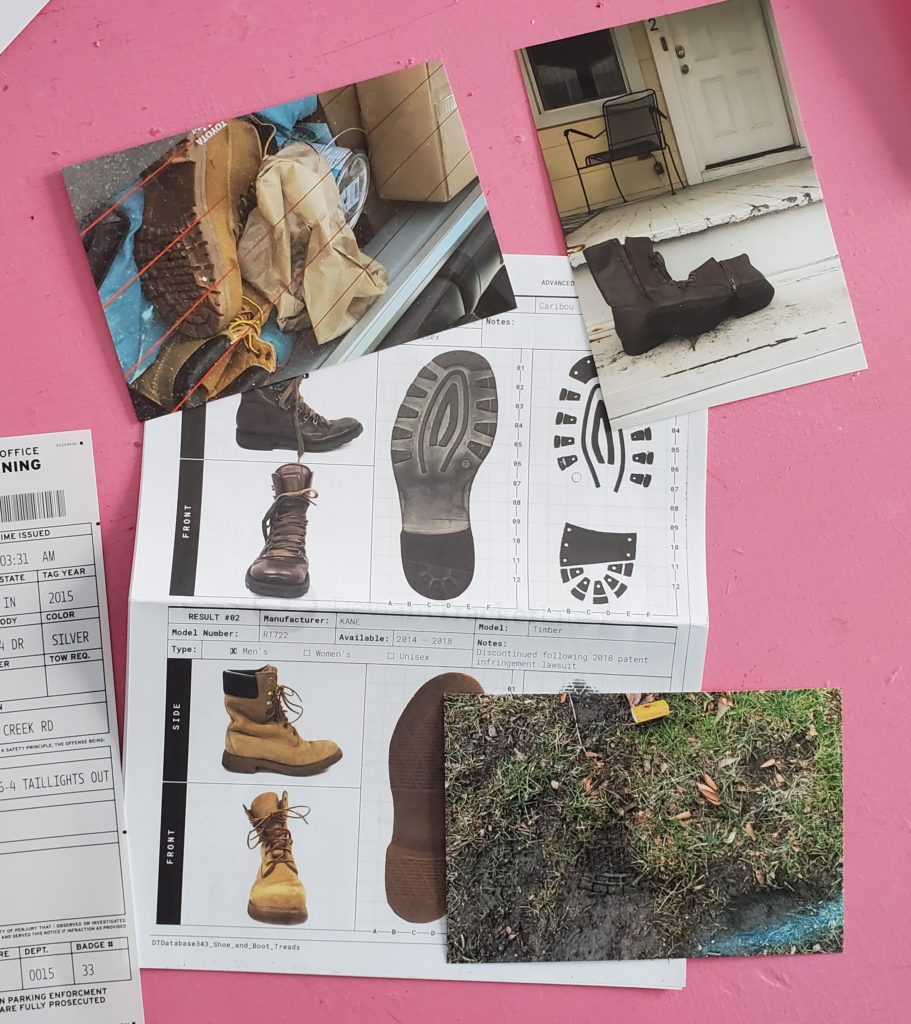 The game itself takes over the allotted 45mins to an hour, though this will likely depend on your group size and how much time you take to go over the evidence. If you are going solo and in it to win it, the timeframe becomes more accurate. However, you will certainly want to spend the extra time appreciating the finer details put into the game, and depending on who you play with, feel free to tap into your favorite true-crime-host persona to get into the spirit of the game (I went with Mike from That Chapter). Regardless, any way you choose to approach Death at The Dive Bar it is an engaging and aptly dark dive into a mystery tailored to true-crime fanatics.
A few nice touches, beyond the couple of cool collectibles that come with the game, is that there is an option for online support through the website if you are stuck. In addition, there is an epilogue you can watch once you are done. Admittedly, it would be nice if there was an app that could be used when playing the game as is utilized with the Exit Game Series but not having one does not deter from the experience. The other element that may have some mixed feelings is the puzzle-solving elements take you slightly out of the 'true-crime' and into an escape room. It makes sense in the context of the game, both narratively and for structure, but it is the one piece that feels slightly inauthentic.
Fans of true crime will certainly enjoy this game, and what little critiques I have are more nitpicks. The story also deserves to be experienced and left as open as possible, but I can confirm that the group of us that played it was engrossed in the story. This may not be an experience for all, those who don't like the true-crime genre may not feel as engaged and the single-use of the game may be a deterrent to collectors. Ultimately, the game is perfectly suited for its intended audience and a wonderful addition to the Hunt A Killer line.
You Can Use The Following Codes for a Discount on the Hunt A Killer Site for this game or any other Mysteries
HUNTGA1010 – $10 off any item
HUNTGA10 – 10% off Order
HUNTGA20 – 20% off 6mo or 12mo Subscription
*Thanks to Hunt A Killer for providing a review copy of Death at the Dive Bar.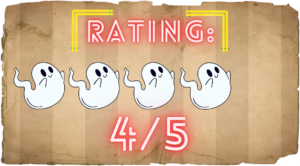 More Game Reviews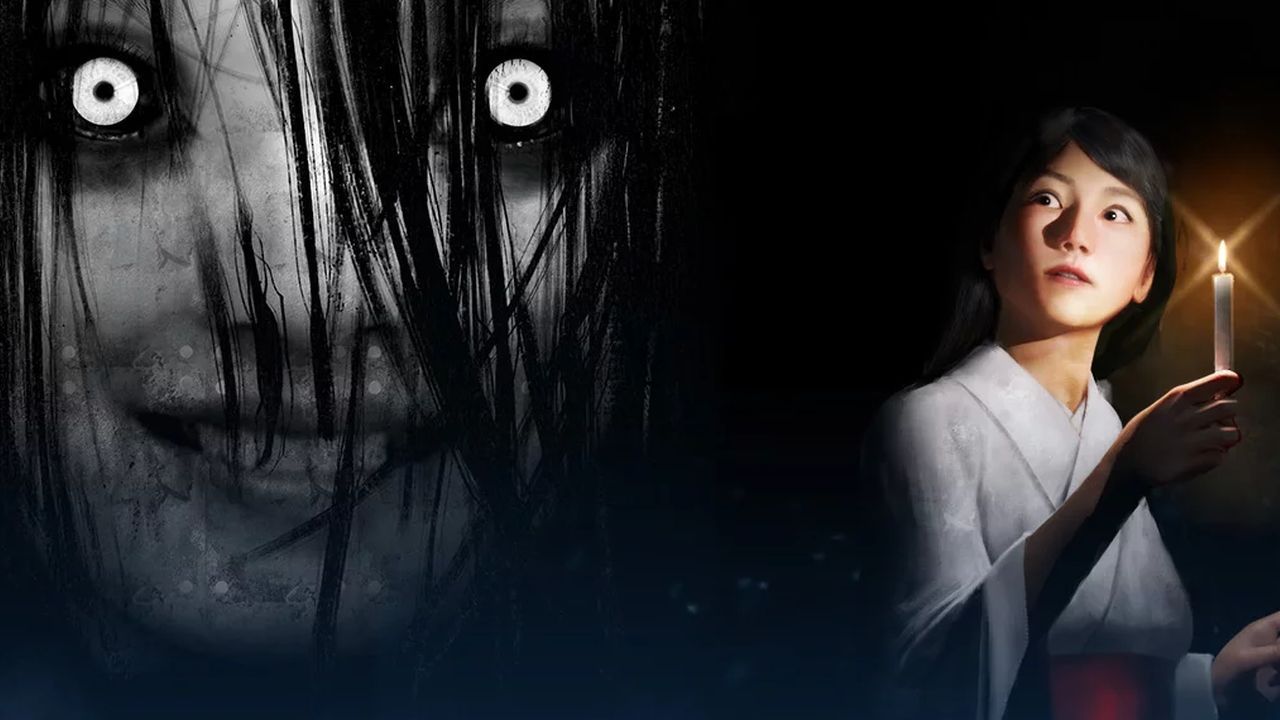 The sixth-generation era of video games is often regarded as the pinnacle of survival horror, having granted us titles such as Silent Hill 2, Fatal Frame, Forbidden Siren, and the…