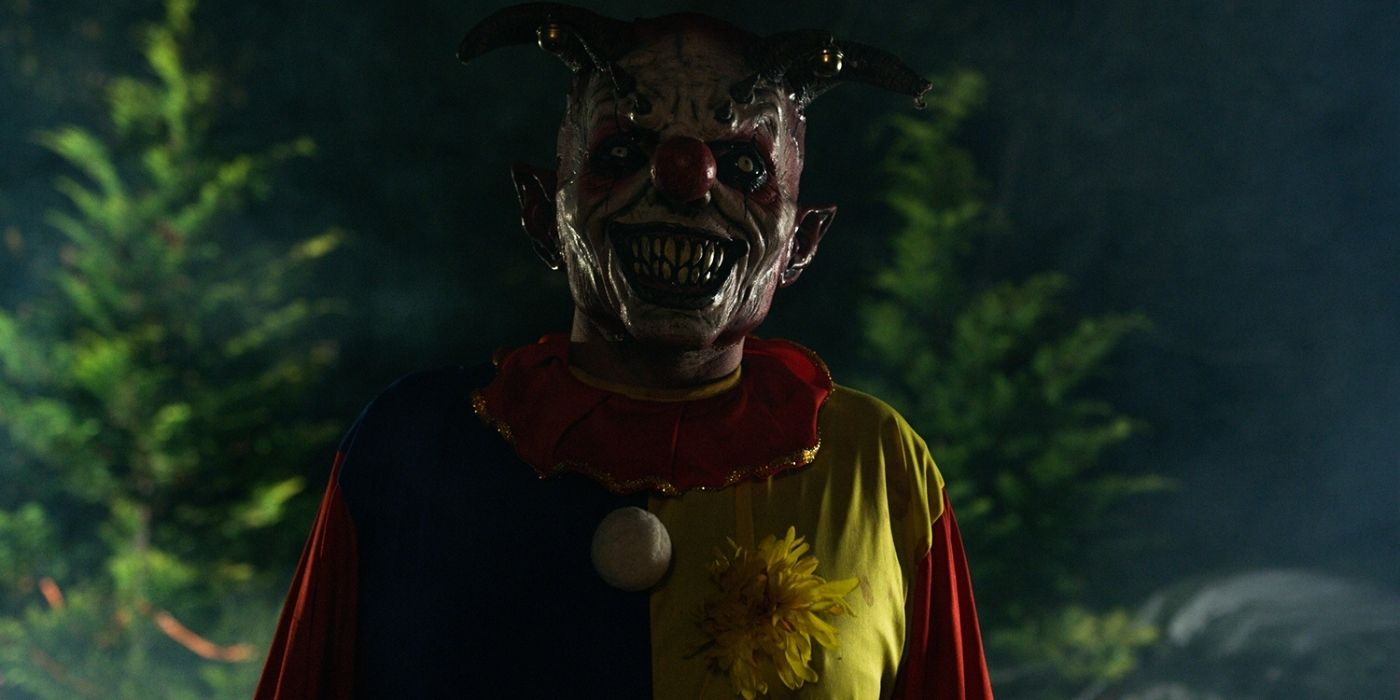 Content Warning: This film contains depictions of ne***philia.
Bad Candy takes place in the town of New Salem during Halloween, where two radio DJ's invite callers to share local myths. However, for the residents, these tales may be more than just urban legends. From clowns, to haunted houses, creatures, and more, maybe your darkest fear is included.
The cast of characters are immediately likeable. The first story features a younger group of teen friends who meet up in their tree house, preparing their costumes and getting ready for their favorite holiday. Their banter made their dynamics realistic and believable, while comments made hinted at their backstory from "last year". The audience is instantly drawn in and wants to protect this crew, from both the bullies and any supernatural forces.
Later stories are equally successful at making you either love or hate the characters presented. Some are quite short, but that doesn't make their lives- or deaths, depending- any less satisfying. With scenes of the DJ's interspersed, each story flows nicely into the next one, connected by interesting ways you'll need to watch to discover.
Enhancing the atmosphere, the combination of dark scenes with bright colors makes it feel authentic to Halloween and quite nostalgic. One is reminded of how costumes and décor looked as a child, be it while trick or treating or even visiting a carnival. You can tell the director really wanted to bring out this feeling in the audience with the types of evocative wardrobe, effects, and settings used. Ranging from vintage styles to more modern ones, a variety of periods are represented, making it memorable aesthetically for all to enjoy.
The cinematography is fun, focusing on schlock and style in equal measure, balancing the two consistently with the rest of the film's elements. Whether it's stealthily leading into a monstrous reveal or going head on into colorful gore, the camera angles perfectly complement the viewing experience. Shots following characters are well utilized to put the viewers in their steps, as well as shots that pan scenes to set the tone of new settings.
Adding to the Halloween nostalgia are the effects. Equal parts masterful and kitsch, they are reminiscent of costumes and décor of the season in a playful way. Both feel perfectly at home, fitting in by matching the charming vibe and the overall theme. Allowing the team to make the best use of the budget also allowed them to make some moments more comedic and others more frightening where appropriate. It's a skilful application that couldn't be pulled off in many films, but works perfectly in Bad Candy.
Full of fun, the plot has something for one and all. With tales of revenge, rules, scares, and more, they weave together masterfully. There are even Easter eggs for fans of other Halloween movies like Trick r' Treat! The tone varies between stories, capturing many facets of Halloween's offerings and delivering a refreshing variety. Even the point of view and characters shift drastically to keep the experience fresh, so that if one story does not resonate with you, another surely will. Nevertheless, they all tie together, offering a satisfying, cohesive experience.
Bad Candy plays at FrightFest August 27th and is on DVD and Digital October 4th from Kaleidoscope Entertainment. Watch it to get you in the mood for spooky season, but don't forget to check your candy!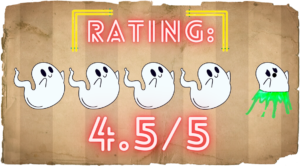 More Film Festival Coverage:
Necronomicon: Evocative Magic is a 2019 fantasy horror, directed by Mitsunori Hasegawa. Mitsunori is known for directing Onigokko (2013) and Machiawase (2013) and has also won the Grand Prize at…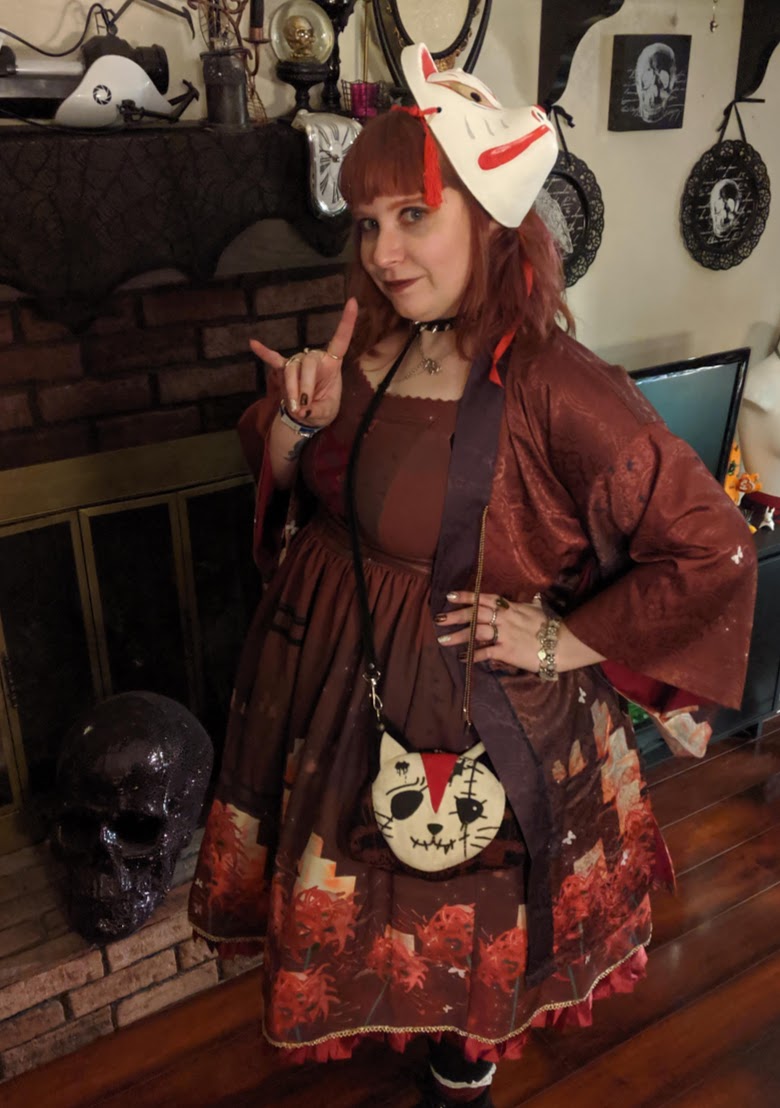 Hello, I'm Quinn. Saying I'm deeply into fashion and Japanese culture is an understatement. We've renovated entire rooms of our house to dedicate to my collections of lolita and other Japanese fashions. I enjoy balancing the cute with the macabre, and the more disturbing it is, the more I'll enjoy it. Thus, my love for Asian horror and manga was born. Thank you for taking the time to read my writings. I look forward to discussing films and aesthethics with you!